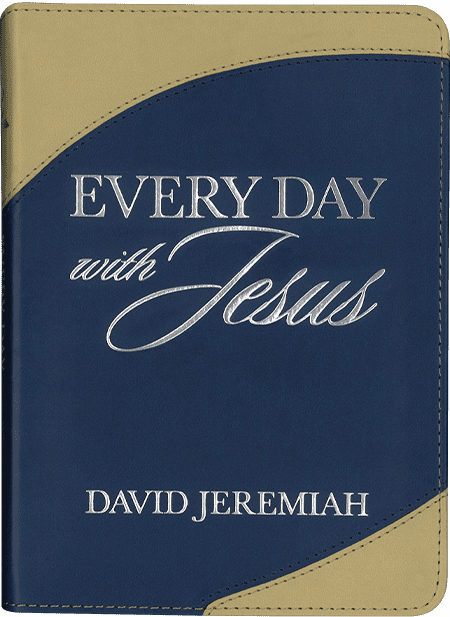 Price:
$

30.00

Product Code: EDJLDEV
Every Day with Jesus Leather Devotional Book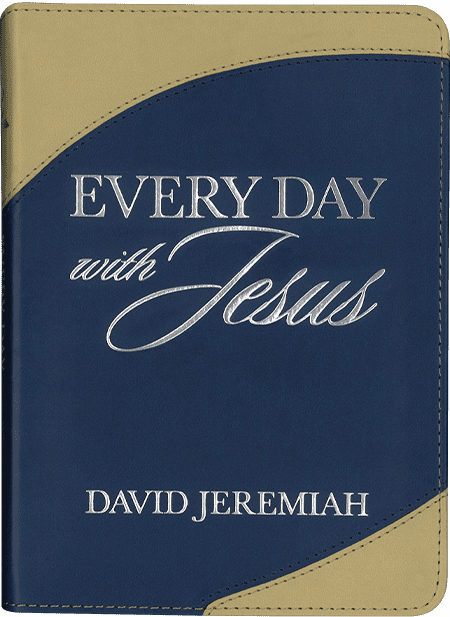 Price:
$

30.00

Product Code: EDJLDEV
The past year has been filled with uncertainty, but we can be sure of one thing. Jesus is in charge.
His Word will sustain us, His Spirit will revive us, His angels will watch over us, and His plans will unfold as He has decreed them. The Lord's promises are as certain as His character, and His presence is as sure as sunshine. Nothing can separate us from the love of God found in Christ Jesus our Lord—not for a day, not for a moment.
The 2022 annual devotional from Turning Point has been created to help the reader begin the new year communicating and learning more about our Savior, Jesus Christ. This devotional, along with your Bible, will help you grow in your knowledge of Jesus Christ and His plan and purpose for each of us as you spend Every Day With Jesus.
Product Specifications
Product Code
EDJLDEV
Number of Pages
392
Cover
Leather
Dimensions
5.25 x 7.25
Publisher
Turning Point
Copyright Date
2021
Features
Scripture references for each devotional
Beautiful, full color images of nature
Easy-to-read font
Gift book size