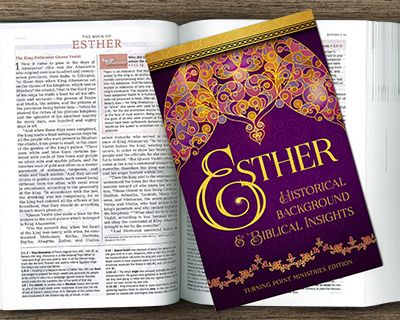 Price:
$

4.00

Product Code: ESTCH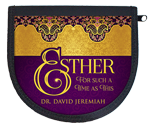 CD Album
Learn More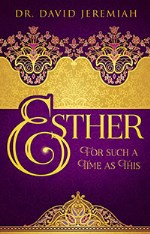 Study Guide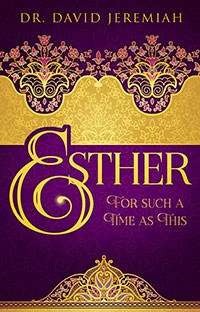 Learn More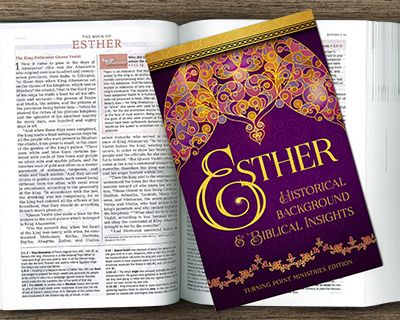 Price:
$

4.00

Product Code: ESTCH
When the opposition seems unbeatable, does God care?
Am I alone in this world, with its suffering, injustice, and pain? Where can I go to resign when life becomes too tough? How can I risk my reputation, comfort, and future to rescue others?
These are questions that arose in the life of Esther. She was a woman with a tragic background and dangerous secret that could cost her life and her family's. For Esther, life was unfair, but her story brings hope to all who face trouble by showing how God works even through fear and danger.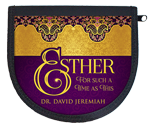 CD Album
Learn More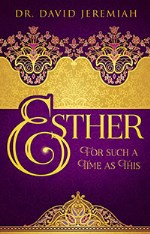 Study Guide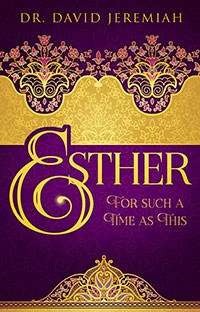 Learn More