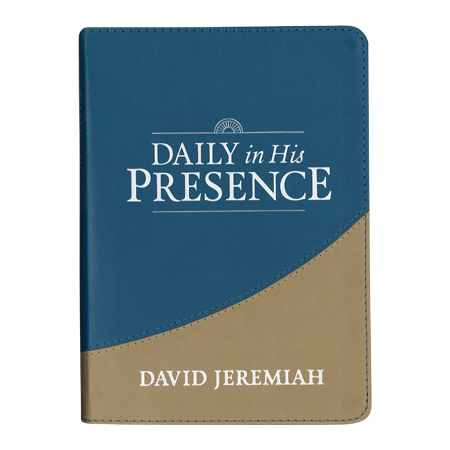 Price: 30.00
Product Code: DHPLDEV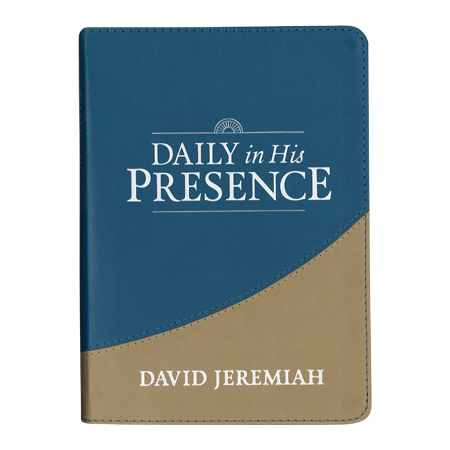 Price: 30.00
Product Code: DHPLDEV
Not everyone has 20/20 vision.
Just like those of us who need glasses to assist us with our sight, all of us need biblical encouragement to assist us in developing a clear vision for God and His will. When we focus on His Spirit, meditate on His Word, and seek Him in our daily lives, we will be able to see Him more clearly and better understand His will for us. But what does that look like in our daily schedule? It is setting aside a time for God every day - by making Him a priority. The new annual devotional from Turning Point has been created to help you begin each day with God and to improve your 20/20 vision for God spending time
Daily in His Presence
. With this devotional, grow in your daily walk with the Lord and enhance your vision so that it parallels our Father's. Start the next year with the goal of having 2020 vision of God and His Word.
Take a look inside Daily in His Presence
: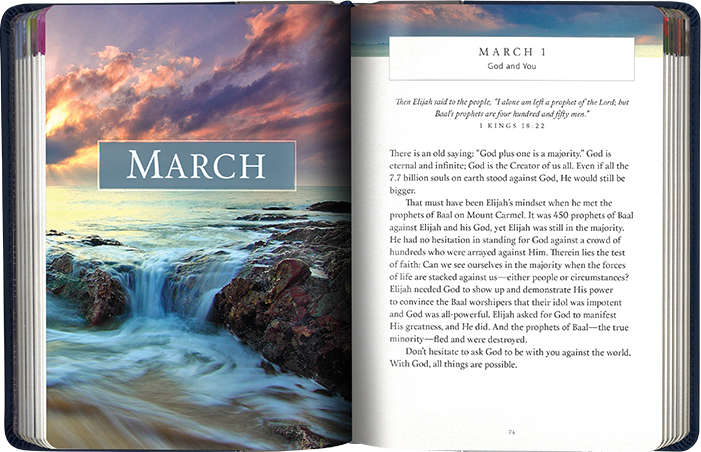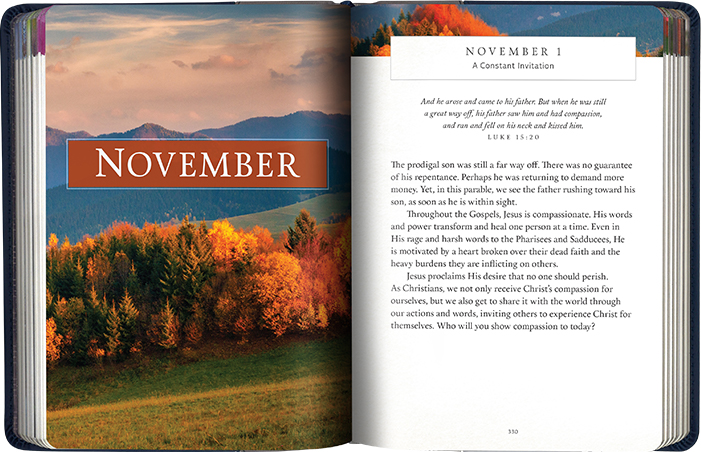 Product Specifications
Product Code
DHPLDEV
Number of Pages
366
Cover
Leather-bound
Dimensions
5.25 x 7.25
Publisher
Turning Point
Copyright Date
2019
Features
Soft, leather cover
Devotional readings for each day in the year
Scripture reference that correlates to each devotional
Gift book size