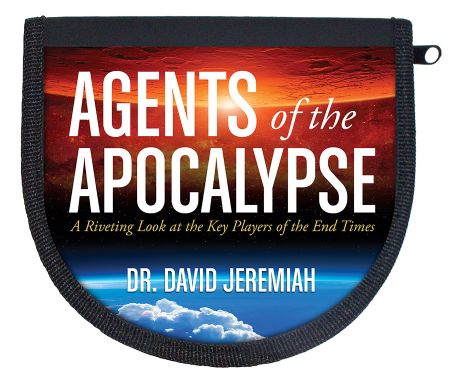 Agents of the Apocalypse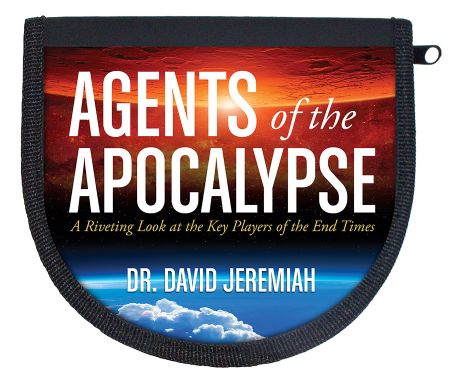 Price:
$65
Product Code:
ATAALCD
A varied cast of "players" will populate the playing fields of the coming seven-year Tribulation and the thousand-year Millennium.

Keeping the cast of characters straight in the book of Revelation can be a challenge apart from in-depth study and correlation with the rest of Scripture. In this ten-message CD Album from the Agents of the Apocalypse series, David Jeremiah explains the roles of the most important characters soon to come upon the world stage as he explores and explains the key end-time players in the book of Revelation.

Contains 10 CD messages.
Price: $65
Product Code: ATAALCD
Add to Cart