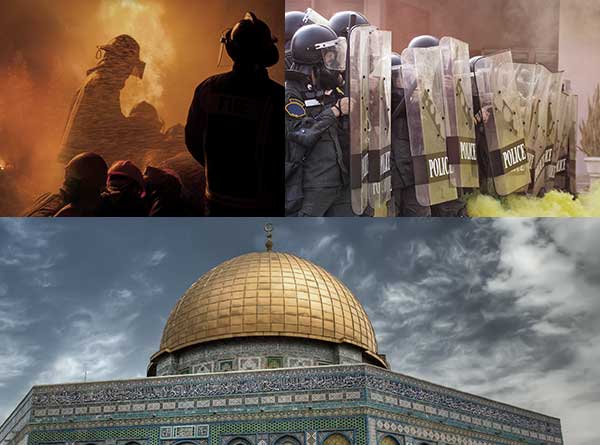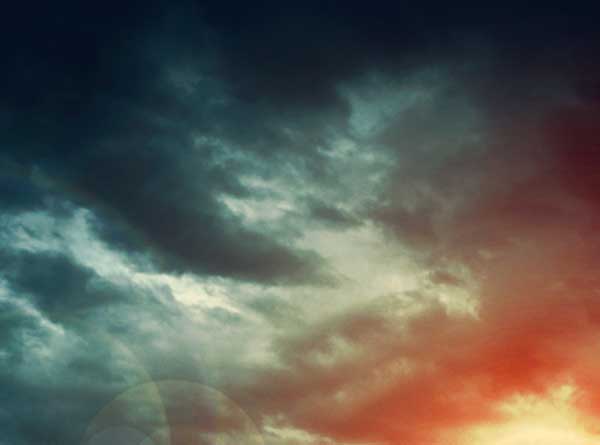 Dr. David Jeremiah Presents
Living in
the Age
of Signs
Online Destination
Living in the Age of Signs
Online Destination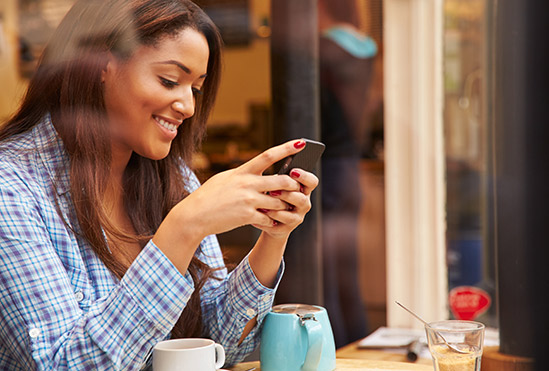 Being Carried by God
Today's Devotion: Being Carried by God
Sometimes, when a toddler is exhausted or the path is too steep, the child will be scooped up and carried by a parent. But knowing the child might always opt for an easy ride, parents at other times insist that their child walk. Sometimes assistance is needed, other times admonishment. Sometimes carrying, other times calling.
Israel experienced both from God in her days as a "toddler" nation. Most of the time God carried Israel through the wilderness when they were just getting to know and trust Him. Moses, in recounting Israel's history to the second generation of Israelites who would enter the Promised Land, said that God "carried [Israel], as a man carries his son" until they reached the banks of the Jordan River. Like any father, God then expected Israel to do the hard work of creating a homeland out of Canaan. It is comforting to know that God is willing to carry His children when they are at their weakest.
If you are walking through your own wilderness, ask God to lift you up on His shoulders, to carry you as if on "wings like eagles" (Isaiah 40:31).
God uses men who are weak and feeble enough to lean on him.
J. Hudson Taylor
For Your Phone or Tablet
Official Mobile App and Lock Screens
Beyond the Promised Land
This is episode nine from The Account, an original Turning Point Television production that was created to introduce David Jeremiah's teaching series I Never Thought I'd See the Day! Its message remains relevant for us as we are Living in the Age of Signs.
The Account takes you back to the 1960's when the advertising agency of Wyndham Ridgestone landed the most mysterious client in the history of their firm. This shadowy and intimidating Client hires the firm to influence the masses—to sway the behavior of people toward a liberal mindset—to market a moral shift in American culture. The faceless and nameless Client presents ten issues to the advertising firm and employs it to create these morally destructive campaigns.