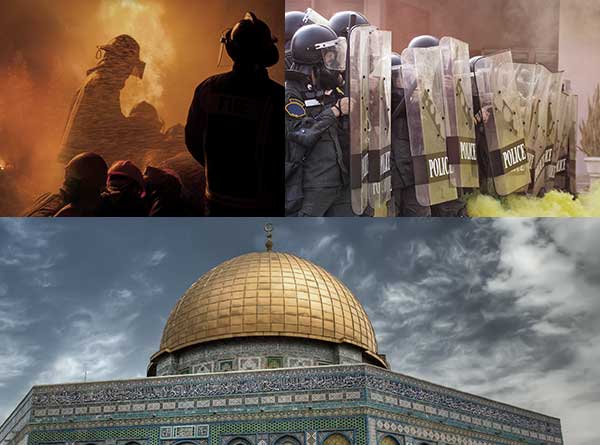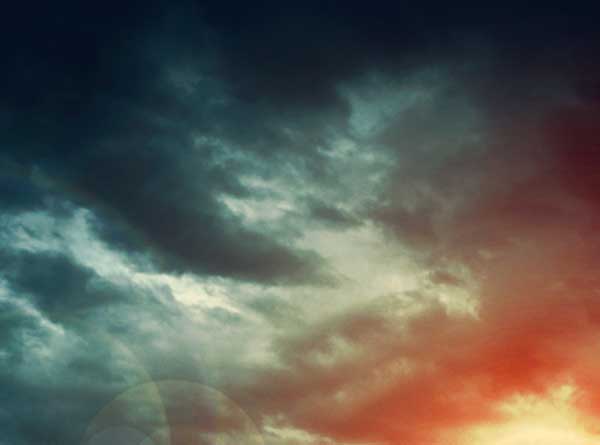 Dr. David Jeremiah Presents
Living in
the Age
of Signs
Online Destination
Living in the Age of Signs
Online Destination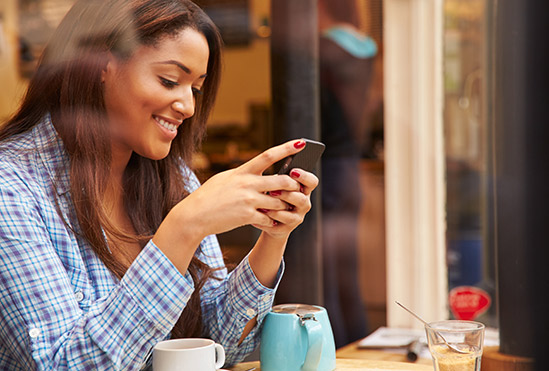 Mothers Know Best: Mary, Mother of John Mark
Today's Devotion: Mothers Know Best: Mary, Mother of John Mark
Modern visitors to Jerusalem can visit the Burnt House, the ruins of a palatial home in a once wealthy section of Jerusalem. The city was destroyed by the Romans in A.D. 70, and the house was burned. Excavations, however, give us a clear idea of what wealthy homes were like in the days of Jesus.
One of those ancient homes belonged to a woman named Mary, whose son, John Mark, wrote the second Gospel. She was a woman of prayer who opened her large home to the early Christians. In Acts 12, a group of believers gathered in prayer there for Peter, who had been arrested and condemned. God answered their prayers in a way that surprised them.
When our homes are filled with the atmosphere of prayer, it yields a power that surprises us. For many couples, praying together seems awkward at first. Most anything feels awkward the first time it's tried, but soon the clumsiness fades away. As the days pass, prayer can become as natural as breathing—and as essential.
Praying together foreshadows our heavenly future when we will join that "great multitude that no one could number."
Megan Hill
For Your Phone or Tablet
Official Mobile App and Lock Screens
Beyond the Promised Land
This is episode nine from The Account, an original Turning Point Television production that was created to introduce David Jeremiah's teaching series I Never Thought I'd See the Day! Its message remains relevant for us as we are Living in the Age of Signs.
The Account takes you back to the 1960's when the advertising agency of Wyndham Ridgestone landed the most mysterious client in the history of their firm. This shadowy and intimidating Client hires the firm to influence the masses—to sway the behavior of people toward a liberal mindset—to market a moral shift in American culture. The faceless and nameless Client presents ten issues to the advertising firm and employs it to create these morally destructive campaigns.