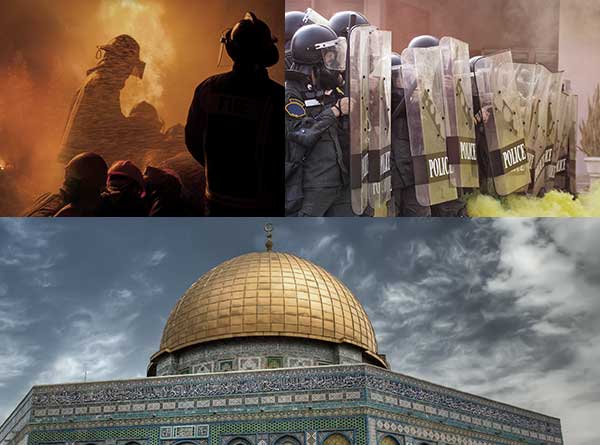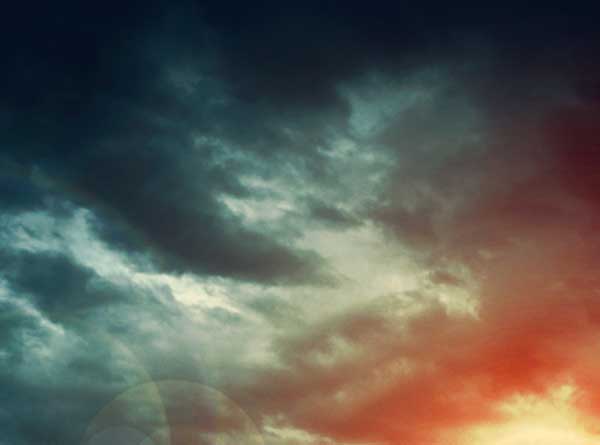 Dr. David Jeremiah Presents
Living in
the Age
of Signs
Online Destination
Living in the Age of Signs
Online Destination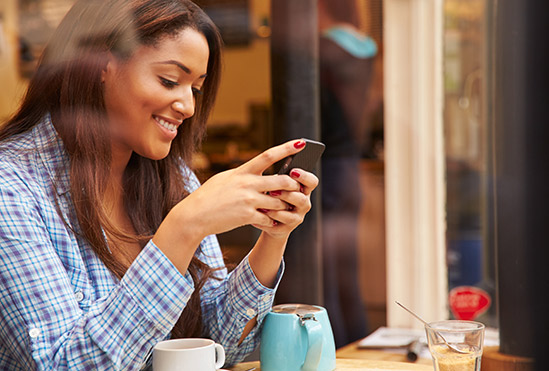 Whether Present or Absent
Today's Devotion: Whether Present or Absent
When Lois Evans was dying from a rare form of cancer, her husband Tony and their family gathered around her. During her farewell moments, she began speaking about seeing "something outside earth's realm."
Pastor Tony Evans said at his wife's memorial service, "One of the things that I've observed in life and in Scripture is that when people walk with God and He doesn't take them suddenly, He will… let them know, not only that it's time, but it's okay." The couple's daughter, Priscilla Shirer, said, "If there is one thing you can do in honor of my mother, it's do not let your hearts be troubled."[1]
God's plan for our life goes past the grave and into eternity with Jesus Christ, and the transition isn't as abrupt as it seems. According to 2 Corinthians 5:9, we'll be doing the same thing five minutes after we die ("absent" from the body) as we were five minutes before, while alive on earth ("present" in the body), which is seeking to please Him.
The best way to prepare for the future is to please Jesus now.
You are not fighting for victory—you are fighting from victory. This battle has already been won!
Tony Evans
For Your Phone or Tablet
Official Mobile App and Lock Screens
Beyond the Promised Land
This is episode nine from The Account, an original Turning Point Television production that was created to introduce David Jeremiah's teaching series I Never Thought I'd See the Day! Its message remains relevant for us as we are Living in the Age of Signs.
The Account takes you back to the 1960's when the advertising agency of Wyndham Ridgestone landed the most mysterious client in the history of their firm. This shadowy and intimidating Client hires the firm to influence the masses—to sway the behavior of people toward a liberal mindset—to market a moral shift in American culture. The faceless and nameless Client presents ten issues to the advertising firm and employs it to create these morally destructive campaigns.