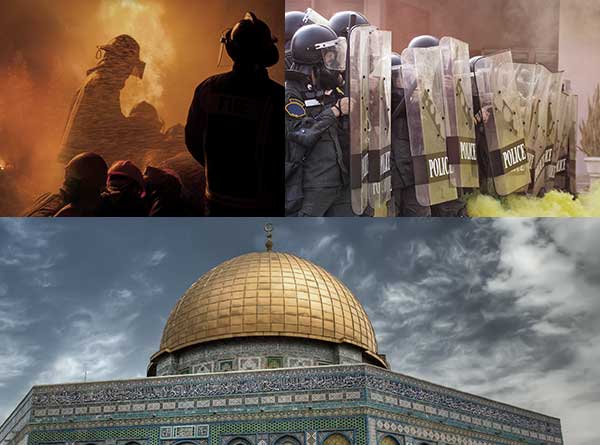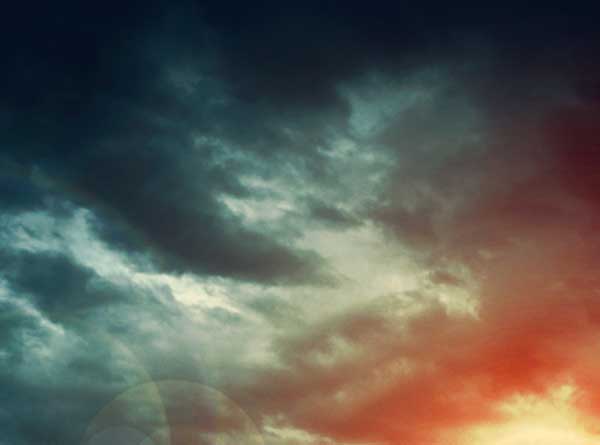 Dr. David Jeremiah Presents
Living in
the Age
of Signs
Online Destination
Living in the Age of Signs
Online Destination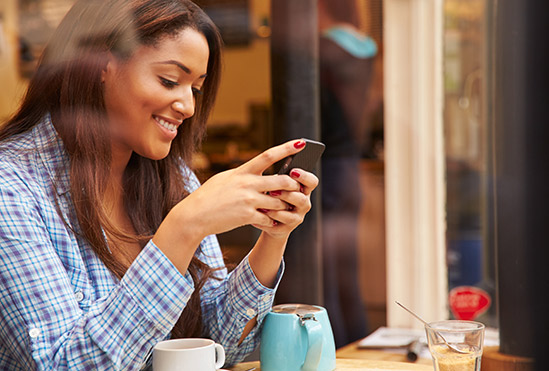 His Love for You: God Loves Us by Making Us Inseparable!
Today's Devotion: His Love for You: God Loves Us by Making Us Inseparable!
Imprinting happens when some birds or mammals are born and they bond with the first thing they see. Most notably, baby ducklings hatched from an incubator are known to imprint on the humans who raise them, making them inseparable.
A kind of imprinting is described by Jesus in John 10:27-28: "My sheep hear My voice … and they follow Me.… And they shall never perish; neither shall anyone snatch them out of My hand." If we have been born again, we will follow Christ. And nothing shall ever separate us from the love of God which is in Christ. God is "stuck with us" for eternity! Paul details a long list of forces that might seek to break the bond between Him and us (Romans 8:35-39). And he concludes the list by saying that nothing can separate us from God's love. His love not only saves us, but keeps us secure forever.
On this last weekend in the "month of love," give God thanks that you are secure in His love. And look for ways to make others secure in your love for them!
None walk so evenly with God, as they who are assured of the love of God.
Thomas Manton
For Your Phone or Tablet
Official Mobile App and Lock Screens
Beyond the Promised Land
This is episode nine from The Account, an original Turning Point Television production that was created to introduce David Jeremiah's teaching series I Never Thought I'd See the Day! Its message remains relevant for us as we are Living in the Age of Signs.
The Account takes you back to the 1960's when the advertising agency of Wyndham Ridgestone landed the most mysterious client in the history of their firm. This shadowy and intimidating Client hires the firm to influence the masses—to sway the behavior of people toward a liberal mindset—to market a moral shift in American culture. The faceless and nameless Client presents ten issues to the advertising firm and employs it to create these morally destructive campaigns.