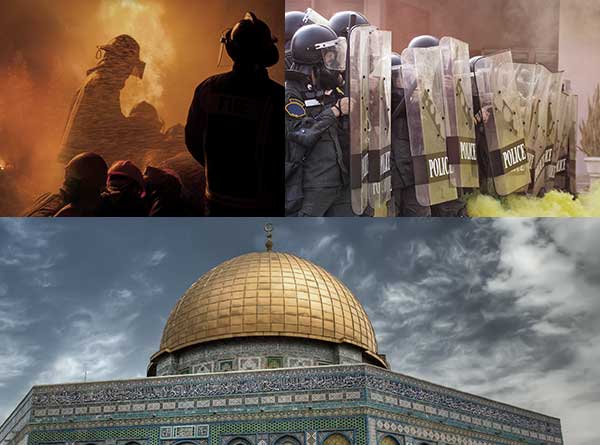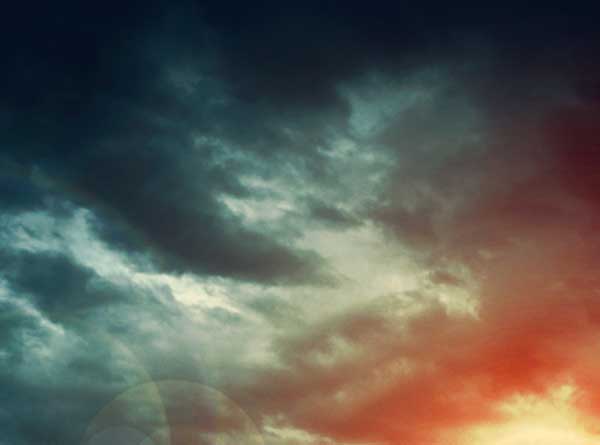 Dr. David Jeremiah Presents
Living in
the Age
of Signs
Online Destination
Living in the Age of Signs
Online Destination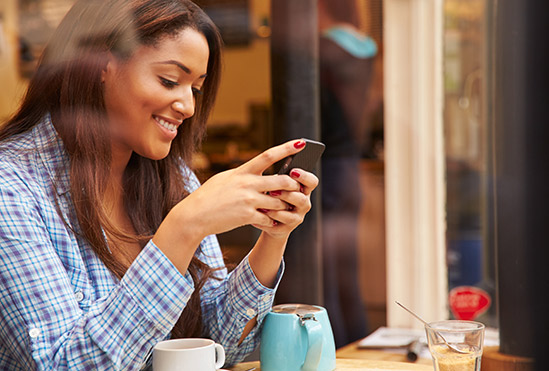 May I? Asking for the Old Paths
Today's Devotion: May I? Asking for the Old Paths
Our society is at a crossroads and we should ask God for the ancient paths.
What are the ancient paths? Not the 1950s. Not the era of the Founding Fathers or when the West seemed more established on Judeo-Christian principles. Jeremiah wasn't talking about the good old days.
The Bible uses the word ancient to describe things that are truly old, that go back to creation and before. Psalm 119:52 refers to Scripture as God's "ancient laws" (NIV). God is described as "ancient," a word indicating eternality. Before the mountains were born or the world was made, He is God. In Isaiah, He said, "From ancient days I am he" (43:13, NIV). In Daniel, He is called the "Ancient of Days" (7:9).
Our world offers lots of new paths, but the Bible tells us to stick to the old ones—to the paths and choices outlined by our Creator in His Word. Only there will we find rest for our souls.
Two roads diverged in a wood, and I—I took the one less traveled by, and that has made all the difference.
Robert Frost
For Your Phone or Tablet
Official Mobile App and Lock Screens
Beyond the Promised Land
This is episode nine from The Account, an original Turning Point Television production that was created to introduce David Jeremiah's teaching series I Never Thought I'd See the Day! Its message remains relevant for us as we are Living in the Age of Signs.
The Account takes you back to the 1960's when the advertising agency of Wyndham Ridgestone landed the most mysterious client in the history of their firm. This shadowy and intimidating Client hires the firm to influence the masses—to sway the behavior of people toward a liberal mindset—to market a moral shift in American culture. The faceless and nameless Client presents ten issues to the advertising firm and employs it to create these morally destructive campaigns.