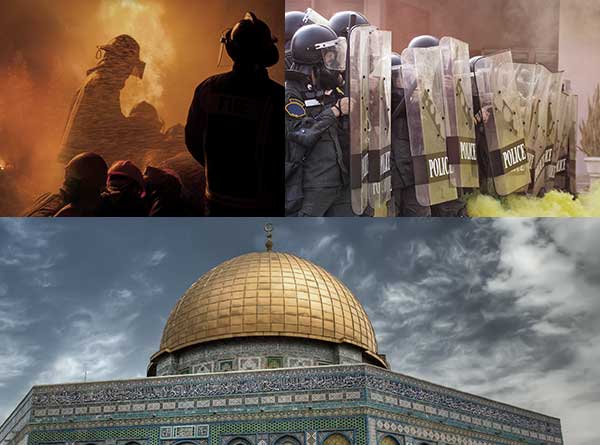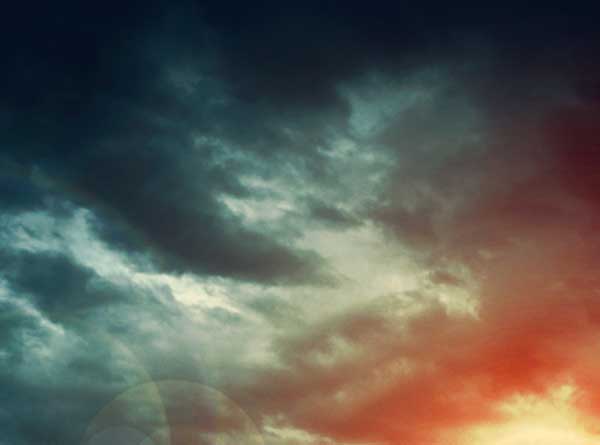 Dr. David Jeremiah Presents
Living in
the Age
of Signs
Online Destination
Living in the Age of Signs
Online Destination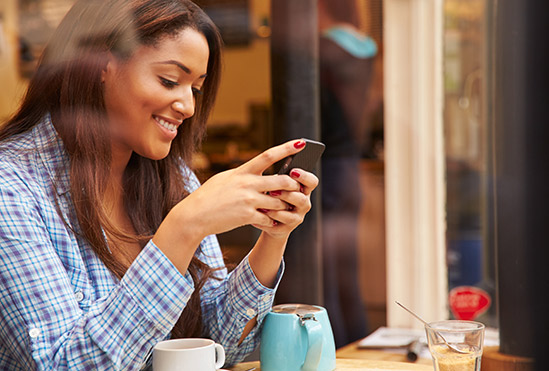 Worship All the More
Today's Devotion: Worship All the More
You wouldn't think a song about trouble would become a Broadway musical classic. But "Ya Got Trouble," from the 1957 Broadway musical The Music Man, did just that. It's a rousing number in which a slippery salesman tries to convince the town to ward off the dangers to young people about temptations like pool halls: "Trouble starts with a capital t, and that rhymes with p, and that stands for pool!"
Instead of singing and dancing when trouble appears, most people adopt a more fearful perspective: What's going to happen? Will I make it through? Ironically, the psalmist David poured out his troubles to God in song, though of a more serious type. And rather than retreat in fear, David advanced into songs of faith. In situations where he was most likely not to worship God—when hurting or in trouble—David demonstrated an amazing ability to worship Him all the more.
If you are in a trial right now, read Psalm 27 and let David's words of praise be your words as well.
The best rubrics of worship are those which are written on broken hearts.
Charles H. Spurgeon
For Your Phone or Tablet
Official Mobile App and Lock Screens
Beyond the Promised Land
This is episode nine from The Account, an original Turning Point Television production that was created to introduce David Jeremiah's teaching series I Never Thought I'd See the Day! Its message remains relevant for us as we are Living in the Age of Signs.
The Account takes you back to the 1960's when the advertising agency of Wyndham Ridgestone landed the most mysterious client in the history of their firm. This shadowy and intimidating Client hires the firm to influence the masses—to sway the behavior of people toward a liberal mindset—to market a moral shift in American culture. The faceless and nameless Client presents ten issues to the advertising firm and employs it to create these morally destructive campaigns.