A masterwork on biblical prophecy
A masterwork of core teaching on biblical prophecy from Dr. David Jeremiah
Learn More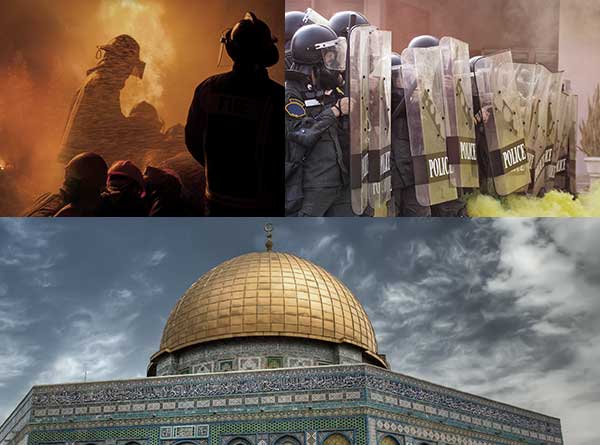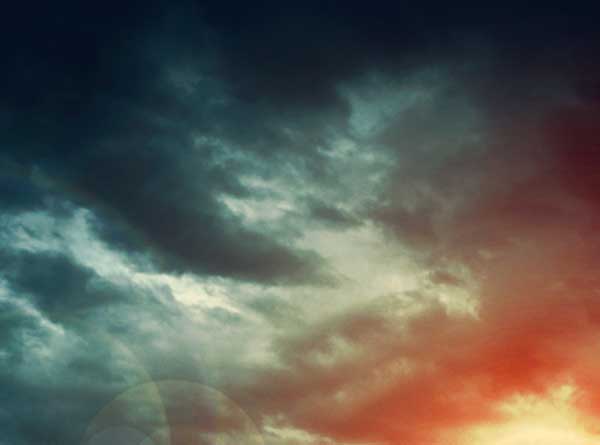 Dr. David Jeremiah Presents
Living in
the Age
of Signs
Online Destination
Living in the Age of Signs
Online Destination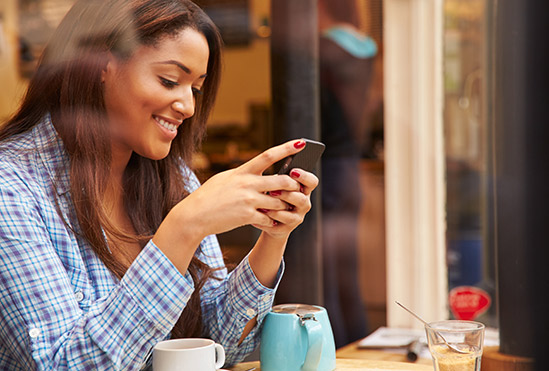 The Difference: The Demon-Possessed Man
Today's Audio Devotion:
The Difference: The Demon-Possessed Man
In Mark 5, Jesus took a boat to the eastern side of the Sea of Galilee, where He encountered a wild man who lived among the tombs. The man was possessed by demons. Jesus cast out the demons, and the difference that came over the man was astonishing. When Jesus boarded the boat to leave, the man begged to come with Him. But Jesus told him to go home and tell his friends what great things the Lord had done for him. And the man did so. He became one of Christ's first evangelists, proclaiming the Lord Jesus to the ten cities of the Galilean Decapolis—"and all marveled" (Mark 5:20).
Few things glorify the Lord more than the changed lives of His people and their testimonies about His amazing grace. If Christ has made a difference in your life, tell others about it. Go home to your friends and tell them what great things the Lord has done for you!
Let the world know the difference Jesus makes. The psalmist exhorts, "Let the redeemed of the Lord say so, whom he has redeemed from trouble."
H. B. Charles, Jr.
For Your Phone or Tablet
Official Mobile App and Lock Screens
Beyond the Promised Land
This is episode nine from The Account, an original Turning Point Television production that was created to introduce David Jeremiah's teaching series I Never Thought I'd See the Day! Its message remains relevant for us as we are Living in the Age of Signs.
The Account takes you back to the 1960's when the advertising agency of Wyndham Ridgestone landed the most mysterious client in the history of their firm. This shadowy and intimidating Client hires the firm to influence the masses—to sway the behavior of people toward a liberal mindset—to market a moral shift in American culture. The faceless and nameless Client presents ten issues to the advertising firm and employs it to create these morally destructive campaigns.