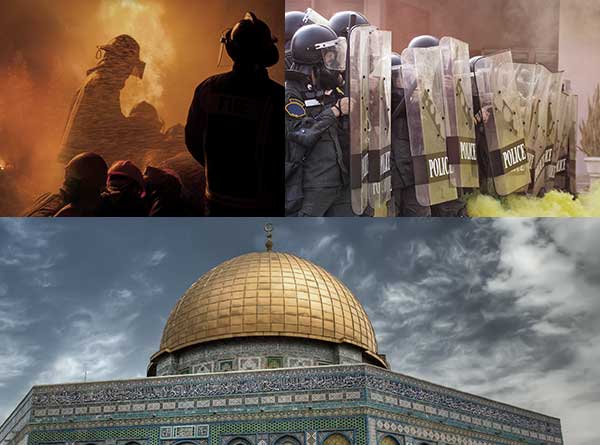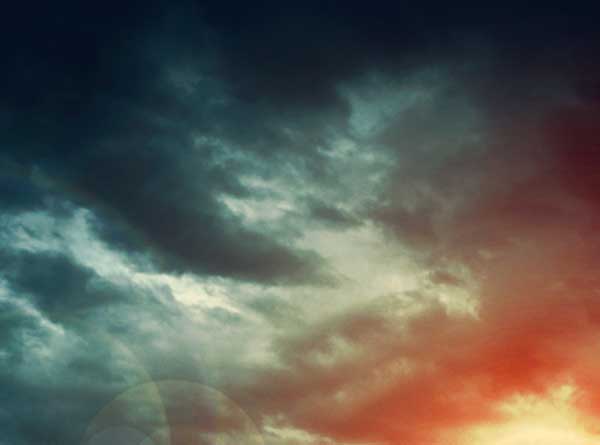 Dr. David Jeremiah Presents
Living in
the Age
of Signs
Online Destination
Living in the Age of Signs
Online Destination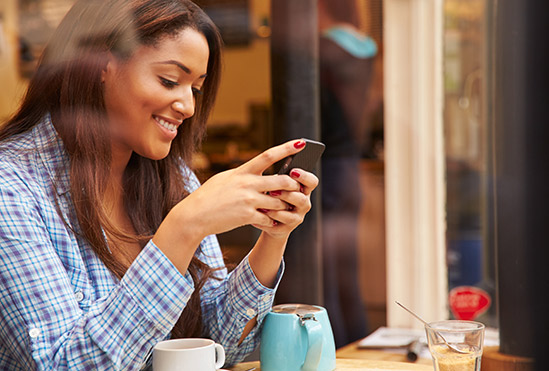 Burst Balloon
Today's Devotion: Burst Balloon
One day last winter when Ruth Balloon got off work, she decided to check her bank account balance on her smartphone. She couldn't believe her eyes. She had over $37 million. She knew it must be an error; but like all of us, Ruth began thinking about what she would do with the money. "First I was going to do 10% tithing. Then I was going to donate some money and then I would have invested in real estate." Alas! It was indeed a banking blunder, and the bank took it all back. Ruth has nothing more than a screen shot of her balance to remind her of the day when she was momentarily a multi-millionaire. [1]
When we receive Jesus Christ, He erases our debt, and He deposits into our account the unsearchable riches of Christ. On this planet, Jesus lavishes His grace on us, and He places the Holy Spirit in our heart as a down payment and guarantee of the eternal wealth we'll enjoy in heaven.
We can be confident God will do what He says. The heavenly bank makes no mistakes, the treasuries of heaven are inexhaustive, and our Heavenly Father is faithful to fulfill His promissory notes.
The kingdom of heaven is worth infinitely more than the cost of discipleship.
D. A. Carson
For Your Phone or Tablet
Official Mobile App and Lock Screens
Beyond the Promised Land
This is episode nine from The Account, an original Turning Point Television production that was created to introduce David Jeremiah's teaching series I Never Thought I'd See the Day! Its message remains relevant for us as we are Living in the Age of Signs.
The Account takes you back to the 1960's when the advertising agency of Wyndham Ridgestone landed the most mysterious client in the history of their firm. This shadowy and intimidating Client hires the firm to influence the masses—to sway the behavior of people toward a liberal mindset—to market a moral shift in American culture. The faceless and nameless Client presents ten issues to the advertising firm and employs it to create these morally destructive campaigns.