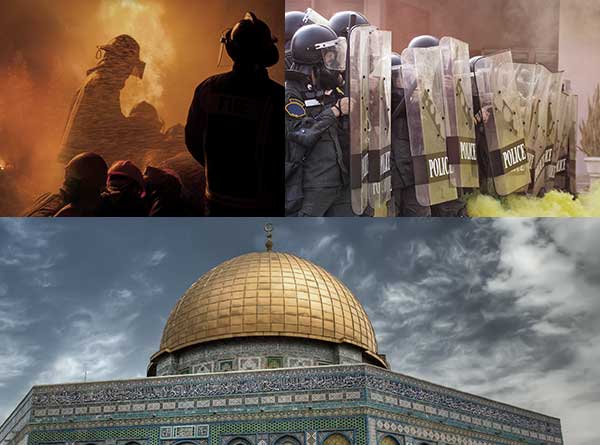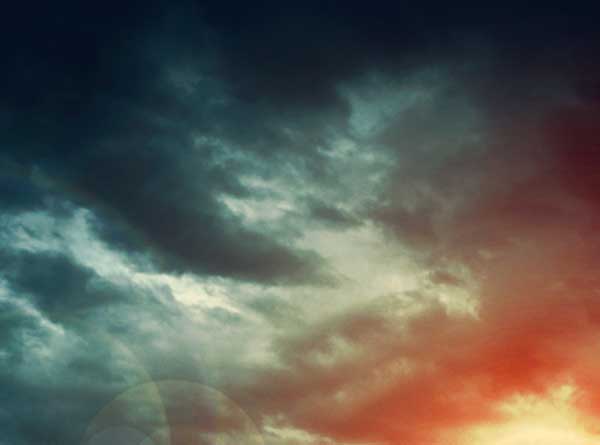 Dr. David Jeremiah Presents
Living in
the Age
of Signs
Online Destination
Living in the Age of Signs
Online Destination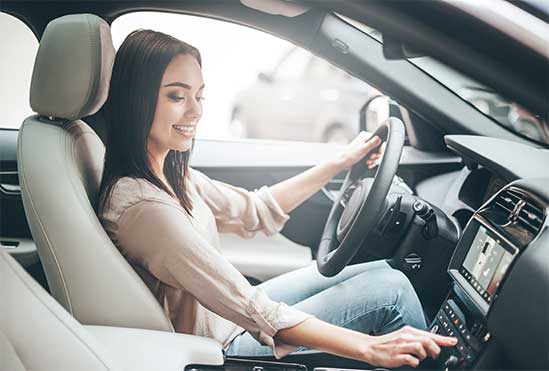 Things Always Improve
Today's Devotion: Things Always Improve
When Hezekiah came to the throne of Israel, the land was traumatized by a reign of terror instituted by his father, King Ahaz. During his reign, he promoted child sacrifice, idolatrous worship, disastrous warfare, and religious persecution. He closed the temple of the Lord and prohibited anyone from worshiping Jehovah. When he died, his 25-year-old son Prince Hezekiah became king, and things changed quickly and dramatically. Hezekiah was a true worshiper of the Lord, and he immediately reopened the temple, mobilized the priests and Levites, reestablished worship, and promoted revival.
God prepared the people for that moment, and the land recovered more quickly than anyone could have imagined. The people rejoiced when the events took place so suddenly.
There's a verse that says, "Weeping may endure for a night, but joy comes in the morning" (Psalm 30:5). It is a faithful reminder that problems are temporary, but our blessings last forever. We persevere by faith and trust during the night, but as the dawn appears on the horizon, the sun rises quickly bringing hope and light. So don't give up—God is preparing you to rejoice.
The best is yet to be and we can't lose for winning!
Vance Havner
For Your Phone or Tablet
Official Mobile App and Lock Screens
Beyond the Promised Land
This is episode nine from The Account, an original Turning Point Television production that was created to introduce David Jeremiah's teaching series I Never Thought I'd See the Day! Its message remains relevant for us as we are Living in the Age of Signs.
The Account takes you back to the 1960's when the advertising agency of Wyndham Ridgestone landed the most mysterious client in the history of their firm. This shadowy and intimidating Client hires the firm to influence the masses—to sway the behavior of people toward a liberal mindset—to market a moral shift in American culture. The faceless and nameless Client presents ten issues to the advertising firm and employs it to create these morally destructive campaigns.
From the Turning Point broadcast
Listen & Watch on a Station Near You!