A masterwork on biblical prophecy
A masterwork of core teaching on biblical prophecy from Dr. David Jeremiah
Learn More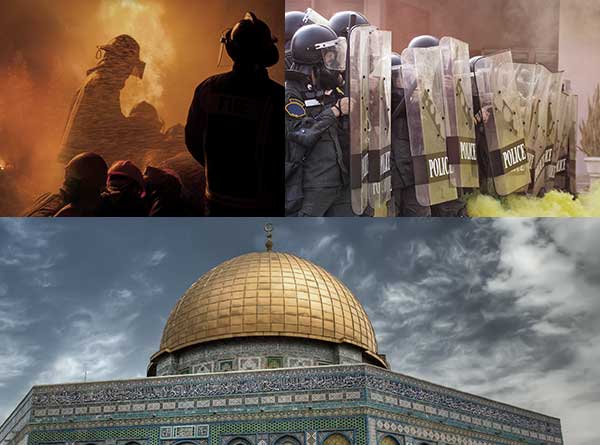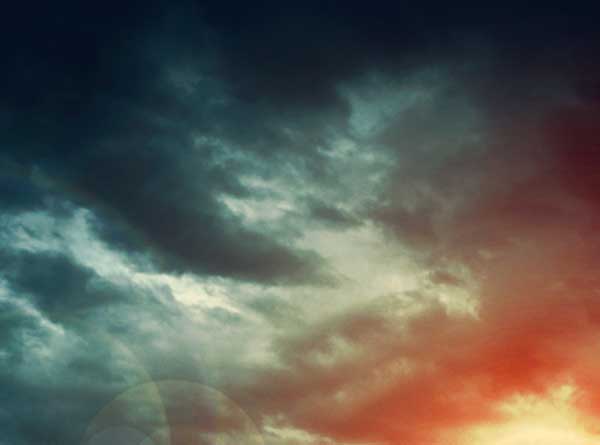 Dr. David Jeremiah Presents
Living in
the Age
of Signs
Online Destination
Living in the Age of Signs
Online Destination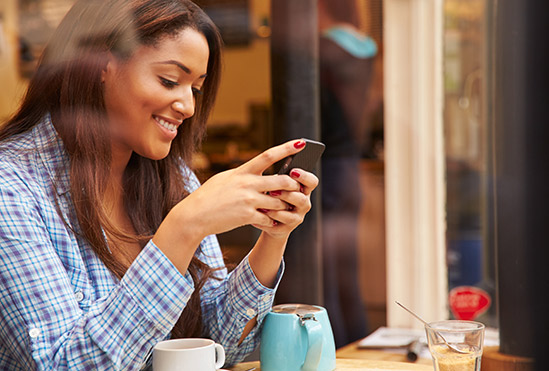 Worth It All
Today's Audio Devotion:
Worth It All
Earlier this year, Pastor Kelom Kalyan Tete was seized in broad daylight by Hindu extremists and tied to an iron post at a busy intersection in Delhi. More than 150 people beat, taunted, and assaulted him. Schoolchildren kicked his legs, and the others punched him in his head, chest, stomach, and back. He was repeatedly slapped in the face. About noon, the binding on his hands came loose, and Pastor Tete managed to escape. He expected to die, but God preserved him for continued service.3
Pastor Tete is neither the first nor the last to receive such treatment from the world, yet we know our sufferings are never in vain. Whether caused by persecution or by the adversities of life, our hardship is seen, heard, and used by the God of Calvary.
All of our life, even our suffering, can be used by God in ways we cannot fathom. No one gets through life without hardships, but it will be worth it all when we see Jesus.
One glimpse of His dear face, all sorrow will erase. So bravely run the race till we see Christ.
Esther Kerr Rusthoi
For Your Phone or Tablet
Official Mobile App and Lock Screens
Beyond the Promised Land
This is episode nine from The Account, an original Turning Point Television production that was created to introduce David Jeremiah's teaching series I Never Thought I'd See the Day! Its message remains relevant for us as we are Living in the Age of Signs.
The Account takes you back to the 1960's when the advertising agency of Wyndham Ridgestone landed the most mysterious client in the history of their firm. This shadowy and intimidating Client hires the firm to influence the masses—to sway the behavior of people toward a liberal mindset—to market a moral shift in American culture. The faceless and nameless Client presents ten issues to the advertising firm and employs it to create these morally destructive campaigns.