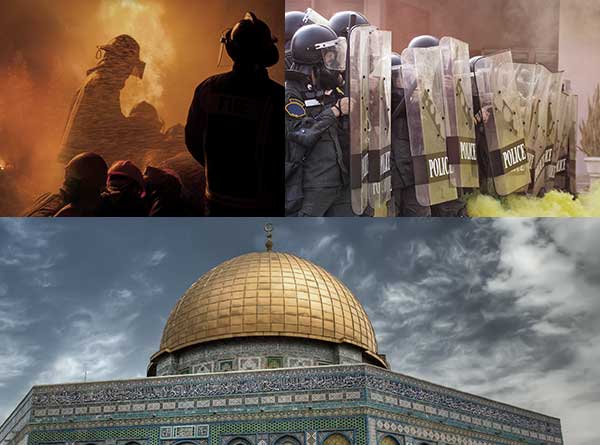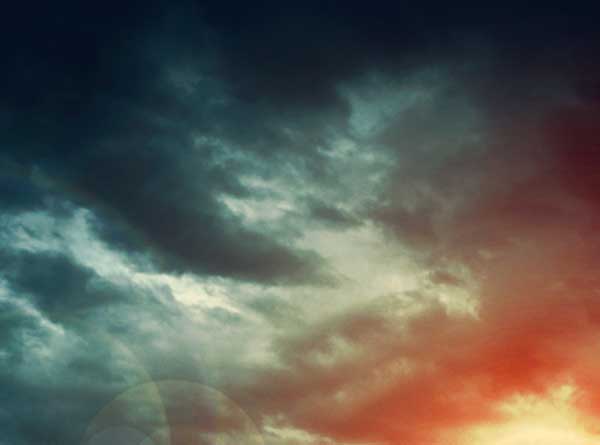 Dr. David Jeremiah Presents
Living in
the Age
of Signs
Online Destination
Living in the Age of Signs
Online Destination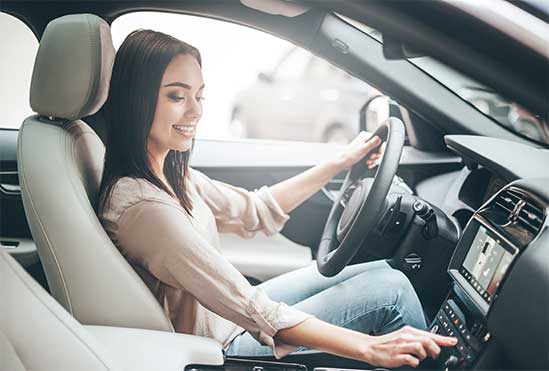 Creation Care
Today's Audio Devotion: Creation Care
Marine litter is a huge ecological problem. Many countries' coastlines are littered with plastic and debris, and there is an "island" of plastic more than the twice the size of Texas in the Pacific Ocean where currents have accumulated the debris. Fish become entangled in discarded fishing nets and lines, with bellies full of plastic debris they have swallowed.
Such images are in stark contrast to the pristine beauty and glory of Eden as presented in Genesis. Though mankind was given the mandate to "have dominion over" (that is, to care for) all of creation, we have not done a good job. When God's mandates go unfulfilled on earth, God's glory is diminished. And that mandate extends to our personal life as well. Paul writes that we belong to God and we are to glorify Him with our care and use of our body.
When you see opportunities to care for creation—nature or your own body—do so as a way of glorifying the Creator.
The creation is both a monument of God's power, and a looking-glass in which we may see his wisdom.
Thomas Watson
For Your Phone or Tablet
Official Mobile App and Lock Screens
Beyond the Promised Land
This is episode nine from The Account, an original Turning Point Television production that was created to introduce David Jeremiah's teaching series I Never Thought I'd See the Day! Its message remains relevant for us as we are Living in the Age of Signs.
The Account takes you back to the 1960's when the advertising agency of Wyndham Ridgestone landed the most mysterious client in the history of their firm. This shadowy and intimidating Client hires the firm to influence the masses—to sway the behavior of people toward a liberal mindset—to market a moral shift in American culture. The faceless and nameless Client presents ten issues to the advertising firm and employs it to create these morally destructive campaigns.
From the Turning Point broadcast
Listen & Watch on a Station Near You!