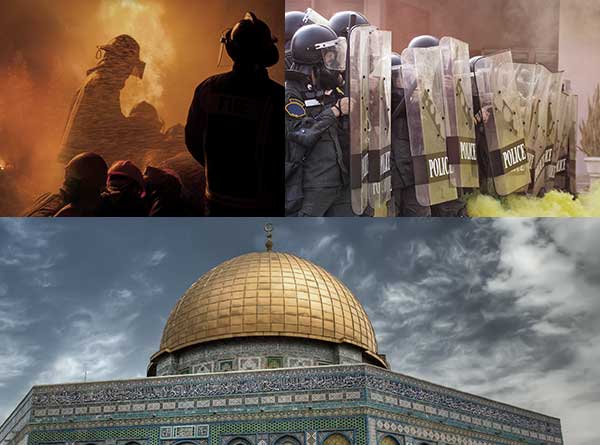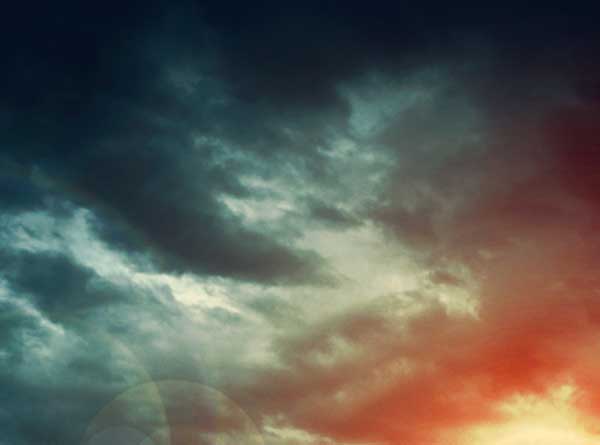 Dr. David Jeremiah Presents
Living in
the Age
of Signs
Online Destination
Living in the Age of Signs
Online Destination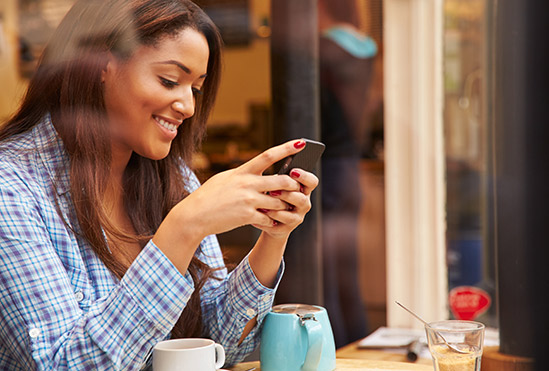 Pain Today, Rewards Forever
Today's Devotion: Pain Today, Rewards Forever
When supporters of Martin Luther stood by their leader in sixteenth-century Germany in protest against abuses in the established church, they were persecuted like Luther was. And for two thousand years, followers of Jesus Christ have been persecuted just as their Lord was. We are reminded throughout God's Word that there is a cost to following our Savior, but the rewards are also great.
The probability of persecution is not the focal point of the Gospel message, but prospective followers of Christ should understand that "all who desire to live godly in Christ Jesus will suffer persecution." Jesus told His original disciples plainly, "If they persecuted Me, they will also persecute you" (John 15:20). Jesus also called those who are persecuted for His sake "blessed" (Matthew 5:10). Why? Because "great is your reward in heaven" (Matthew 5:12).
Persecution is painful, but the anticipation of eternal rewards for faithfulness is a balm for the wounded body and soul. Plus, it helps to know that you do not suffer alone.
Persecution is the legacy bequeathed by Christ to His people.
Thomas Watson
For Your Phone or Tablet
Official Mobile App and Lock Screens
Beyond the Promised Land
This is episode nine from The Account, an original Turning Point Television production that was created to introduce David Jeremiah's teaching series I Never Thought I'd See the Day! Its message remains relevant for us as we are Living in the Age of Signs.
The Account takes you back to the 1960's when the advertising agency of Wyndham Ridgestone landed the most mysterious client in the history of their firm. This shadowy and intimidating Client hires the firm to influence the masses—to sway the behavior of people toward a liberal mindset—to market a moral shift in American culture. The faceless and nameless Client presents ten issues to the advertising firm and employs it to create these morally destructive campaigns.