A masterwork on biblical prophecy
A masterwork of core teaching on biblical prophecy from Dr. David Jeremiah
Learn More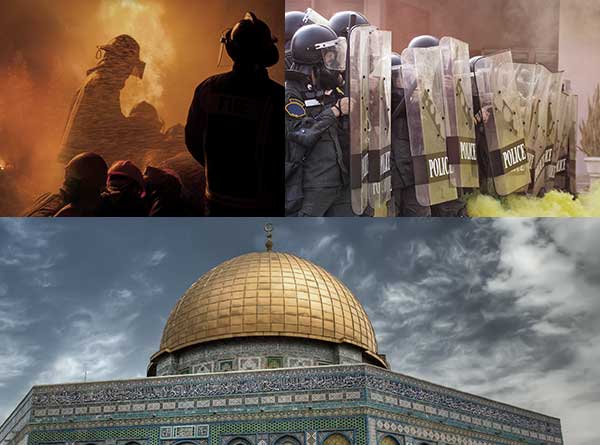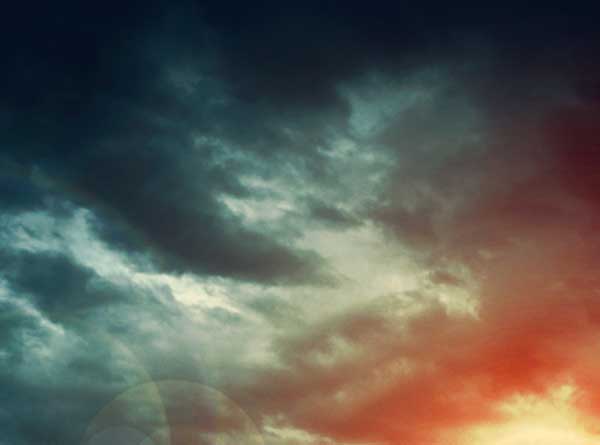 Dr. David Jeremiah Presents
Living in
the Age
of Signs
Online Destination
Living in the Age of Signs
Online Destination
Quiz: Test Your Knowledge Of Israel in Prophecy
How much do you know about what the Bible says about Israel and its role in the End Times? If you've watched or listened to Dr. David Jeremiah's message on the prophetic sign of Israel, you've learned a thing or two—so let's put that knowledge to the test!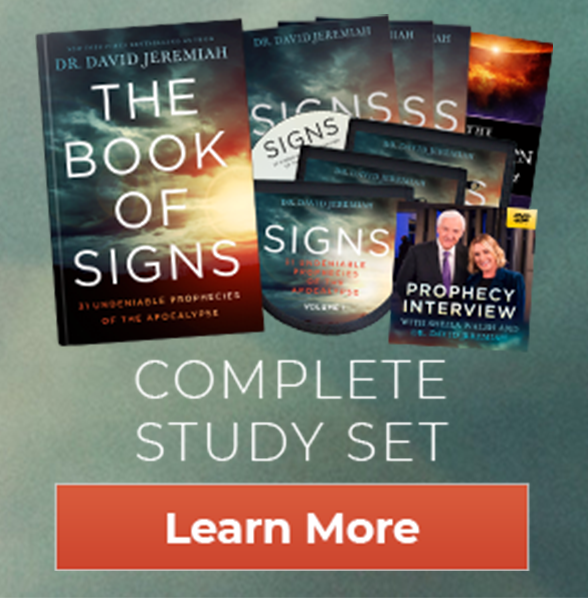 Who is the father of the nation of Israel?
What does God promise He will do to nations who bless Israel?
Which of these nations has cursed the Jews and was not ultimately cursed inreturn?
Has Israel ever occupied the land God gave them?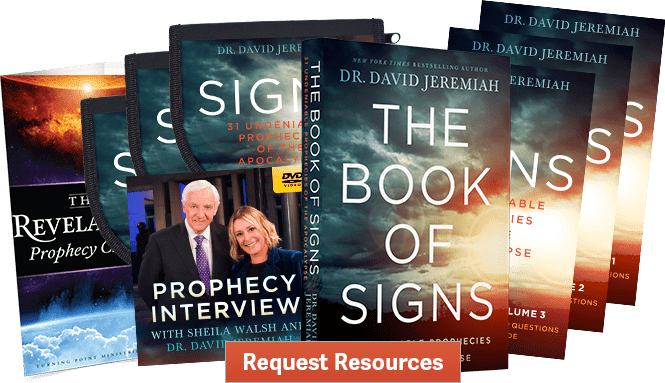 The prophet Zechariah calls the nation of Israel . . .
The Bible says the nation of Israel . . .
When was Israel officialy re–established as a nation?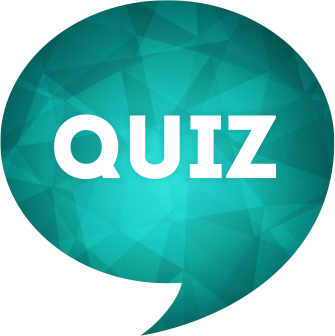 Your Quiz Result:
You got % correct!
Now challenge your friends to see how they do on this quiz.
Click below to share this with your friends and see who wins!
(we don't share your quiz score)