A masterwork on biblical prophecy
A masterwork of core teaching on biblical prophecy from Dr. David Jeremiah
Learn More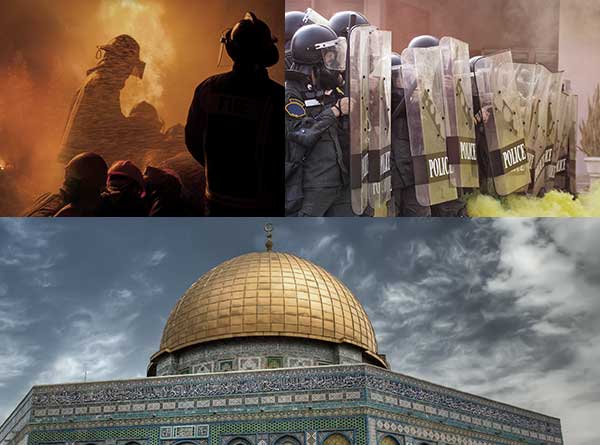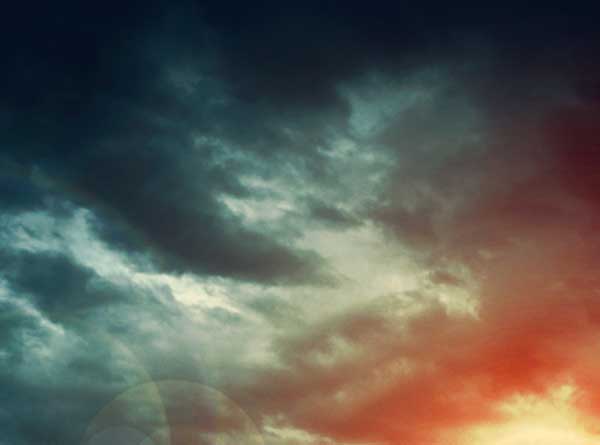 Dr. David Jeremiah Presents
Living in
the Age
of Signs
Online Destination
Living in the Age of Signs
Online Destination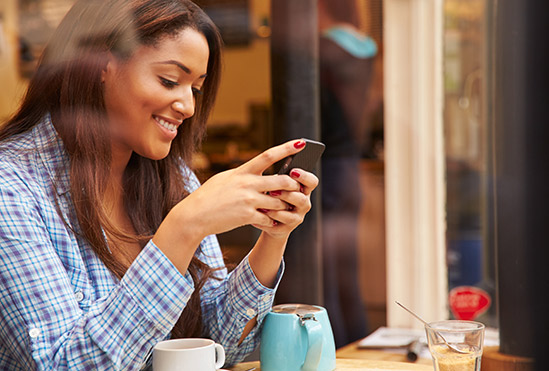 The Real Deal Dad: Authentic Fatherhood
Today's Audio Devotion:
The Real Deal Dad: Authentic Fatherhood
We all have one; many of us are one—a father, that is. As we honor the fathers in our lives this weekend, it's a good time to ask: What is an authentic father like? Books are available on the subject, but is there one infallible source by which to evaluate fatherhood?
Not even the Bible says, "These are the traits of a good father." We have something else, however. We have the example of our divine Father, our Heavenly Father, who is the spiritual Father to all who believe. And "all" includes today's dads. The Bible makes a clear point of saying we have been adopted into God's family, the head of which is God the Father. So we do have a perfect example of the traits of an authentic father: God Himself. There are many traits of God revealed in Scripture, but how about the traits manifested by God the Spirit: love, joy, peace, patience, kindness, goodness, faithfulness, gentleness, and self-control (Galatians 5:22-23).
Dads, the more you know and spend time with your Heavenly Father, the more like Him you will become.
A good father is one of the most unsung, unpraised, unnoticed, and yet one of the most valuable assets in our society.
Billy Graham
For Your Phone or Tablet
Official Mobile App and Lock Screens
Beyond the Promised Land
This is episode nine from The Account, an original Turning Point Television production that was created to introduce David Jeremiah's teaching series I Never Thought I'd See the Day! Its message remains relevant for us as we are Living in the Age of Signs.
The Account takes you back to the 1960's when the advertising agency of Wyndham Ridgestone landed the most mysterious client in the history of their firm. This shadowy and intimidating Client hires the firm to influence the masses—to sway the behavior of people toward a liberal mindset—to market a moral shift in American culture. The faceless and nameless Client presents ten issues to the advertising firm and employs it to create these morally destructive campaigns.