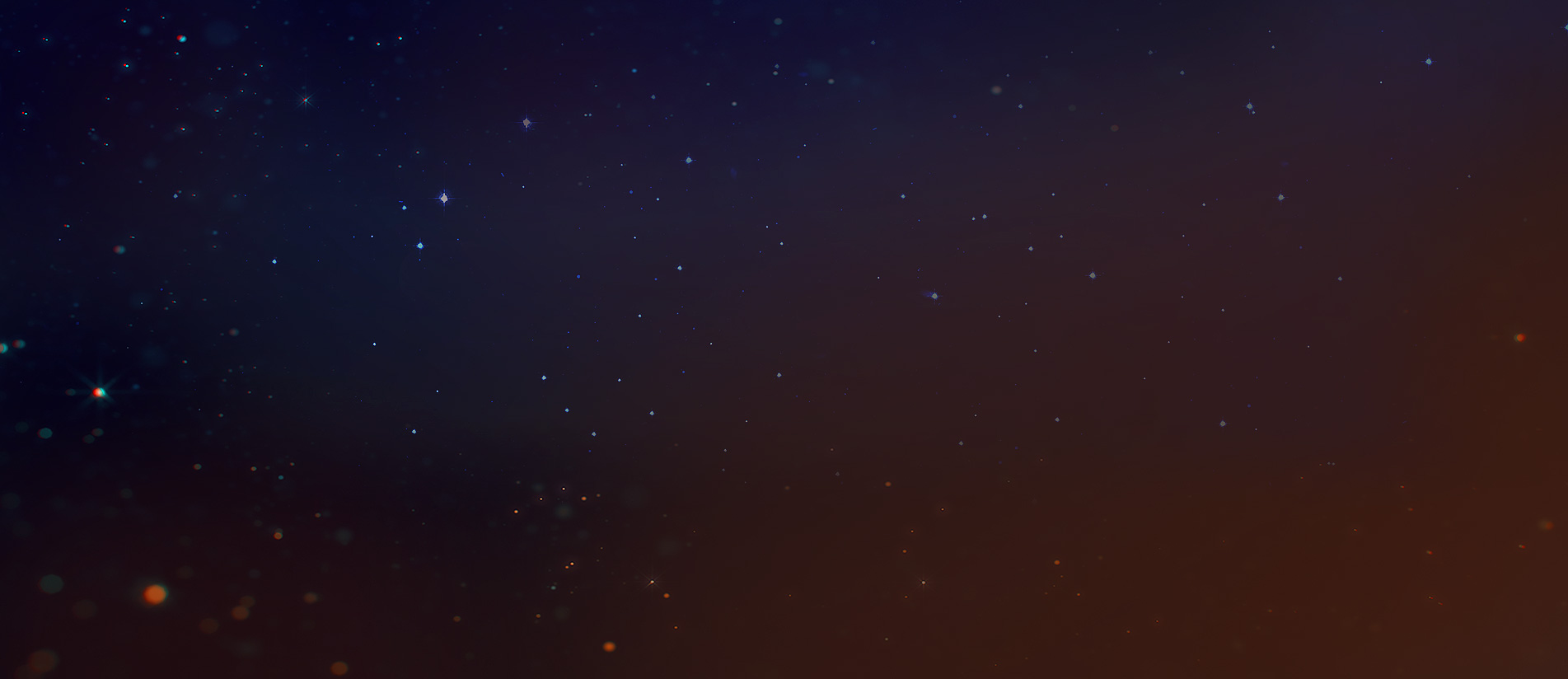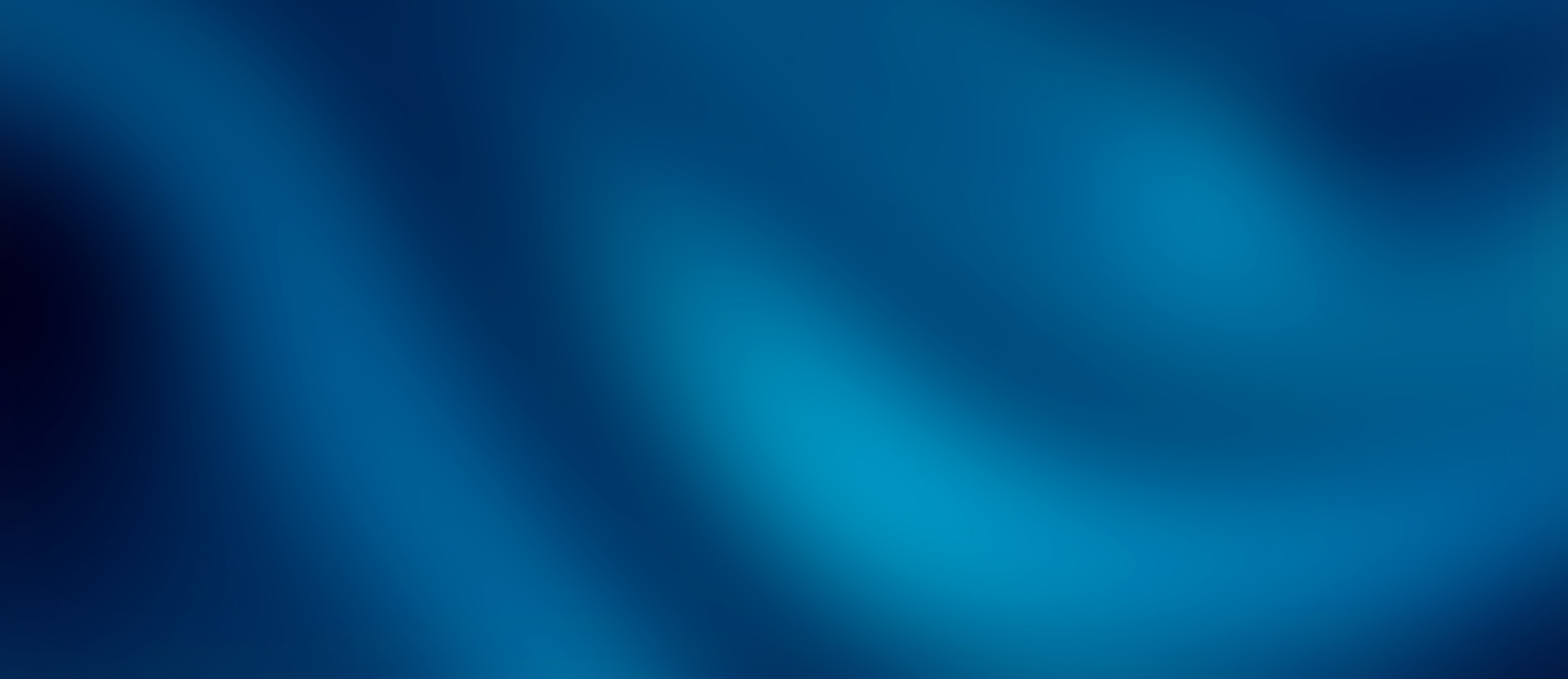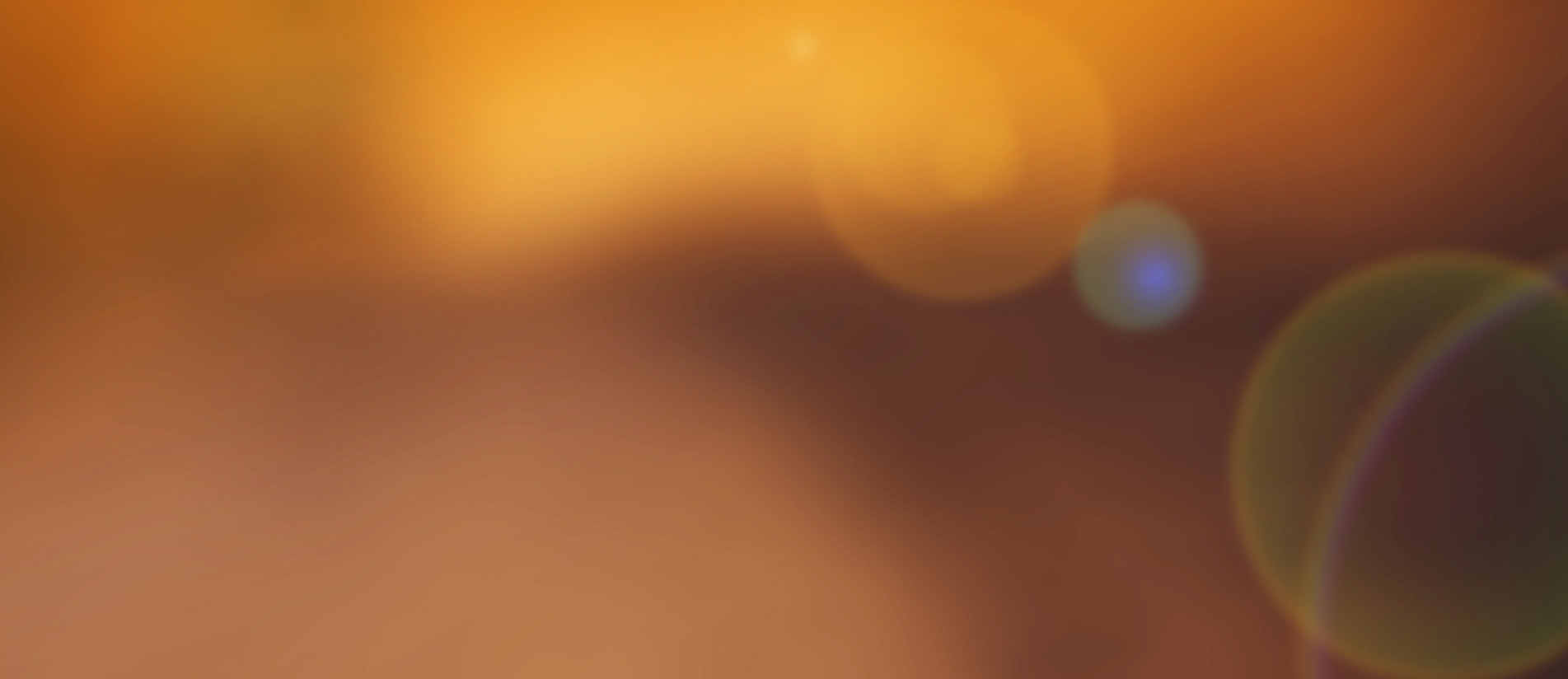 Wednesday, July 29
A Tour of Prophecy Interview With Dr. David Jeremiah
Series: Signs: Undeniable Prophecies of the Apocalypse
Watch Now
Thursday, July 30
Part 1: The Importance of the Bible
Series: Turning Point at Madison Square Garden
Watch Now
Friday, July 31
Part 2: A Book That Will Change Your Life
Series: Turning Point at Madison Square Garden
Watch Now
Last Weekend's Broadcast
The Ultimate Extreme Make-Over
Series: Revealing the Mysteries of Heaven
Watch Now
Television Series:
Now Airing
Here are the current teaching series now airing on Turning Point Television. Enter your email address in the box below to receive updates about upcoming broadcasts.
Series Updates »
Please enter a valid email address
You've been successfully signed up!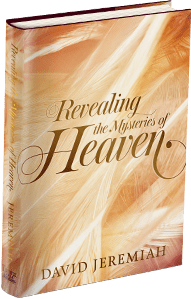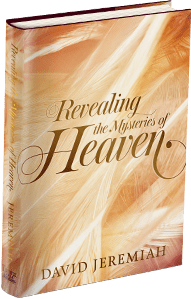 Revealing the Mysteries of Heaven
What Happens When We Die?
Beyond the fragility of this life, there lies a world without sickness, without pain, and without death. Heaven is the most encouraging subject in the Bible and the happiest location in the universe. We want you to know all about it.
Learn More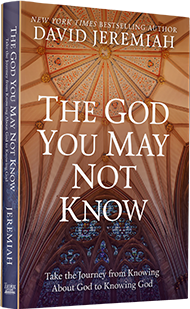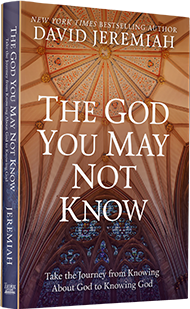 The Supreme Study of A Lifetime
The God You May Not Know
Knowing our eternal God changes our daily lives. Discover the attributes that make Him who He is—His knowledge, holiness, all-pervasive presence, unlimited power, love, and much more.
Learn More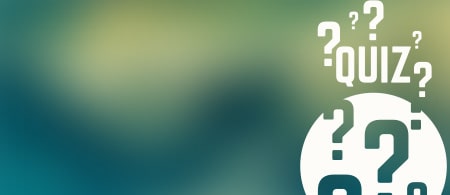 Test Your Bible Knowledge!
Take a Quiz About Heaven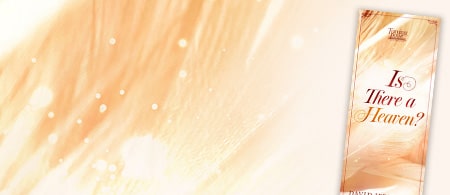 Is There a Heaven? Quick-Reference Guide
Request Your Free Pocket Guide to Heaven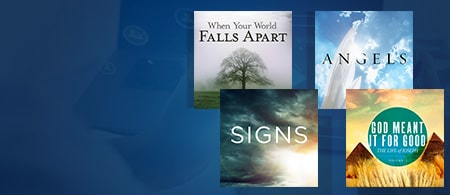 Attention Bible Strong Partners!
You Have Access to 8 New Partner Series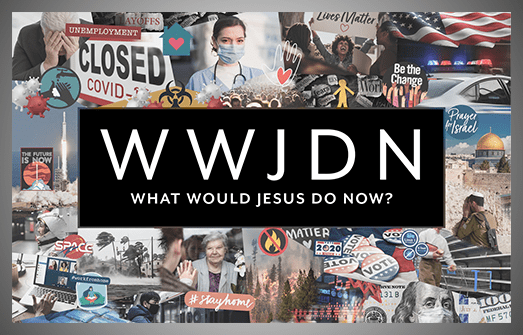 Representing the Heart of Jesus in a Broken World
What Would Jesus Do...Now?
Now more than ever, this question should guide us as Jesus' followers. Facing unexpected pain and loss, millions are glued to the news, distracted by the headlines, frantic about the future. Our world is desperate for hope—for a cure to the current crisis. Nestled in Scripture, the Beatitudes offer a prescription for blessing in the midst of difficulty. Tough times are the most important time to be like Jesus. The more we know of who He really is, the better equipped we will be to live like Him. Let's join together and commit to reflecting Christ in our interactions in the days ahead.
From the Heaven Academy
What Happens When We Die?
The home Jesus has prepared for us in heaven exceeds anything we can imagine. While there are no travel brochures or full-color maps to help us prepare, God's Word contains all the details we need to know about the afterlife. Dr. Jeremiah looks at biblical answers to four common questions about the journey from this life to the next.
What Happens If I Die Before the Rapture?
What If My Body Is Cremated?
Can I Lose My Salvation?
Does Everyone Go to Heaven When They Die?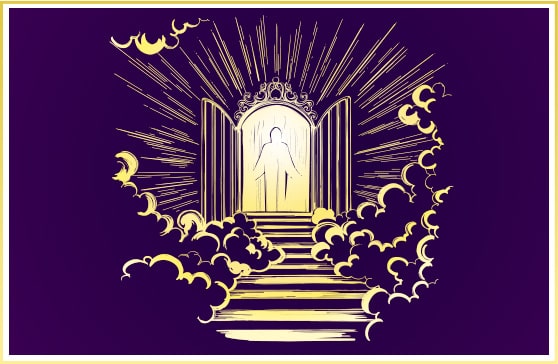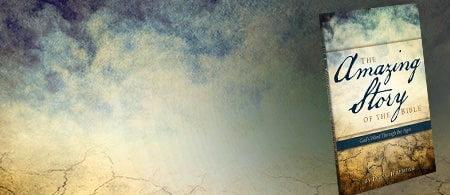 FREE Download for Online Account Holders
The Amazing Story of the Bible E-Book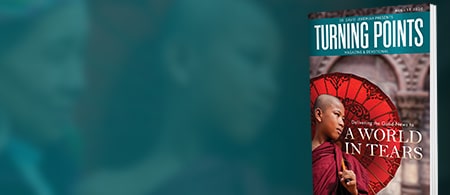 Turning Points Magazine & Devotional
Request a Free Subscription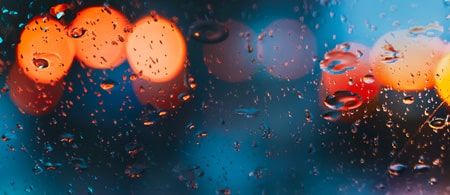 New From David Jeremiah
Shelter in God—Your Refuge in Times of Trouble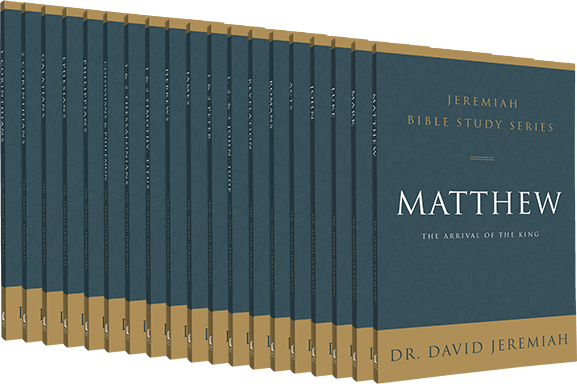 Dr. Jeremiah's New Comprehensive Study of the New Testament
Jeremiah Bible Study Series
This new series captures Dr. David Jeremiah's 40-plus years of commitment to teaching the Word of God. In each study, Dr. Jeremiah points out what that book of the Bible says, what it means, and what it means for you today. Along the way, you'll discover:
Insights into the text
Key stories and themes
Practical applications for your own life
Each volume features commentary, study questions, and reflections to help you understand what the Bible means for you today. PLUS there is a Leader's Guide for group study.
Facing the Coronavirus
Free Resources From David Jeremiah for Facing the Pandemic
Isolated and alone, many people are experiencing overwhelming fear and anxiety as they face an invisible enemy. In response to the coronavirus outbreak, Dr. David Jeremiah has prepared several messages of hope that are straight from God's Word. His goal is to encourage as many people as possible with biblical truth during these unprecedented times, so Turning Point is offering this series for on-demand streaming, free of charge, on our dedicated Facing Coronavirus page. We hope you will be blessed by them and share them with others!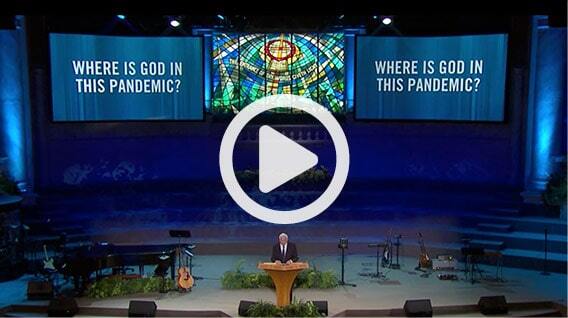 Online Vacation Bible School Starts July 3
Airship Genesis Summer Blast!
Join Airship Genesis for a free five-week VBS program this summer. Each week you will find an exciting audio adventure featuring the Genesis Exploration Squad, a Bible lesson, a memory verse, a challenge, fun activities, and more. Your kids can learn about the importance of the Bible in their lives through five separate lessons:
The Bible gives us direction for all of life's adventures!
The Bible was written just for us by God!
The Bible is powerful for any situation.
The Bible should be shared with others.
God rewards us for living by the Bible.
Don't miss Summer Blast! The adventure begins on July 3.