Aired Tuesday, July 28
Everything You Need Tour, Part 2
Previously Recorded
Watch special highlights from the Everything You Need Tour, the conclusion of Dr. Jeremiah's message on forgiveness, and worship led by Michael Sanchez.
Play With Audio
Featured on this Broadcast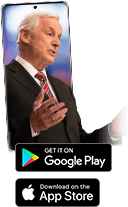 Download the App
Keep up with David Jeremiah's teaching and daily devotionals on the Turning Point mobile app.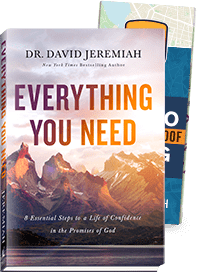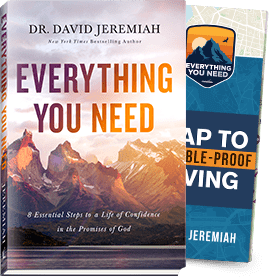 It's Time to Claim God's Promises
Discover 8 Tools for Stumble-Proof Living
Are you searching for greater confidence, purpose, and peace in your life? God has already given us everything we need to move us from His promises to His blessings. Learn how to unpack each tool that the Lord has supplied and walk sure-footed in your faith.
Learn More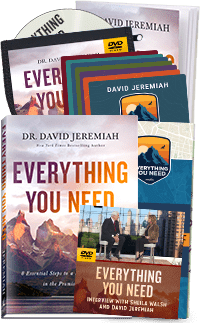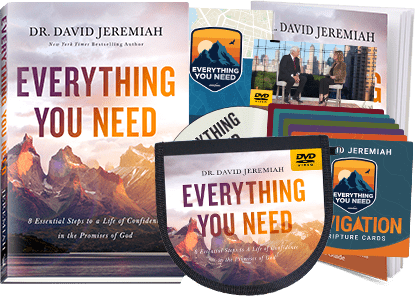 Gear up for Growth
Equip Yourself With Everything You Need
Plan for spiritual success with the complete Everything You Need set, which includes:
Everything You Need hardback book
Map to Stumble-Proof Living
Everything You Need study guide with small group questions
The complete message series on DVD or CD plus the Sheila Walsh interview
Navigation Scripture Cards
Learn More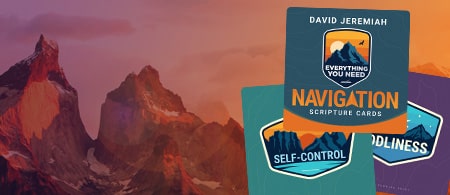 Let God's Word guide you to stumble-proof living
Request your free Navigation Scripture Cards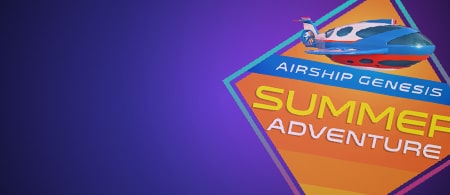 FREE Online Vacation Bible School
Airship Genesis Summer Adventure!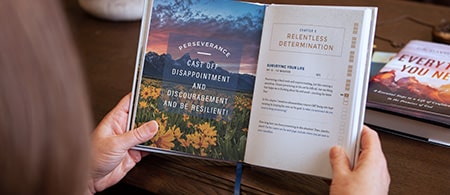 Thirty Days to Everything You Need Experience Guide
What if one month could revolutionize your walk with God?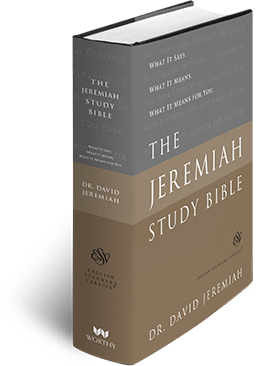 What it says. What it means. What it means to you.
The Jeremiah Study Bible
If you could flip through the pages of God's Word with a prophecy expert, what questions would you ask? Which passages would you want to review? With The Jeremiah Study Bible, you don't have to pick and choose. From Genesis to Revelation, this robust study Bible contains a rich treasure trove of resources to aid your study.
Whether you journey through ancient Babylon with Daniel or delve into Revelation with the apostle John, David Jeremiah's study notes will be your constant companion as you study God's Word.
Jot us a Letter—It's Letter Month
David Jeremiah Wants to Hear From You
Broadcast ministry can seem one-sided sometimes. You tune in and here from us. But we don't have as much opportunity to hear from friends of the ministry who are impacted by our outreach. That's why we're asking you to share whatever is on your heart:
Do you have a favorite teaching series?
Perhaps an issue of Turning Points devotional magazine spoke to your heart?
Was there a moment when God spoke to you through Dr. Jeremiah's teaching?
Has an insight from God's Word particularly blessed your family?
Is there someone in your life who has come to faith in Christ through Turning Point?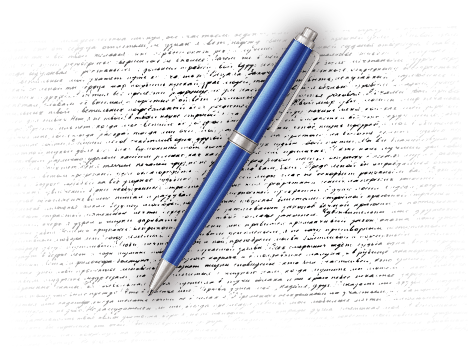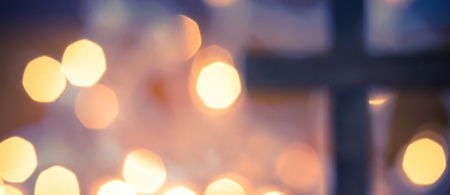 Foundations of the Faith
How to Become a Christian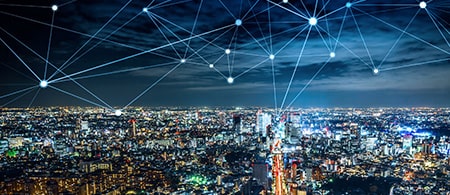 As Featured in the July Magazine
Location is Everything!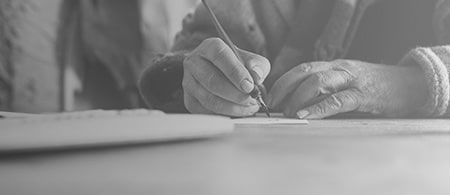 We want to hear from you!
Share Your Story
Television Series:
Now Airing
Here are the current teaching series now airing on Turning Point Television. Enter you email address in the box below to receive updates about upcoming broadcasts.
Series Updates »
Please enter a valid email address
You've been successfully signed up!