From the Current Issue
Featured Articles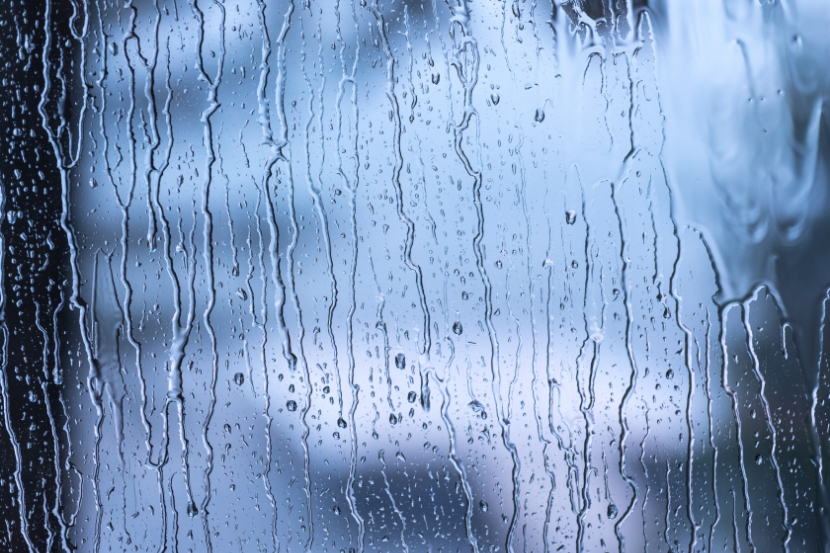 A World in Tears
This month the Tokyo 2020 Olympics were expected to grab the world's attention, and we'd planned to release our international edition of Turning Points to coincide with the Games. We thought you'd be interested in what Turning Point and its many avenues of ministry were doing in the lands represented by the athletes....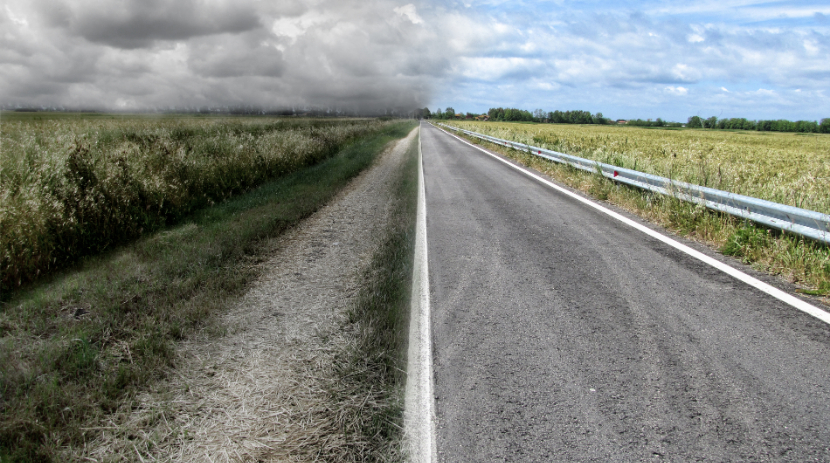 The Day After His Return
One of the most popular children's books ever written is by Judith Viorst: Alexander and the Terrible, Horrible, No Good, Very Bad Day (Atheneum, 1972)....
This Month's Magazine Resource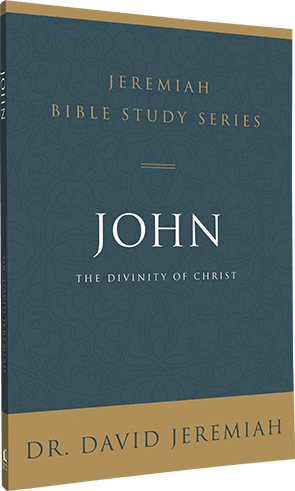 The Jeremiah Bible Study Series
The Jeremiah Bible Study Series captures Dr. David Jeremiah's 40-plus years of commitment to teaching the Word of God.

What do you call a drop of water that contains mucin, lipids, lysozyme, lactoferrin, immunoglobulins, glucose, urea, sodium, and potassium? It's a tear....
Delivering the unchanging Word of God every month to more than
homes through Turning Points Magazine & Devotional.
Subscribe Now
Each month, read articles and devotionals from Dr. David Jeremiah that will encourage, challenge, and strengthen your walk with the Lord.