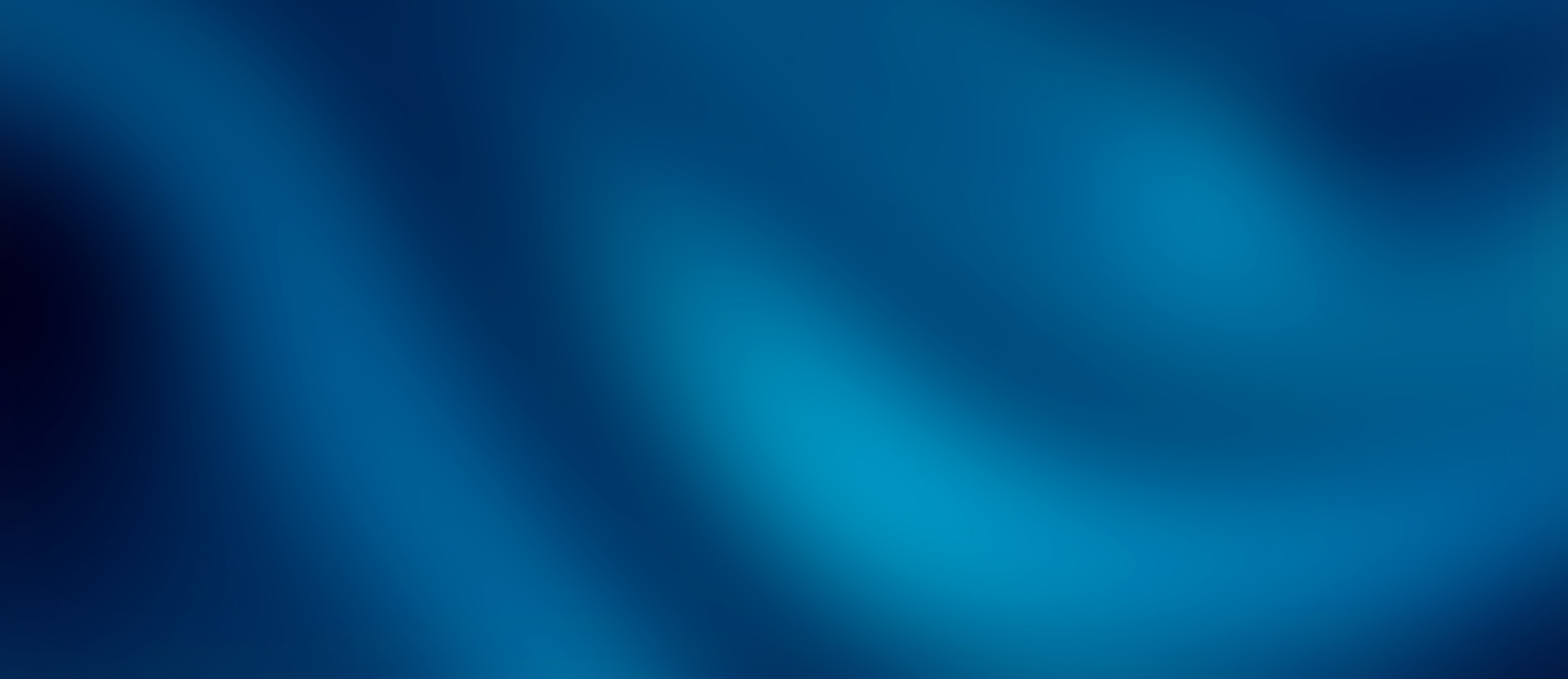 Aired Sunday, July 31
Beware
Previously Recorded
Christians who once put their faith in Christ alone are being led astray by false teachings that require more for salvation. Could it happen to you? Dr. David Jeremiah looks closely at the major false teachings that have compromised believers from ancient times until now.
Play With Audio
Featured on this Broadcast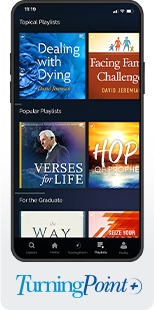 Now Streaming on TurningPoint+
There is so much to explore! From Dr. David Jeremiah's most popular messages to topical playlists—it's all available now on TurningPoint+!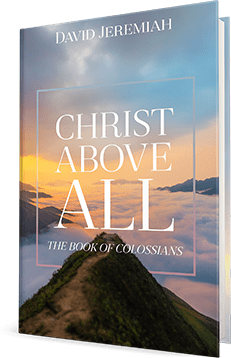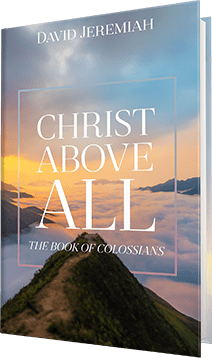 The Book of Colossians
Christ Above All
For almost two thousand years, history's most important question has been, Who was (and is) Jesus Christ?
Let David Jeremiah be your guide as you explore and apply one of the most theologically important books in the New Testament in his newest resource, Christ Above All.
Request Now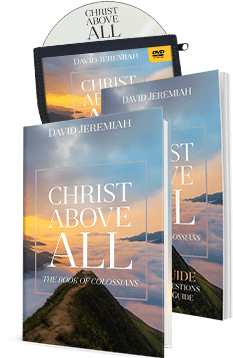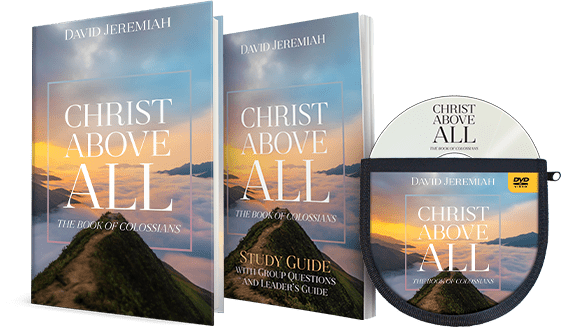 Learn Biblical Doctrine
Christ Above All Set
In this set, receive the Christ Above All book, correlating study guide, and correlating CD or DVD album.
Go verse by verse through Colossians to better know who Jesus is theologically and how to live in light of this.
Learn More
The Next Step in our Digital Broadcast Ministry
TurningPoint+ Now Available!
Online streaming platforms are everywhere and used by seemingly everybody. One estimate puts the number of people watching platforms like Discovery+ and Apple TV+ at more than three billion people worldwide. Online video streaming is our present reality. This is why we are utilizing the technology of our time with the launch of a new platform called TurningPoint+.
You will have instant, on-demand access to the vast library of content from Dr. Jeremiah and Turning Point. Enjoy the latest prophecy teaching from Dr. Jeremiah, find a library of topical Bible studies for your small group, or search for biblical content to help you minister to others. Think of it as Discovery+ or Apple TV+ but with a godly purpose! TurningPoint+ is an extensive digital Bible teaching library available to you 24/7.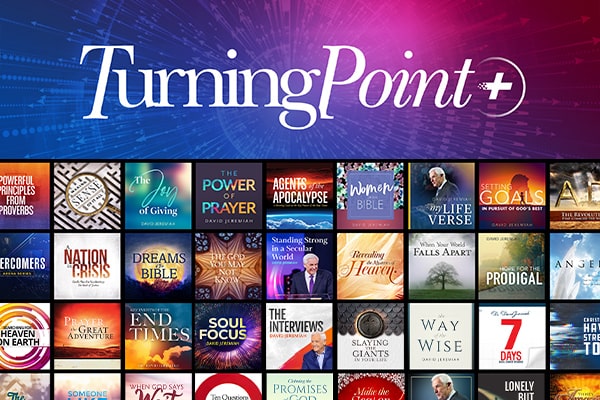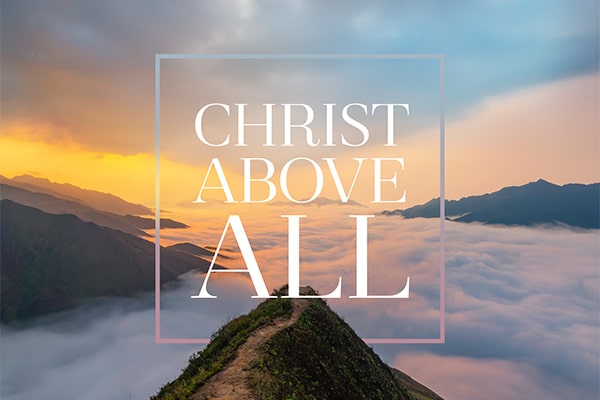 SET YOUR MIND ON THINGS ABOVE
Christ Above All
You must know God. To quiet the world, shake off the influences of culture—and recognize the lies being presented to you as Truth...you must know God!
In a world of counterfeits, every believer—every person—needs to know the truth about Jesus Christ. So, today I invite you to empower Turning Point with a gift of support—as we reach a lost, hurting world with the message, Christ above all.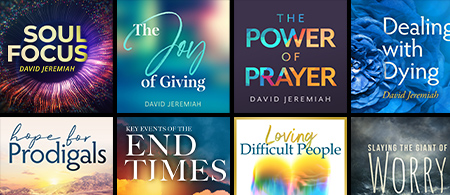 Instant All-New Access To Over 40 Years of Bible Strong Teaching
Now Available on TurningPoint+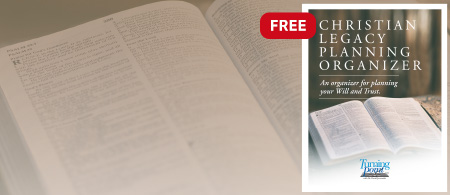 Request Yours Today!
Free Will Planning Guide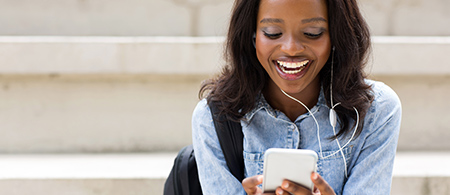 Encouragement delivered to your inbox daily!
Request our FREE e-devotionals
Attend a Free Live Event—Tickets are available Now
An Evening With Dr. Jeremiah LIVE This Fall
With so many voices clamoring for your attention today, who can you trust? There is only One reliable Voice to turn to in times like these—JESUS CHRIST. HIS VOICE is a Voice for every generation, and that will be our theme as we proclaim the Gospel in four cities in America this fall.
Join Dr. Jeremiah for an inspiring evening of life-changing teaching, powerful worship, and special musical guests! Be sure to invite others from your community to join you at this dynamic event!
Raleigh, NC | October 6
Orlando, FL | October 13
Greenville, SC | October 20
Buffalo, NY | November 11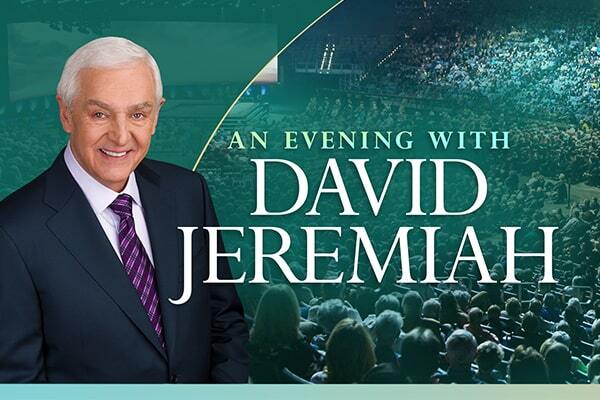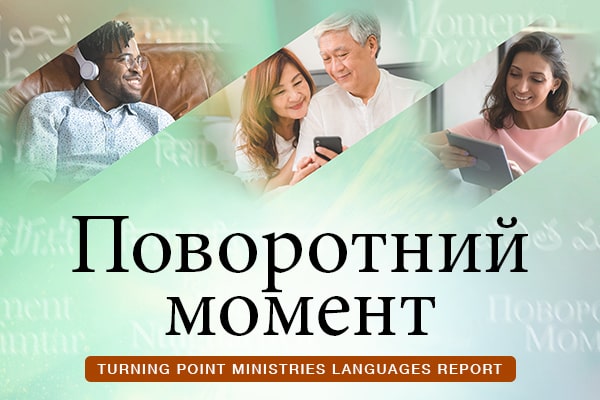 Going Global with God's Word
Seizing the Opportunity
As a part of our Turning Point family, you now speak Ukrainian!
Even better—you're multi-lingual! Together with Turning Point, you're sharing God's Word in fourteen different languages. We are reaching your family, neighbors, community, our nation, and the world with the Gospel in their own language. And we've only just begun!
We live in an age when technology can help bridge the language barrier in teaching God's Word. What an opportunity for us to speak to the needs of people everywhere—the fear, the grief, the suffering, the hopelessness, the questions of "Why is my life important?" and "Is there a God?"— in their own language.
BE ENCOURAGED, CHALLENGED, AND STRENGTHENED
Turning Points—Free Magazine
One of the best ways to connect with the ministry of Dr. David Jeremiah is through Turning Points magazine. Each month, Turning Point publishes a beautifully illustrated magazine to inform you of all that's happening at Turning Point and to help you apply the truth of God's Word to your life every day.
Inside every issue, you will find:
Daily devotionals
Inspiring articles from David Jeremiah
Important ministry updates
Radio and TV broadcast schedules
There is no charge for a subscription, and Turning Points is one of the best ways to stay in touch with the ministry of Dr. David Jeremiah. We hope you will request a complimentary subscription today.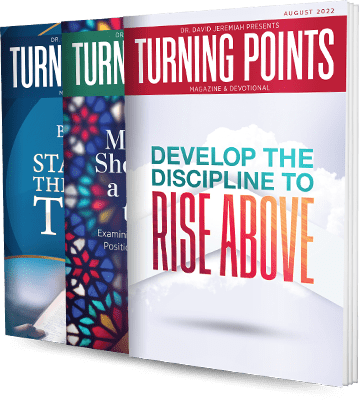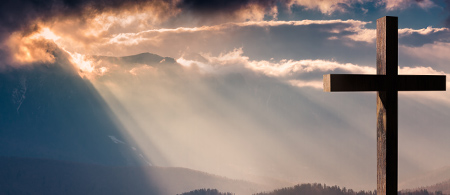 Discover hope—find renewal
How to Become a Christian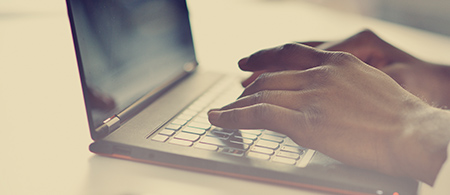 Has Turning Point helped you face uncertainty?
Share your story!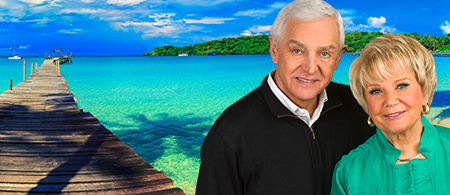 Discover the intersection of relaxation and inspiration
Travel With Turning Point
Television Series:
Now Airing
Here are the current teaching series now airing on Turning Point Television. Enter your email address in the box below to receive updates about upcoming broadcasts.
Series Updates »
Please enter a valid email address
You've been successfully signed up!