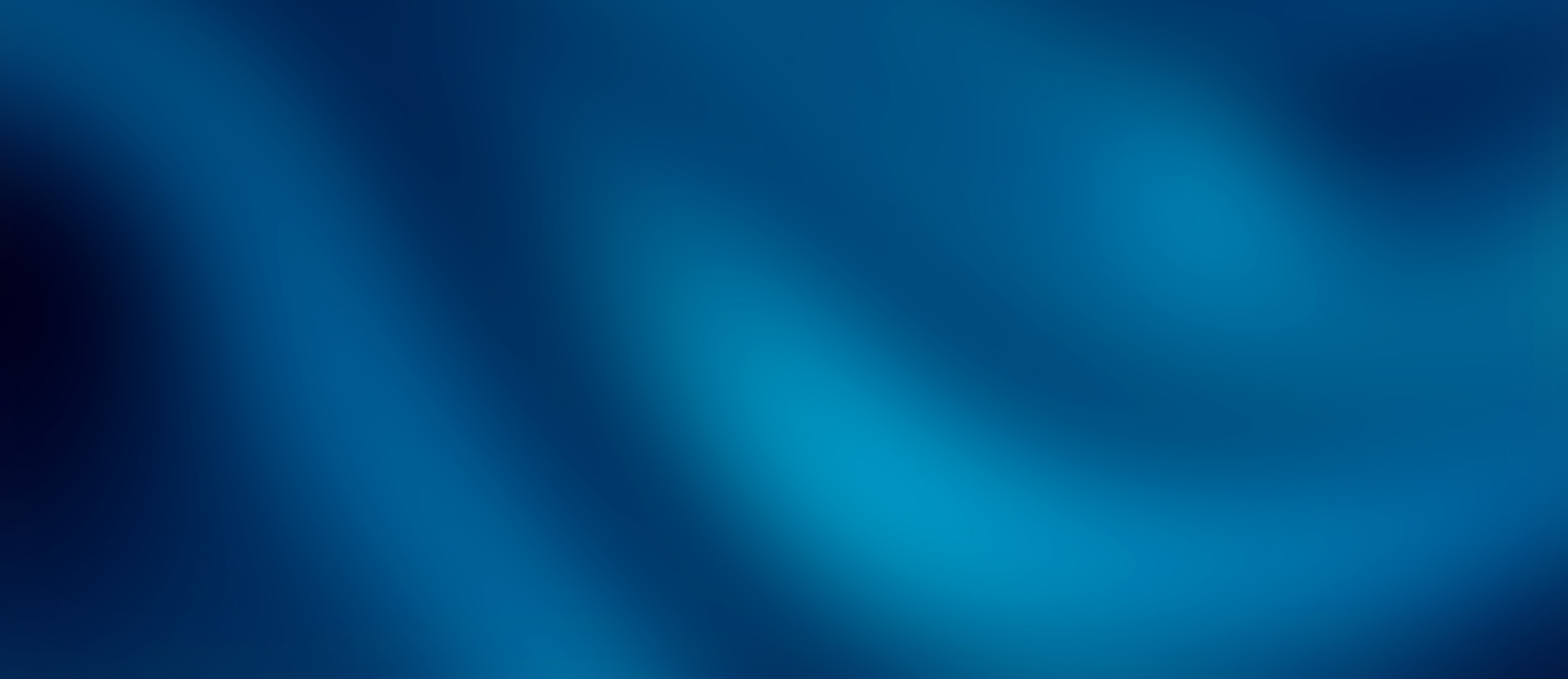 Aired Sunday, July 10
Wisdom and Understanding
Previously Recorded
At the beginning of his letter, Paul prays for the Colossian believers and gives us a model for our intercessory prayers for others.
Play With Audio
Featured on this Broadcast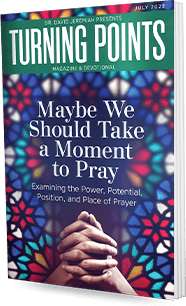 Turning Points Magazine & Devotional
Our full-color, beautifully illustrated magazine will help you apply the truth of God's Word to your life through content that corresponds with David Jeremiah's broadcast ministry.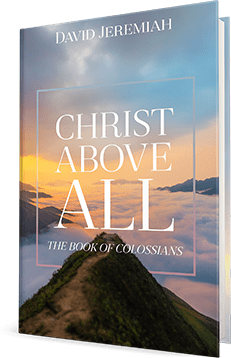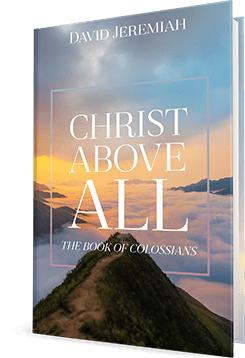 The Book of Colossians
Christ Above All
For almost two thousand years, history's most important question has been, Who was (and is) Jesus Christ?
Let David Jeremiah be your guide as you explore and apply one of the most theologically important books in the New Testament in his newest resource, Christ Above All.
Request Now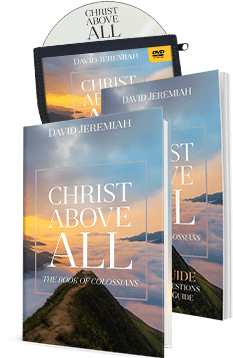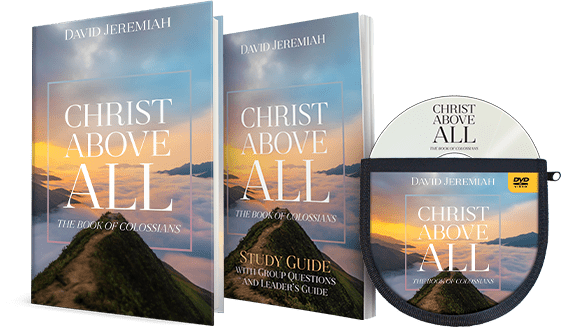 Learn Biblical Doctrine
Christ Above All Set
In this set, receive the Christ Above All book, correlating study guide, and correlating CD or DVD album.
Go verse by verse through Colossians to better know who Jesus is theologically and how to live in light of this.
Learn More
HARNESS THE LIFE-CHANGING POWER OF PRAYER
30 Days Of Prayer
You are invited to participate in a unique, online 30 Days of Prayer campaign. Every day this month, a new prayer adventure will be featured for you here—a short, simple prayer you'll read and pray during your quiet time with the Lord. In addition, when you visit this site you find powerful insights into a variety of prayer topics complete with sections on prayer Q&A, the perfect prayer, praise reports, and even a place to submit your own prayer requests.
Each day's prayer will focus on a different topic—wisdom, the future, comfort, gratitude, and more. But one thing you can count on each and every time you bow your head and close your eyes: God WILL hear you!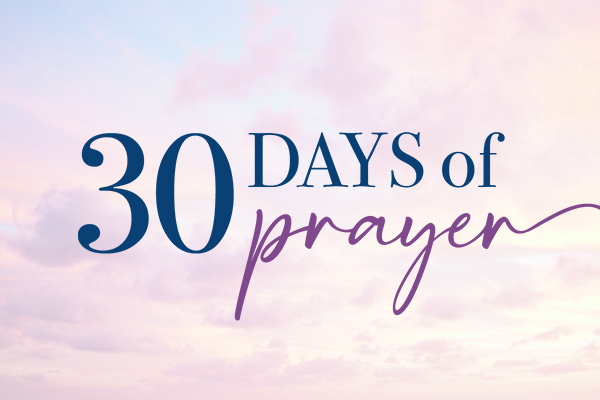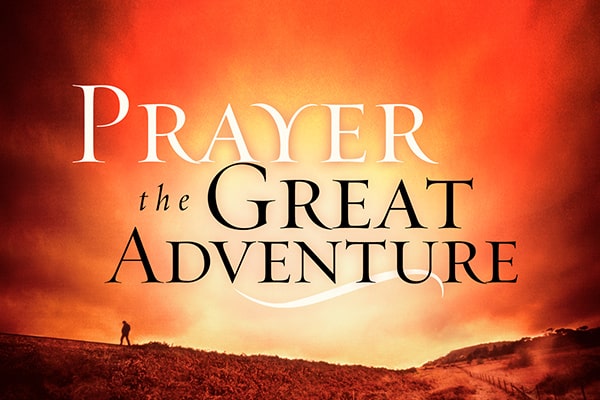 As Heard on Radio...
Prayer—The Great Adventure
When the disciples of Christ asked the Lord to teach them how to pray, He instead gave them a model for prayer. This short prayer, which is known as "The Lord's Prayer," teaches us how to pray effectively. Study along in Matthew 6 and begin to implement the teaching of our Lord in your own life, you'll find that you know God better, and you will become more thankful for what He has done. You will see God's power at work in your life as you learn as never before what a remarkable God we serve.
Listen now to Dr. Jeremiah's Prayer—The Great Adventure series as he explores the pattern of prayer Jesus gave to His disciples and examines how we can follow that pattern and put it into practice in our lives.
Stream Messages Anytime, Anywhere
Download the Free Turning Point App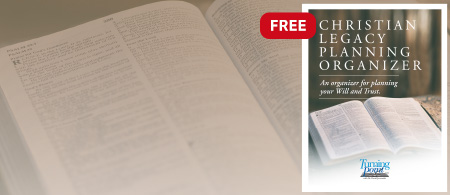 Request Yours Today!
Free Will Planning Guide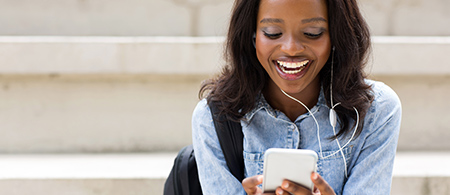 Encouragement delivered to your inbox daily!
Request our FREE e-devotionals
Filming Concludes on Our Highly Anticipated Christmas Docudrama
Dr. David Jeremiah's Why the Nativity?
Every year, millions of people around the globe celebrate Christmas. But do they understand the profound importance and authenticity of Jesus' birth?
Turning Point is partnering with Christians who have worked with major theme parks and blockbuster films to produce an innovative, cinematic presentation of the most pivotal moment in human history. By combining their visual storytelling with details from both Old and New Testaments, Dr. David Jeremiah will take you on a biblically accurate, Christ-centered, unforgettable journey through the wonders of Christmas.
This groundbreaking presentation of the Nativity will be accessible to millions of households through Turning Point's extensive line-up of television networks and digital platforms—and you can be a part of it! Access exclusive behind-the-scenes updates now on Instagram!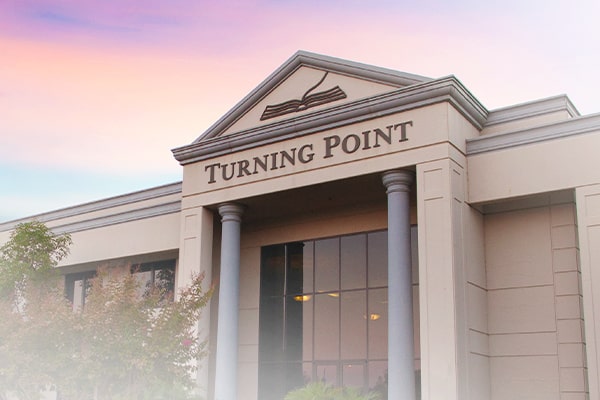 We are so glad you're Here!
Stay Connected to Turning Point
Our mission is to deliver the unchanging Word of God to an ever-changing world, and that has led us to take the Good News and the "Good Teaching" of Jesus Christ across the globe in every way we can think of!
This site is one of the best places to find inspirational Bible teaching from Dr. David Jeremiah, ministry news, and much more. But it's not the only way to stay connected to the ministry of Turning Point.
Discover the many places and ways you can connect to all the rich resources available through the ministry of Turning Point.
ANSWERS TO ALL OF YOUR MOST CRUCIAL QUESTIONS ABOUT PRAYER
The Ultimate Answers Library
Grow in your prayer life as well as in your knowledge of God's Word with Dr. Jeremiah's popular collection of Q&A books. The Ultimate Answers Library features his newest book, Answers to Questions About Prayer, and seven more books where you will find the answers to hundreds of questions about seven different topics—adversity, the Bible, heaven, living in the Last Days, prayer, prophecy, and spiritual warfare. Learn what God's Word says about each of these seven topics and equip yourself to answer the questions others may have regarding these important subjects.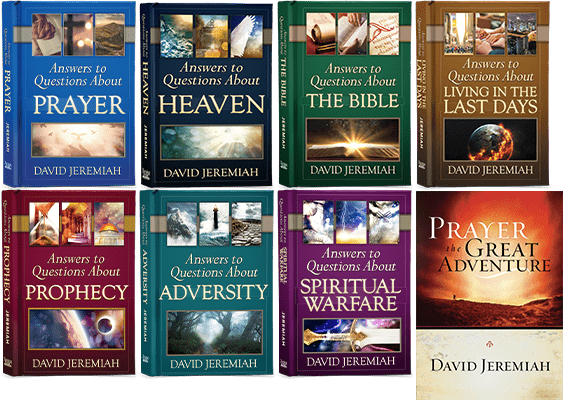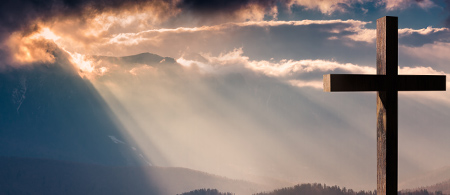 Discover hope—find renewal
How to Become a Christian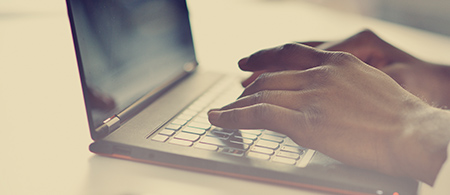 Has Turning Point helped you face uncertainty?
Share your story!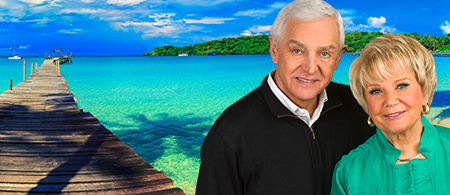 Discover the intersection of relaxation and inspiration
Travel With Turning Point
Television Series:
Now Airing
Here are the current teaching series now airing on Turning Point Television. Enter your email address in the box below to receive updates about upcoming broadcasts.
Series Updates »
Please enter a valid email address
You've been successfully signed up!