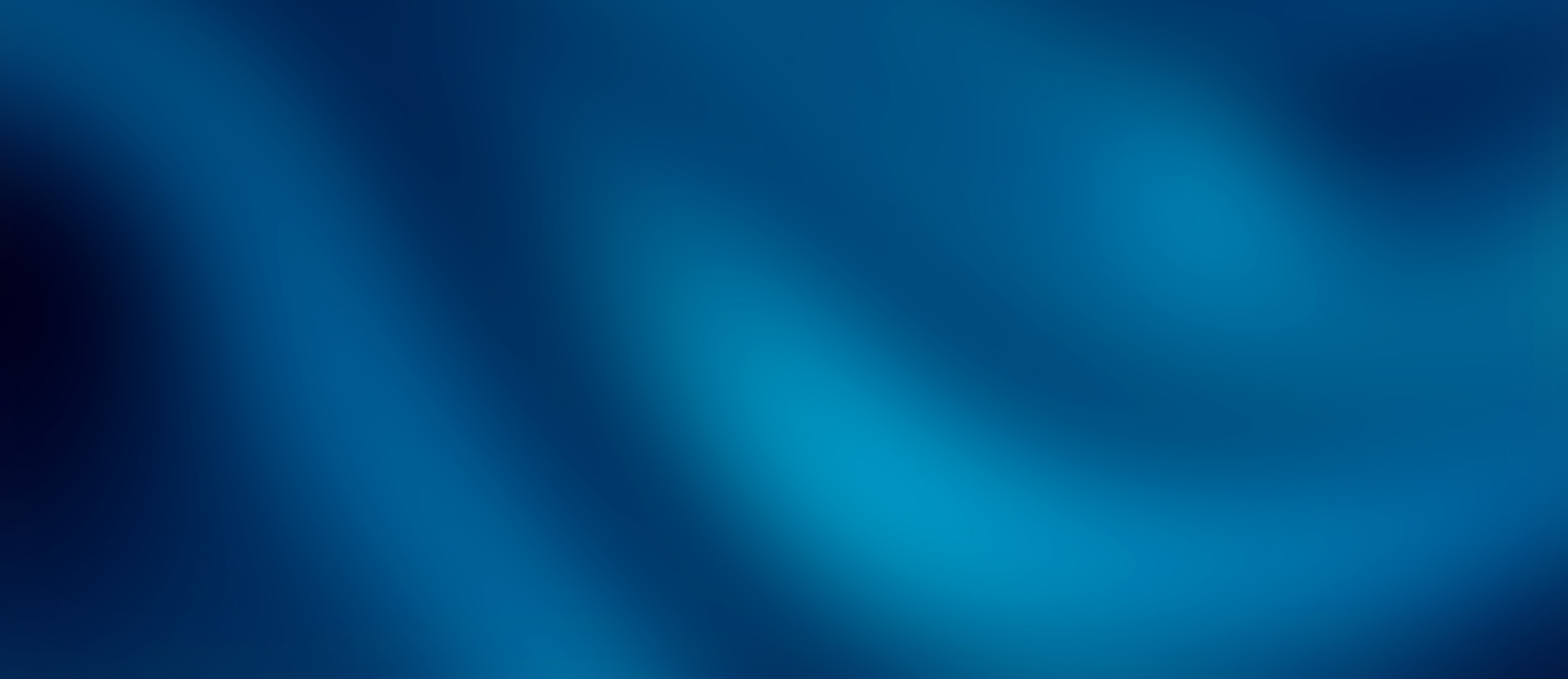 Living With Confidence in a Chaotic World
Aired Sunday, May 16
Stay Consistent
Previously Recorded
Growing in spiritual confidence is a worthy goal, but it doesn't happen on its own. Like any discipline, it requires consistency. Today, Dr. David Jeremiah turns to First John for insights into consistency: where to show it, why to grow it, and how to benefit from it.
Play With Audio
Featured on this Broadcast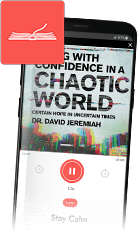 Never Miss a Broadcast
With the Turning Point mobile app, you never have to miss a broadcast or a daily devotional. Stay connected to David Jeremiah's teaching with our free app for Apple or Android devices.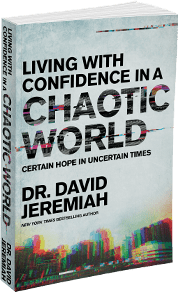 WITH A GIFT OF ANY AMOUNT
Living With Confidence in a Chaotic World
This empowering book by Dr. David Jeremiah provides a roadmap to these prophetic times. It identifies ten practical strategies from the priceless counsel of God's Word for living out a vibrant faith as we await Christ's return. When we view our circumstances in light of that day, we can face any challenge and honor Christ through it all.
Learn More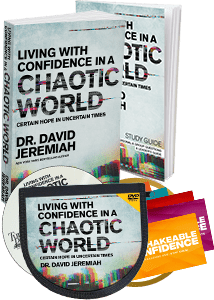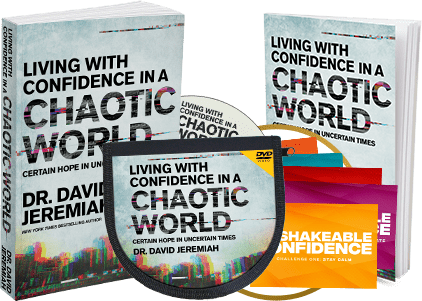 WITH YOUR GIFT OF $65 OR MORE
Living With Confidence Set
The Living With Confidence Set contains all the tools you need to claim the "certain hope" that God alone can give us in these uncertain times. Delve into Dr. Jeremiah's teaching at your own pace with a copy of his book, Living With Confidence in a Chaotic World, the correlating study guide, his entire message series on your choice of CD or DVD, and the Unshakeable Confidence cards.
Learn More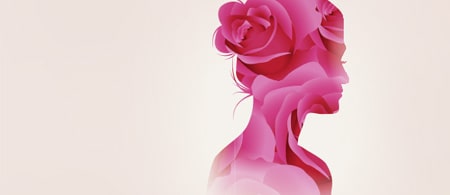 Our World Needs Godly, Influential Women
For Mother's Day: A Woman's Touch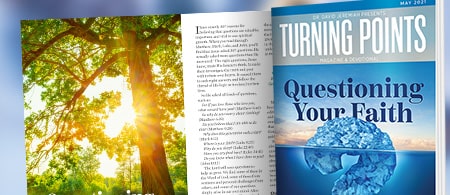 Turning Points Magazine & Devotional
Request Your Complimentary Subscription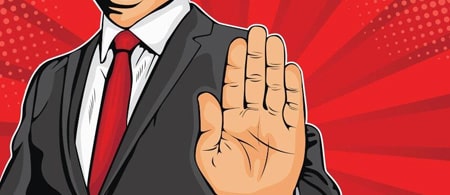 From Living With Confidence in a Chaotic World
Had Enough? Me Too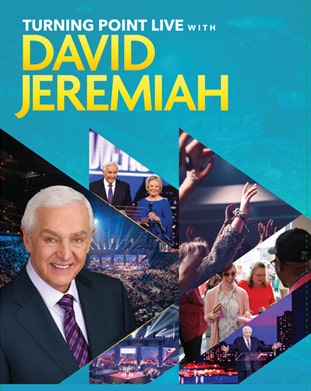 FREE TICKETS WILL BE RELEASED THIS SUMMER
Join David Jeremiah LIVE This Fall!
Come discover the unchanging Word of God and enjoy an exceptional experience delivered in a safe, healthy manner. To ensure your safety we are working closely with venues and local authorities to follow all health and safety guidelines.
Joining Dr. Jeremiah for this powerful night of ministry are Michael Sanchez, David Michael Jeremiah, and musical guests soon to be announced. Dates and locations for the fall 2021 tour include:
October 5: TAMPA, FL
October 26: HOUSTON, TX
October 28: FORT WORTH, TX
Join others from your community at these dynamic events with Dr. David Jeremiah!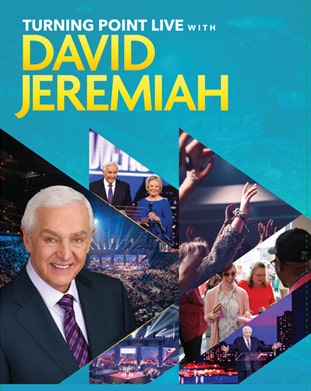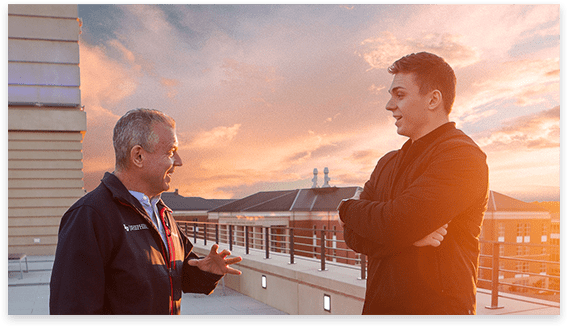 WATCH THE NEW EPISODE ON YOUTUBE
PassagesTV—Evangelism for Young Adults
The Bible has a lot to say about evangelism, but what does it mean for young adults today? Many people don't believe in God at all, or they find it offensive when we say there is only one way to know Him. How can we engage our culture—our friends— with a 2,000-year-old message?
In the latest PassagesTV episode, David Todd Jeremiah sits down with Dr. David Wheeler, a professor from the John W. Rawlings School of Divinity at Liberty University, to discuss these questions and more.
PassagesTV is a community of young adults who are passionate about pursuing Jesus Christ through life's everyday adventures. Join us as we tackle some of the most pressing questions young people face today and chase after what it means to follow Jesus.
A FREE TOOL TO HELP YOU STAY THE COURSE
When Will Insecurity Strike Next?
We don't have to look far to find bad news. It's such a constant part of life that we sometimes become numb until something hits close to home—a friend's diagnosis, layoffs at work, or hurtful comments on social media. In those moments, we have a choice to make. We can allow ourselves to become discouraged and insecure, or we can fix our eyes on Christ and cultivate unflappable confidence.
Before trouble strikes, equip yourself with Turning Point's Unshakeable Confidence cards. They will help you to: Stay calm in your heart and carry on. Stay compassionate toward others. Stay constructive in your relationships. Stay challenged to grow. Stay connected to the Church. Stay centered on Christ. Stay confident in the Word. Stay consistent in your walk. Stay committed to your faith. Stay convinced of Christ's return.
When you request Living With Confidence in a Chaotic World through Turning Point, we will include a complimentary set of these inspirational cards. Or, at your request, we will send a set of cards as our gift to you.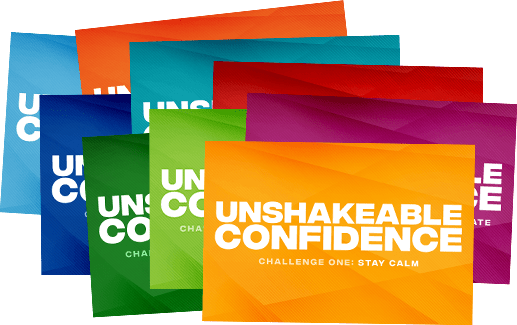 A Turning Point Exclusive
Watch the Brand-New Interview with David Jeremiah
In his new book, Dr. David Jeremiah invites you to walk more closely with Jesus while opening his heart with detailed information about the dearest Person in his life. Now you can learn more about the book and his new teaching series through this conversation with another dear person in his life—his son and Turning Point COO, David Michael Jeremiah.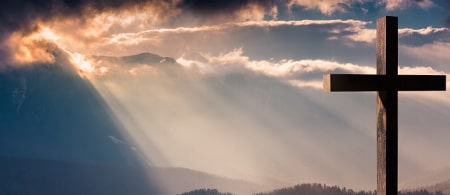 Do You Have a Favorite Message From Dr. Jeremiah?
We Want to Hear From You!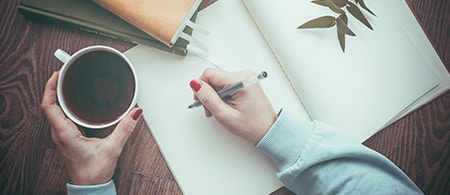 Discover Hope—Find Renewal
Become a Christian
Join Us for an Inspirational Vacation
Travel With Turning Point
Television Series:
Now Airing
Here are the current teaching series now airing on Turning Point Television. Enter your email address in the box below to receive updates about upcoming broadcasts.
Series Updates »
Please enter a valid email address
You've been successfully signed up!