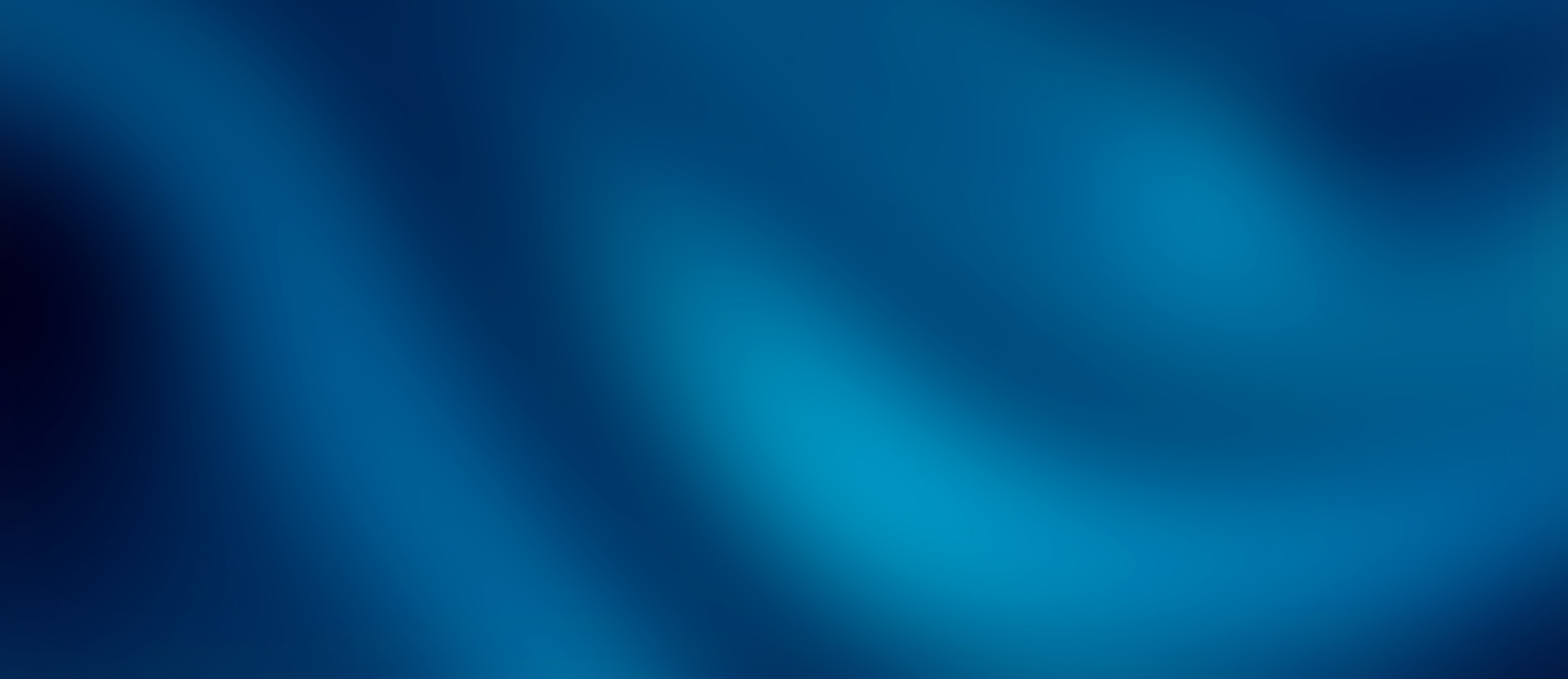 Aired Sunday, April 4
A Resurrection of Hope
Previously Recorded
Luke's account of the disciples' encounter on the road to Emmaus tends to be overshadowed by the drama of the Easter story. Find out why Dr. David Jeremiah believes it's one of the Bible's most compelling proofs for the evidence of Christ's resurrection.
Play With Audio
Featured on this Broadcast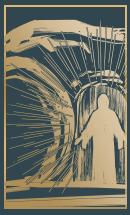 Free: Easter Bible Study
After Jesus had been crucified, strange rumors began to circulate. People claimed His body was no longer in the tomb, and some even claimed to have seen Him alive! Explore four remarkable encounters with the Risen Christ, as recorded in John 20:1–21:25.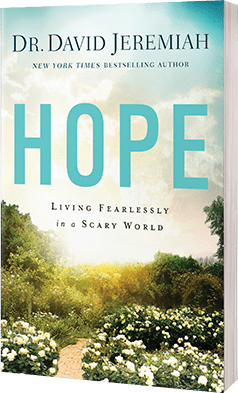 Discover Unshakable Hope
Living Fearlessly in a Scary World
At some point in our lives, all of us will find ourselves at the end of our rope, facing the storms of life: utter failure, financial collapse, debilitating illness, or heartbreaking loss. In Hope, David Jeremiah explores each of these life-shattering scenarios and shows how a simple and profound trust in God can be the steady anchor for our souls.
Learn More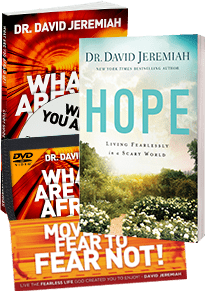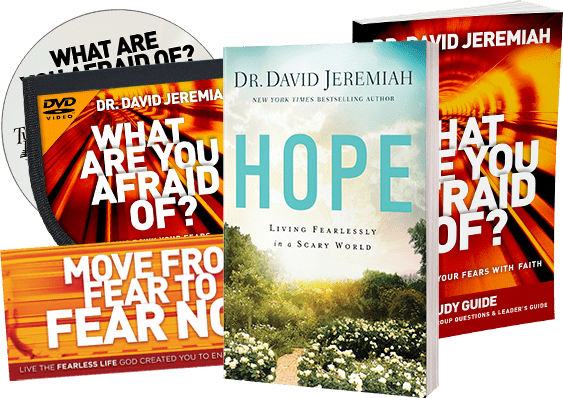 What Are You Afraid Of?
Tackle Nine of Life's Greatest Fears
When you request the Living Fearlessly Set, not only will you receive Hope: Living Fearlessly in a Scary World, but you will also receive Dr. Jeremiah's complete What Are You Afraid Of? teaching series on CD or DVD, digital access to the teaching series, and a correlating study guide for personal or group study.
Learn More
DONT MISS THE CONCLUSION OF MAKING SENSE OF IT ALL
Stay Strong and Stay the Course!
The hallmark of the Christian life, even in turbulent times, is a sense of deep, inward peace. But how do we get there? By following the consistent, day-by-day steps found in God's Word. Throughout April, Dr. Jeremiah will be sharing these steps in a fast-paced, straightforward, user-friendly, and enormously valuable way.
Confidence is rare in our world, yet it has the power to buoy us against the storms of life. Today, as many are searching desperately for a solid rock on which to place their trust, we can shore up our faith and make it unshakeable—and even share it with our shaken world.
Before Making Sense of It All concludes, be sure to visit our campaign homepage regularly to find a variety of resources that will equip you to stay strong and stay the course in a chaotic world.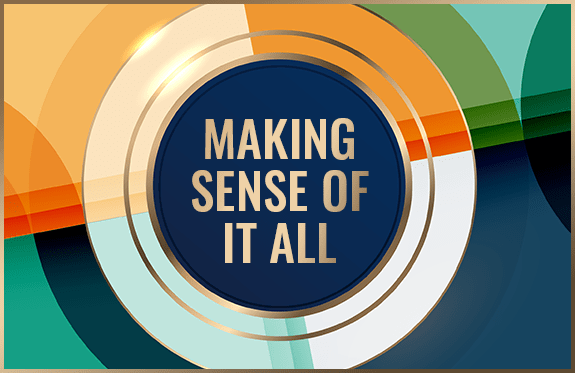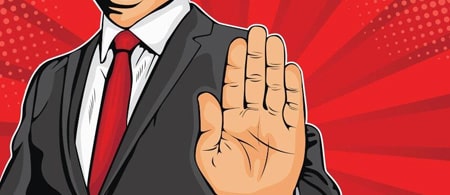 From Living With Confidence in a Chaotic World
Had Enough? Me Too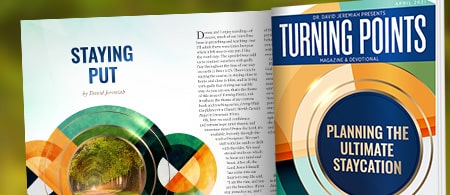 Turning Points Magazine & Devotional
Request Your Complimentary Subscription
From the Making Sense of It All Online Experience.
How Culture Shock Can Spread the Gospel
LEARN TO LIVE A LIFE OF CONFIDENCE IN GOD
Beginning April 11 on Weekend Television
How do we stay confident when every day is filled with what feels like an endless stream of bad news?
We can't just turn it all off. Simply running away or ignoring it is not an option.
This world can feel erratic, unsteady, and irrational at times. But in moments of uncertainty, God's people can remain stable, steady, and consistent. The secret to experiencing this kind of otherworldly confidence is to live consistently in our walk with God and the light of His good news.
Discover how to live with confidence in this chaotic world, beginning April 11 on Turning Point Weekend Television.
DOWNLOAD YOUR FREE E-BOOK
The Seven Signs of Easter
According to Dr. David Jeremiah, "If a person doesn't understand the Resurrection, or doesn't believe in the Resurrection, it's very difficult to come to grips with the power of the Gospel." But how do we know Christ's Resurrection is a credible event from history? Can it be supported by evidence?
The testimony of the soldiers who guarded Jesus' tomb, the broken seal on the sepulcher, the displaced stone, the empty tomb, Jesus' burial shroud and scarred body, and numerous sightings of Jesus after the crucifixion all provide incontrovertible evidence of His resurrection. Journey with David Jeremiah through the account of Easter morning as described in the Gospels, and study the evidence of the Resurrection of Jesus Christ.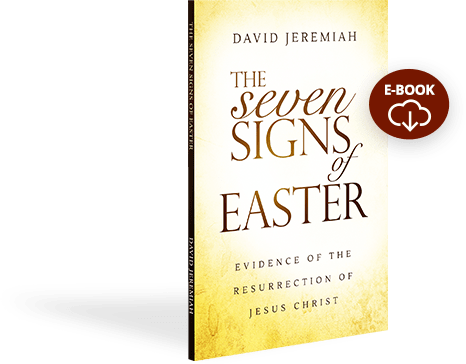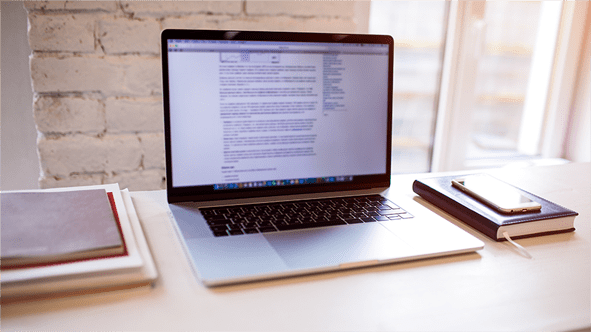 FROM THE MAKING SENSE OF IT ALL ONLINE EXPERIENCE
Read This When Life Throws You a Curve
We all encounter difficult seasons and circumstances in our life. Perhaps the desires of our heart long to be fulfilled. Perhaps we are struggling through family or financial difficulties. Perhaps we've been confronted with a sudden loss or diagnosis that has shaken our world to its core. When we face difficult times, how do we hold on to hope?
King David knew a few things about suffering. He struggled through family brokenness, betrayal, the death of a child, and much more over the course of his life. Through his writing in the Psalms, we witness his incredible strength and determination to cling to hope in hard times. I've gathered five of these Psalms for you today.
WATCH THE NEW EPISODE ON YOUTUBE
PassagesTV Evangelism for Young Adults
The Bible has a lot to say about evangelism, but what does it mean for young adults today? Many people don't believe in God at all, or they find it offensive when we say there is only one way to know Him. How can we engage our culture—our friends— with a 2,000-year-old message?
In the latest PassagesTV episode, David Todd Jeremiah sits down with Dr. David Wheeler, a professor from the John W. Rawlings School of Divinity at Liberty University, to discuss these questions and more.
PassagesTV is a community of young adults who are passionate about pursuing Jesus Christ through life's everyday adventures. Join us as we tackle some of the most pressing questions young people face today and chase after what it means to follow Jesus.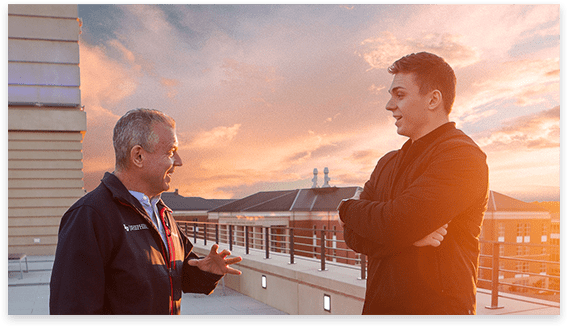 A Turning Point Exclusive
Watch the Brand-New Interview with David Jeremiah
In his new book, Dr. David Jeremiah invites you to walk more closely with Jesus while opening his heart with detailed information about the dearest Person in his life. Now you can learn more about the book and his new teaching series through this conversation with another dear person in his life—his son and Turning Point COO, David Michael Jeremiah.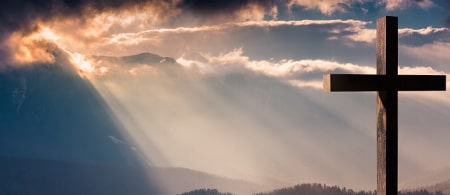 Curious About Christianity?
Learn to Follow Jesus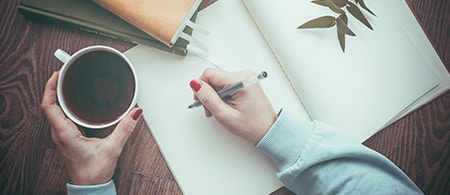 Has Turning Point Helped You Make Sense of It All?
Share Your Story
Join Us for an Inspirational Cruise
Travel With Turning Point
Television Series:
Now Airing
Here are the current teaching series now airing on Turning Point Television. Enter your email address in the box below to receive updates about upcoming broadcasts.
Series Updates »
Please enter a valid email address
You've been successfully signed up!