Aired Sunday, January 24
Ruth: Overcoming Bad Decisions (Rochester, NY)
Previously Recorded
It's not difficult to grow careless and take a wrong turn. The Bible is full of stories of people who took a wrong turn, including Ruth's family. Today, Dr. David Jeremiah looks at the path they traveled from bad decisions to bitter outcomes, and eventually to revival.
Play With Audio
Featured on this Broadcast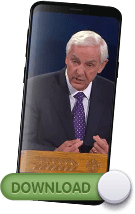 Watch Offline for Seamless Streaming
Spotty Internet coverage doesn't have to interfere with your daily Bible study. Download today's message for offline viewing with Turning Point's free mobile app. Available for Apple or Android devices, our app is the best way to stay connected with the ministry.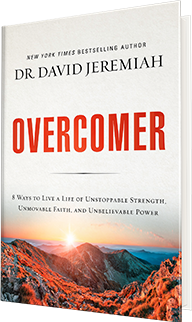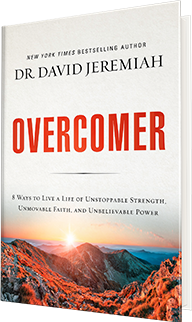 Unstoppable strength, Unmovable faith, Unbelievable power
Overcomer Book
You no longer have to be defined by your addictions, financial setbacks, or career disappointments. It's time to be defined by your victories!
Request Now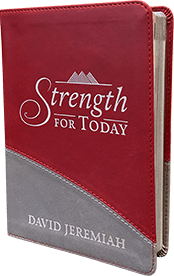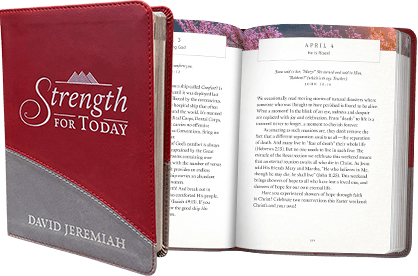 New Devotional from David Jeremiah
Strength for Today
How do we access God's strength and a renewed hope for the future? Through daily Bible study and communication with God in prayer. Now is the time to trust in God, not in circumstances! This beautiful, leather-like devotional contains Scripture to encourage you in your walk and biblical truth from Dr. Jeremiah for each day of the year.
Learn More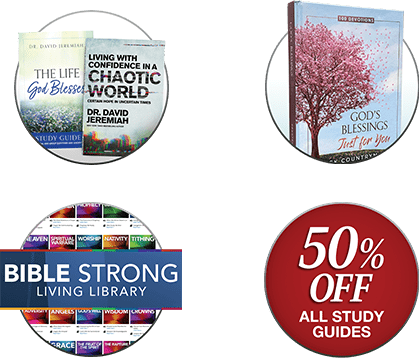 BENEFITS OF BECOMING A BIBLE STRONG PARTNER
Reap the Rewards of Membership
As an expression of our gratitude, we offer our ministry partners an array of benefits, including:
David Jeremiah's 48-volume digital Bible Strong Living Library
Access to eight exclusive Turning Point Partner Series from our teaching vault each quarter
A complimentary ministry resource and radio series study guide each month
Turning Points monthly devotional magazine
Access to the Bible Strong Partners Facebook page
A 50 percent discount on additional study guides
God's Blessings Just for You by Jack Countryman
The UNCHANGING Bible Strong Bookmark
And for those who simplify their membership with monthly Auto-Giving:
Our custom 2021 Turning Point Notetaker's Journal
Membership benefits start at just $25 a month!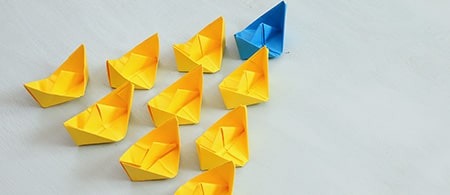 Exclusive Digital Content From Turning Points Magazine
Cure for the Unexamined Life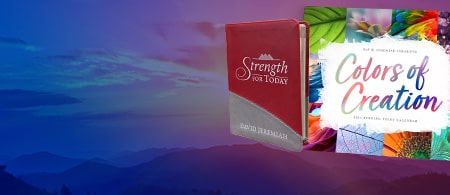 Get Ready to Grow!
Turning Point's 2021 Resolution Set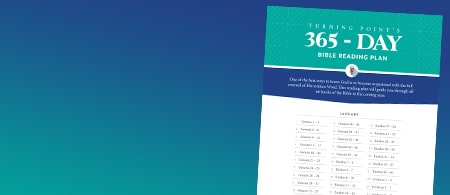 66 Books—365 Days—You Can Do This!
Bible Reading Plan for 2021
Request a Subscription with our Compliments
Turning Points Magazine & Devotional
Each month, Turning Point's full-color beautifully illustrated magazine will help you apply the truth of God's Word to your life through articles and devotionals that correspond with David Jeremiah's broadcast ministry.
Inside every issue, you will find:
Daily devotionals
Inspiring articles from David Jeremiah
Important ministry updates
Radio and TV broadcast schedules
There is no charge for a subscription, and
Turning Points
is one of the best ways to stay in touch with the ministry of Dr. David Jeremiah. Begin your complimentary subscription today!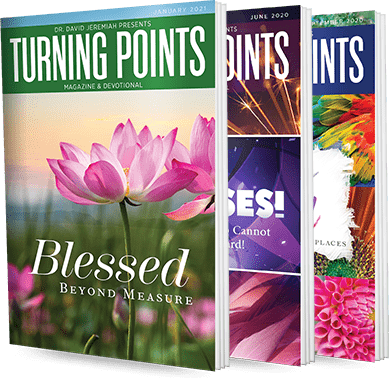 A Turning Point Exclusive
Watch the Brand-New Interview with David Jeremiah
In his new book, Dr. David Jeremiah invites you to walk more closely with Jesus while opening his heart with detailed information about the dearest Person in his life. Now you can learn more about the book and his new teaching series through this conversation with another dear person in his life—his son and Turning Point COO, David Michael Jeremiah.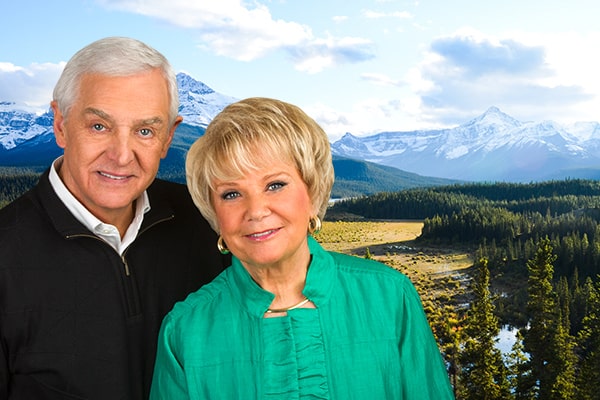 IT'S WINTER NOW, BUT SUMMER'S COMING!
Join David Jeremiah for an Alaska Cruise Conference
Are you ready for a change of scenery? Here's an opportunity to meet with other Christians and make memories that will last a lifetime!
This summer, escape with us to the pristine wilderness of Alaska. From the deep green Tongass National Forest to snow-capped mountains to humpback whales, the rugged beauty of America's 49th state provides a perfect release from the "new normal." Ports of call include Juneau, Sitka, Ketchikan, Glacier Bay, and Victoria, British Columbia. Michael Sanchez, Uriel Vega, and the Martins will join us as guest artists. And, of course, we'll enjoy the Bible Strong teaching of Dr. David Jeremiah.
Don't miss this once in a lifetime trip! Turning Point's Bible conference cruise sets sail on July 17.
Free Resources From David Jeremiah
Facing the Coronavirus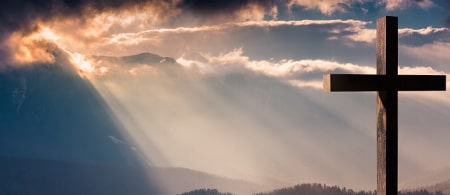 Discover Hope—Find Renewal
Become a Christian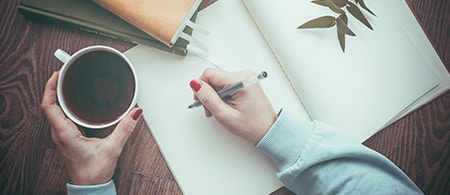 Has Turning Point Helped You Face Adversity?!
Share Your Story
IS IT TIME TO PRESS THE "RESET" BUTTON ON SCREEN TIME IN YOUR HOME?
Rethinking Screen Time in 2021
The realities of distance learning and telecommuting have made smartphones and tablets an integral part of life. Still, as parents and grandparents, we have a responsibility to weigh our options and understand the implications of placing a screen in our children's hands.
To address this issue, Turning Point recently interviewed Arlene Pellicane, an expert on the subject who happens to be a long-time friend of the ministry. If you're ready to reset screen time in your household, keep reading to find tips from our conversation with Arlene.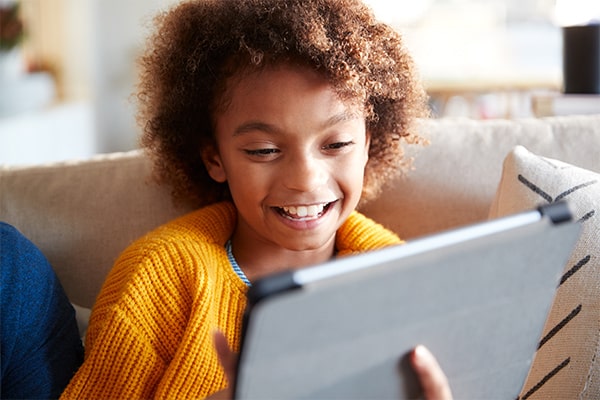 Television Series:
Now Airing
Here are the current teaching series now airing on Turning Point Television. Enter your email address in the box below to receive updates about upcoming broadcasts.
Series Updates »
Please enter a valid email address
You've been successfully signed up!