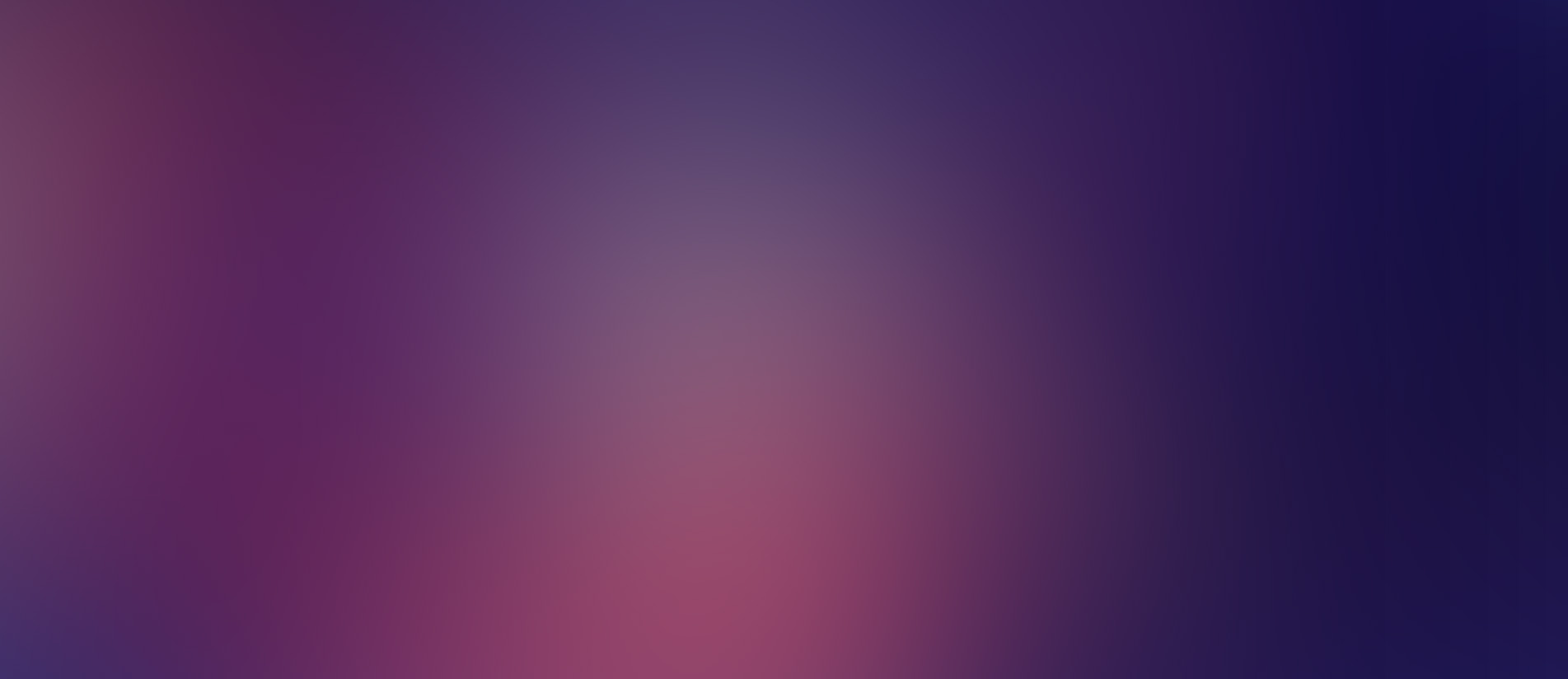 The Jesus You May Not Know
Aired Sunday, April 26
Is He From History or From Eternity?
Previously Recorded
Life makes perfect sense when we understand that Jesus loved us from eternity past, has placed eternity in our hearts, and provides eternal life for us starting the moment we receive Him as Savior.
Play With Audio
Featured on this Broadcast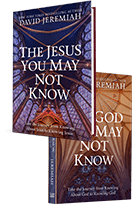 Embark on the Study of a Liftetime
Study God the Father and God the Son with David Jeremiah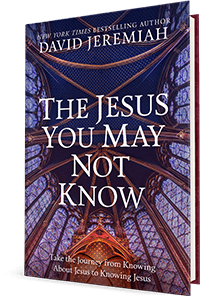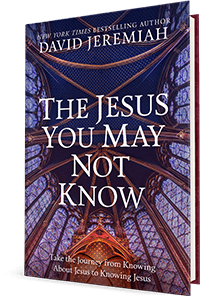 New From Dr. David Jeremiah
It's Time to Discover Who Jesus Is
Jesus is the mystery of the ages and the marvel of history. But He is also personal and knowable—and He longs for your fellowship. Take the journey to knowing Him as you should.
Learn More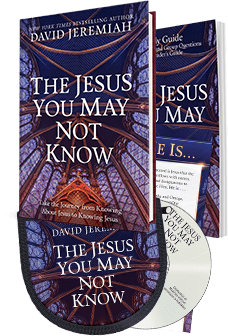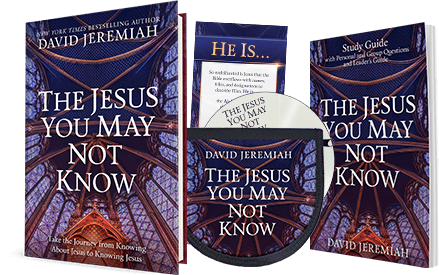 The Complete Ministry resource set
The Jesus You May Not Know Set
Through five decades of teaching God's Word, David Jeremiah is still making new discoveries about Jesus! No matter how well you know Him, there is always more to learn. Study the Scriptures with Dr. Jeremiah through this comprehensive set.
Learn More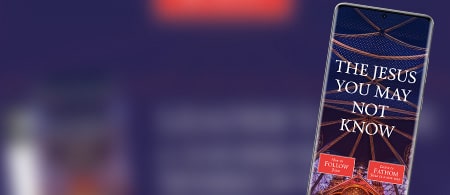 The Jesus You May Not Know digital resources
Access Exclusive Content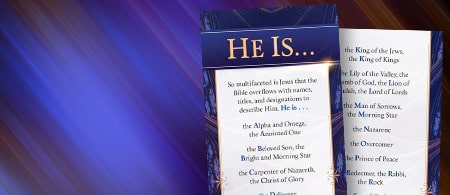 Who is Jesus? One name cannot possibly describe Him
Request Your Free Bookmark: He Is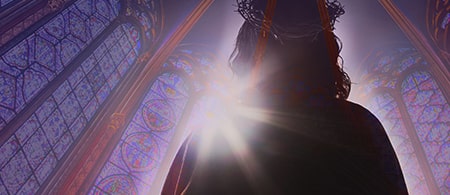 Study Key Scriptures
Scriptures That Reveal the Jesus You May Not Know
Invite friends to study with you
FREE Online Leader's Guide
Who could you invite to join you on this journey from knowing about Jesus to knowing Him intimately? Turning Point is offering a free leader's guide to help you facilitate discussions about The Jesus You May Not Know. The guide is available as a download, or it can be viewed via our online reader from any platform, with Internet access.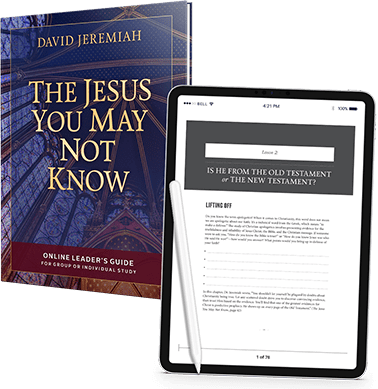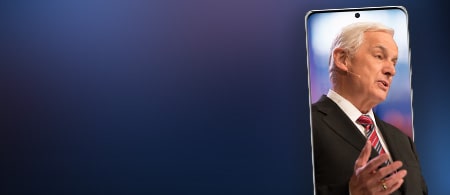 Turning Point's app is the easiest way to watch or listen
Download our free app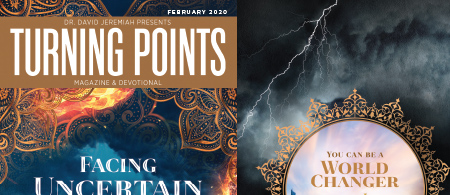 Turning Points Magazine & Devotional
Request your complimentary subscription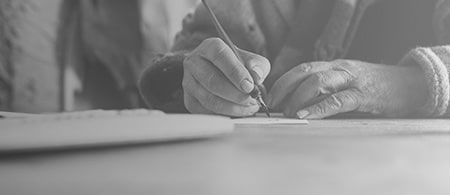 We want to hear from you!
Share Your Story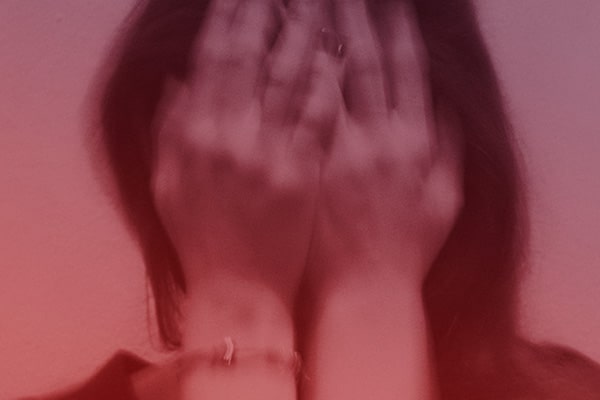 Does God really love me?
I Feel "Unlovely"
For some, there is no person more difficult to love, to forgive, to tolerate than the person who appears before us in the mirror. Yet when Jesus says, "You shall love your neighbor as yourself," the clear implication is that proper self–love is good. In fact, it is necessary. We will never love outside of ourselves as long as we're at war within ourselves... .
Television Series:
Now Airing
Here are the current teaching series now airing on Turning Point Television. Enter you email address in the box below to receive updates about upcoming broadcasts.
Series Updates »
Please enter a valid email address
You've been successfully signed up!