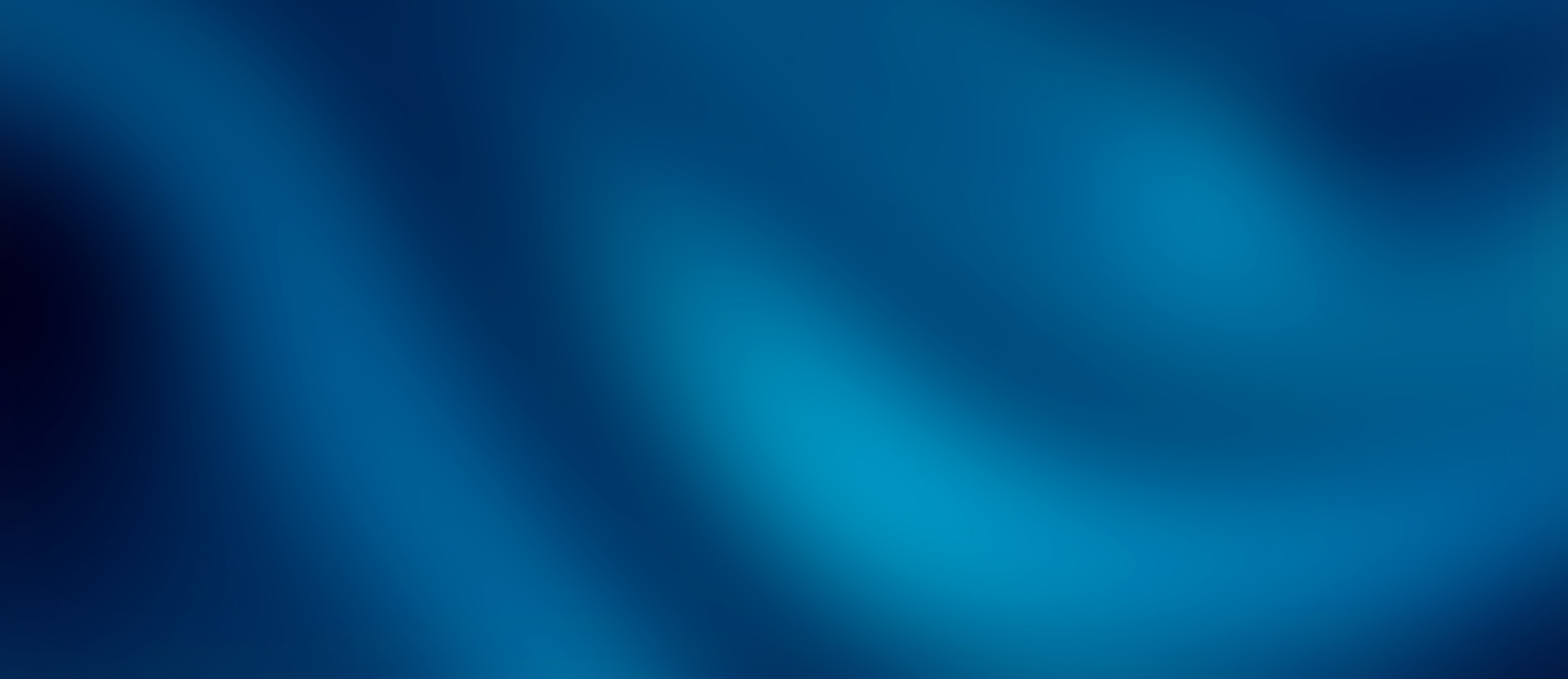 Aired Sunday, April 12
The Resurrection of Jesus
Previously Recorded
The Resurrection of Jesus Christ is pivotal not only to our faith but also to our future. Dr. Jeremiah explains what the empty tomb means for us today.
Play With Audio
Featured on this Broadcast
The Seven Signs of Easter E-Book
Journey with Dr. Jeremiah through the account of Easter morning as described in the Gospels.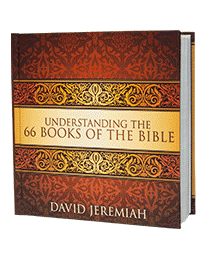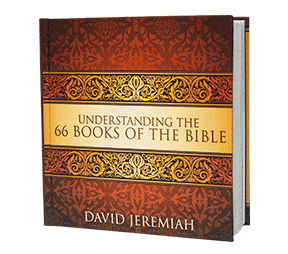 View the Bible from 30,000 Feet
Understand the 66 Books of the Bible
Whether you're a new reader or a veteran student of the Bible, this book will orient you to each book of the Bible. You'll find blessings times 66 as you gain fresh insights into Genesis, Exodus, Leviticus, Numbers … and on to Revelation!
Learn More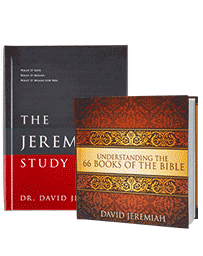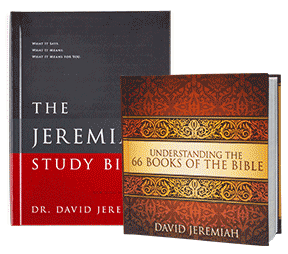 Dig Deep into God's Word
The Jeremiah Study Bible Set
Stock your Bible study library with Understanding the 66 Books of the Bible and a hardback edition of the Jeremiah Study Bible. This scholarly set will help you discover fresh insights and draw new applications.
Learn More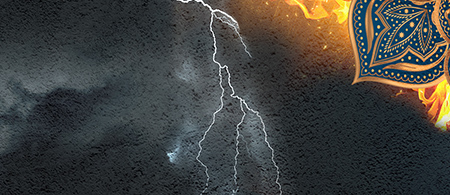 How can Christians change their world?
Tools for Facing Uncertain Times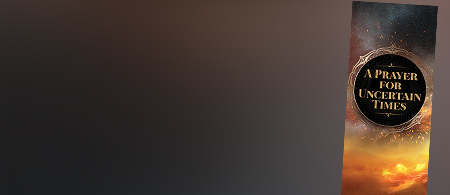 A Prayer for Uncertain Times
Request your free bookmark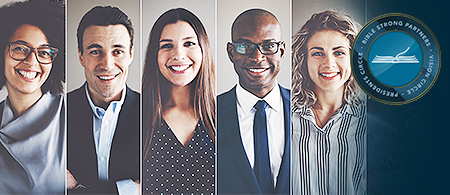 Can we count on you?
Become a Bible Strong Partner
God's Promises To Help Us Face Uncertain Times
Claim Today's World Changer Promise
We're living in days like those of Daniel. Politics are turbulent, leaders are egocentric, and the times are reaching their fulfillment. It's time for a change! Let's determine to face our challenges like Daniel—with brave integrity, loving resolve, and enduring commitment.
This month we'll transform our hearts, minds, and relationships through a renewed perspective of Christ's imminent return and eternal promises. Visit the World Changer Challenge website each day this month to discover a powerful promise with practical application from God's Word.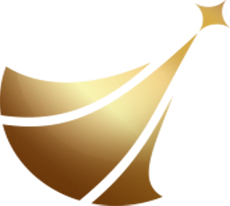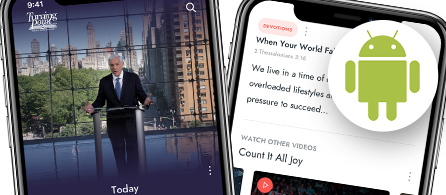 Android updates are now available
Download our free mobile app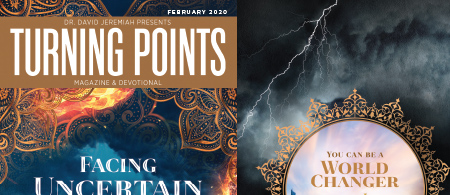 Turning Points Magazine & Devotional
Request your complimentary subscription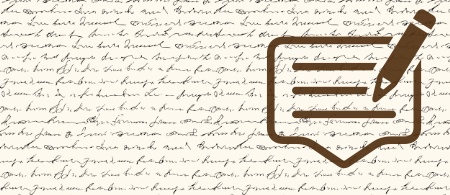 How has Turning Point helped you?
We want to hear from you!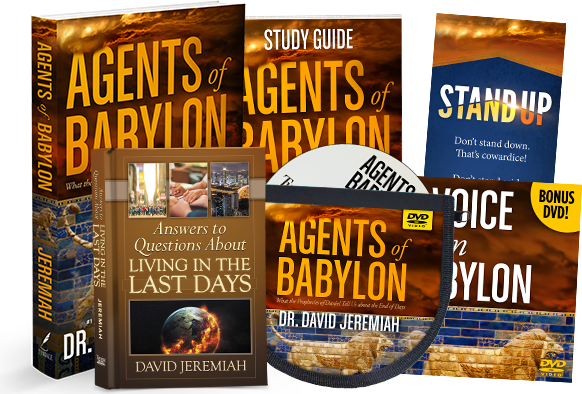 Get Ready For the End
The Spirit of Babylon Is Rising
A close examination of Daniel's prophecies reveals indisputable evidence that the ancient spirit of Babylon is not only on the rise but that the End Times are much closer than we think. In Agents of Babylon, Dr. David Jeremiah brings ancient prophecy to light by exploring the prophecies, dreams, and visions outlined in the book of Daniel, explaining what they mean, and showing us how they apply to our world today so we can better prepare for what is to come.
Television Series:
Now Airing
Here are the current teaching series now airing on Turning Point Television. Enter you email address in the box below to receive updates about upcoming broadcasts.
Series Updates »
Please enter a valid email address
You've been successfully signed up!