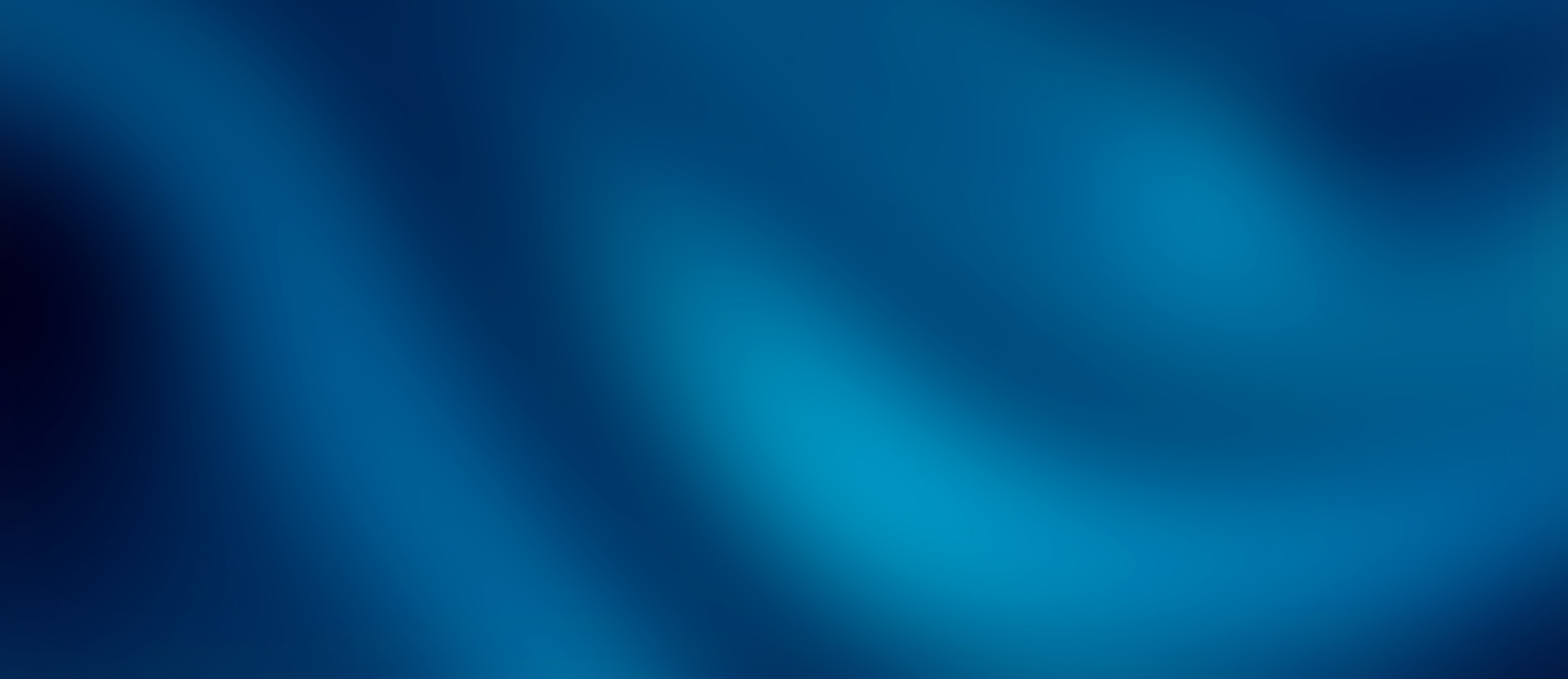 Aired Monday, May 22
DREAM: Seize Your Tomorrow Today
Previously Recorded
Do you feel more comfortable looking back on your life than looking ahead to the next step God is calling you to take? Join us today as Dr. David Jeremiah begins a new series called FORWARD to help you find passion and purpose for what lies ahead.
More
Featured on This Broadcast
FREE Forward Motivation Cards
Rise from your rut, conquer your circumstances, and move Forward!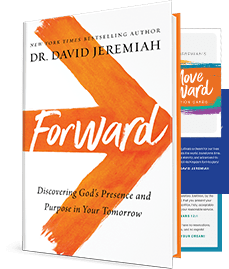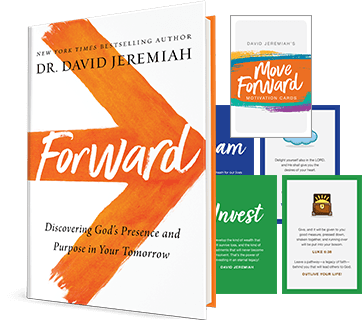 Face the Future With Fearlessness
Forward by Dr. David Jeremiah
Are you feeling paralyzed by fear of the unknown, anxious about tomorrow, disappointed by a shattered dream, or unfulfilled spiritually?
If you want to rise from your rut, conquer your circumstances, face the future with fearlessness, define your dreams, and muster up some motivation, then David Jeremiah's book, Forward is for you.
Learn More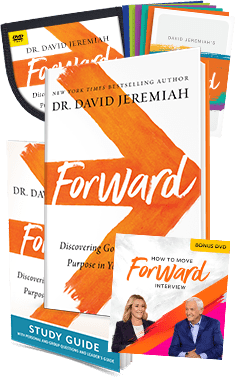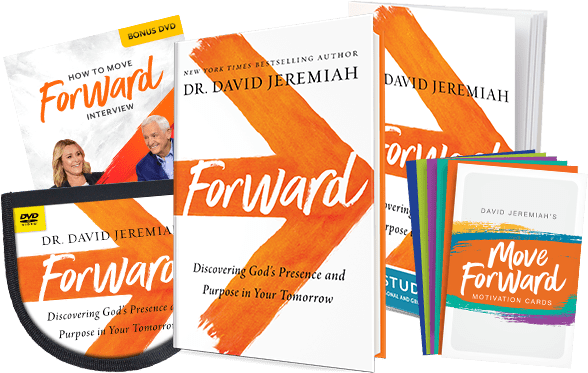 DISCOVER GOD'S PURPOSE FOR YOUR LIFE
Find God in Your Tomorrow
God wants to expand your dream, give you divine direction, plant a life purpose within you, equip you with tools to overcome fear, grant you great personal accomplishment, and find a mission that will outlive your life.
Learn More
Finding Hope in God's Plan for the Future
When the Bible Meets the News of the Day
Maybe you have experienced a sense of despair while scrolling through the news lately, bombarded by headlines of tragedy, war, and global instability. It is all too easy to feel discouraged by the state of our world. But here's the good news: as Christians, we have access to a prophetic outline of the future, given to us by God himself.
While it's important to stay aware of current events, let's not allow them to shape our attitudes or perspectives. Instead, let's look to the Word of God for guidance on how to view the world around us. For over 40 years, Dr. David Jeremiah has provided us with invaluable teachings on prophecy, offering profound hope in the midst of chaos.
By understanding God's plan and purpose for our future, we become unshakable, steadfast, and fearless. This newfound confidence allows us to be ambassadors for Christ, spreading the good news of His salvation to the world. So if you're feeling disheartened by the headlines, remember that there is a greater, more hopeful story at play. Join us in discovering what it means to live in light of God's plan for our future—it's news worth sharing!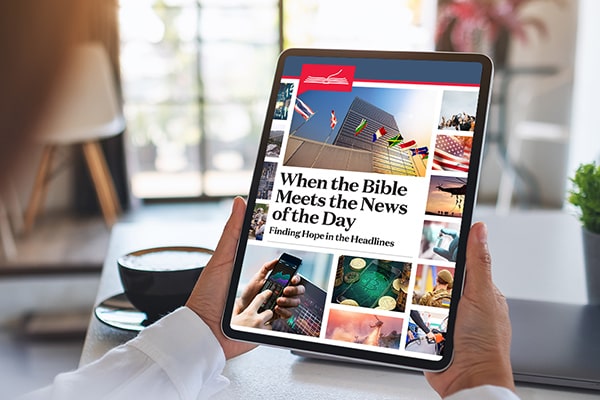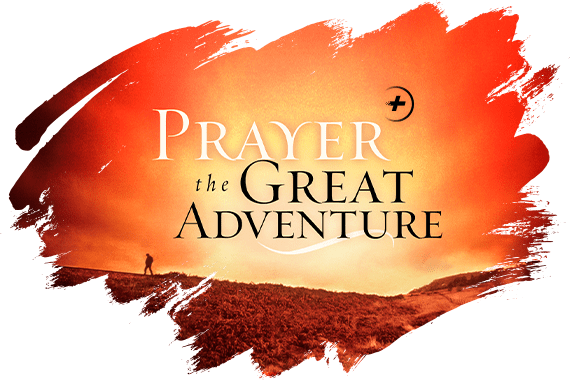 New from Dr. David Jeremiah
Start Streaming TurningPoint+
Celebrate over 40 years of Bible-Strong teaching with TurningPoint+, your ultimate streaming destination. Immerse yourself in a vast library of audio and video content—a treasure trove of more than 1,000 hours of teaching—all available at your fingertips on your favorite devices.
Explore popular series like Prayer—The Great Adventure by Dr. David Jeremiah, which takes a step-by-step approach through the Lord's Prayer (Matthew 6:9-13), the same prayer taught by Jesus to His disciples. With gentle, practical guidance, Dr. Jeremiah shares his own story of learning to pray out of desperation, inspiring you to find the same urgency and intimacy in every stage of your glorious walk with God.
From riveting teachings to soul-stirring messages, TurningPoint+ offers a world of access to timeless biblical wisdom. Unlock the power of prayer and delve into other compelling series when you start streaming TurningPoint+ today!
The Convenience You Need, the Content You Want
Access the Turning Point App On Your TV With Roku
Every message from Dr. Jeremiah is aired across the world on Turning Point Television, on our ministry website, and in our official mobile phone app. But did you know…Turning Point Television is also available absolutely free on Roku? No subscription of any kind required! If you have internet access and a Roku Device (or a smart TV), you can watch Dr. Jeremiah's broadcasts absolutely free.
Think of it this way…Our Roku App does the DVRing for you! No need to make sure Turning Point is recording because our Roku App makes it available instantly, for free.
Watch Turning Point from your TV on YOUR time, when YOU want to watch it!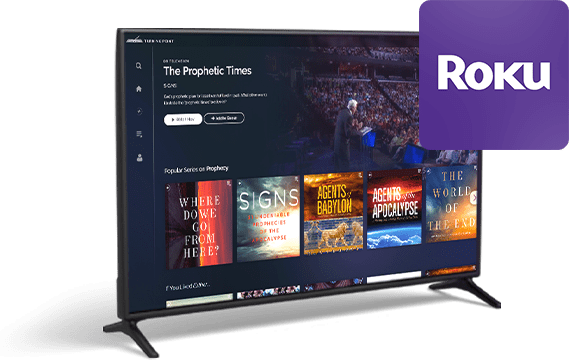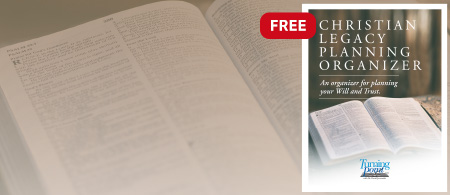 Together…We Can Touch Tomorrow
Learn About Christian Legacy Planning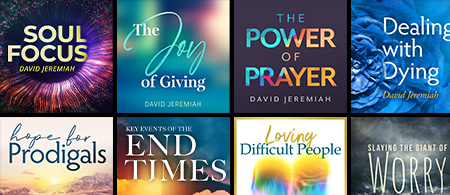 A Treasure Trove of 40 Years of Bible Strong Teaching
Start Streaming TurningPoint+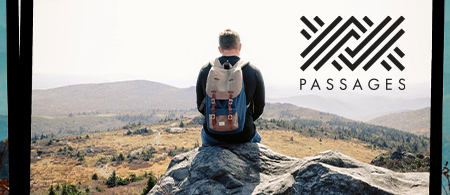 Watch episodes now on YouTube
PASSAGES for Young Adults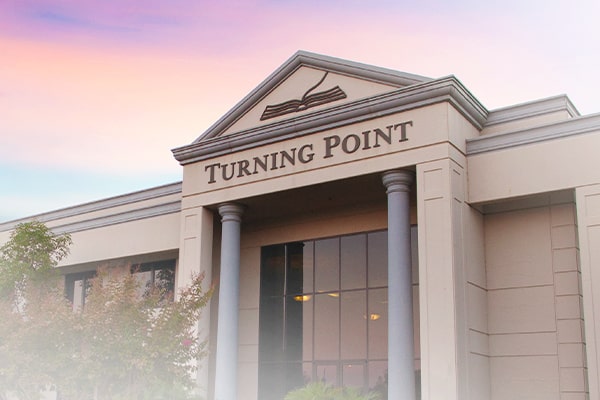 We are so glad you're Here!
Stay Connected to Turning Point
Our mission is to deliver the unchanging Word of God to an ever-changing world, and that has led us to take the Good News and the "Good Teaching" of Jesus Christ across the globe in every way we can think of!
This site is one of the best places to find inspirational Bible teaching from Dr. David Jeremiah, ministry news, and much more. But it's not the only way to stay connected to the ministry of Turning Point.
Discover the many places and ways you can connect to all the rich resources available through the ministry of Turning Point.
Why Do Bad Things Happen to Good People?
5 Surprising Reasons God Allows Adversity
If Jesus Christ our Savior, in the mysterious mix of His divinity and humanity, had to learn from suffering, what does that say about us? If the heroes of our faith (Hebrews 11) found themselves invaded by tests, temptations, trials, and troubles, what does that say about us? If God didn't keep His own Son from experiencing troubles, there must be reasons why. When we discover some of the surprising reasons God allows adversity, we can shine the light of holy optimism in our family, workplace, and community.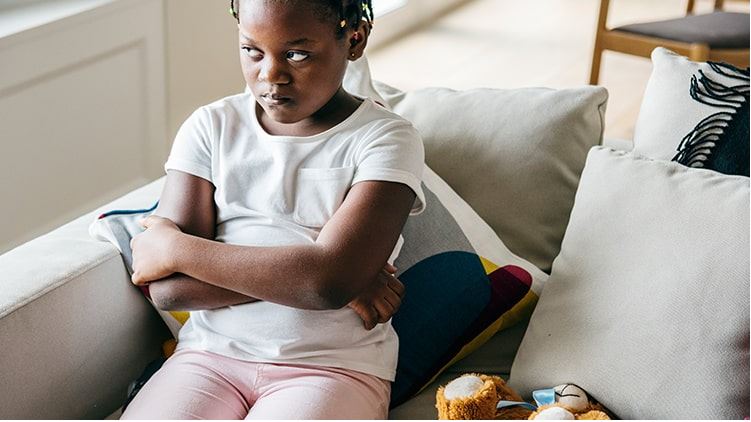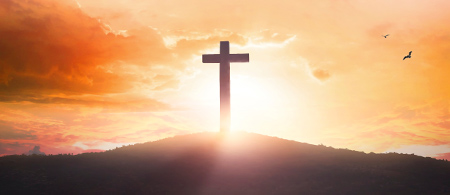 Discover Hope—Find Renewal
Become a Christian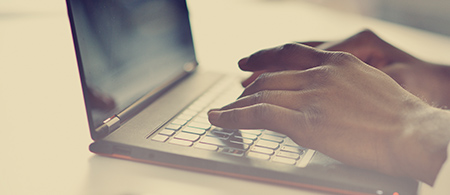 Has Turning Point Made a Difference in Your Life?
Write to Us!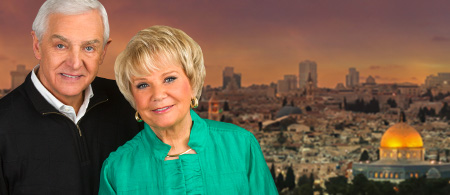 Join Us For an Inspirational Vacation
Travel With Turning Point
Television Series:
Now Airing
Here are the current teaching series now airing on Turning Point Television. Enter your email address in the box below to receive updates about upcoming broadcasts.
Series Updates »
Please enter a valid email address
You've been successfully signed up!