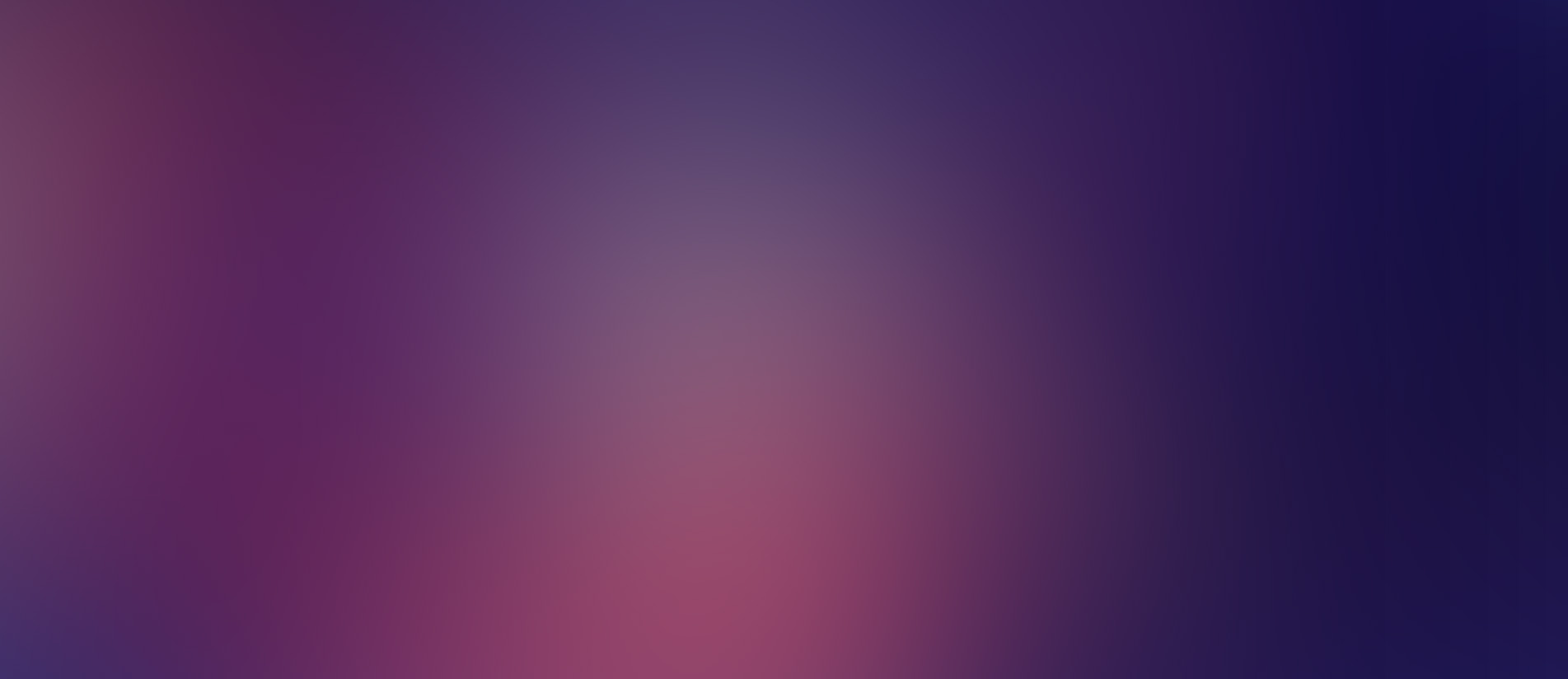 The Jesus You May Not Know
Airing Today
Is He the Teacher of Truth or the Truth to Be Taught?
Previously Recorded
A good teacher will inform and inspire far beyond the classroom. Today, Dr. David Jeremiah looks at Jesus, a gifted teacher in ancient Israel who continues to teach His followers today.
Play With Audio
Featured on this Broadcast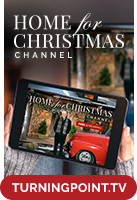 Home for Christmas Channel
Turning Point has curated an amazing line-up of free Christmas music, comedy, specials, messages, trivia, kids' activities, and more!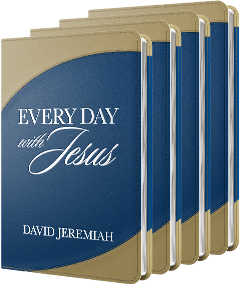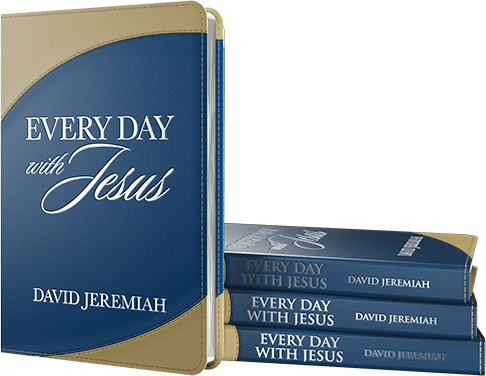 Every Day With Jesus 4-Pack
SHARE Christ this Christmas!
Every Day With Jesus contains biblical truth from Dr. David Jeremiah for every day of the year, plus Scripture to help you grow in your knowledge of Christ and His plan and purpose for you.
Request one for you and three to share this Christmas season!
Learn More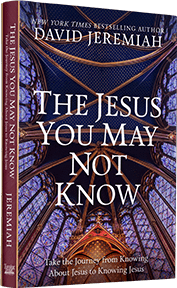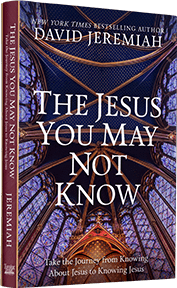 You've Studied God, Now...
It's Time to Discover Who Jesus Is
Jesus is the mystery of the ages and the marvel of history. But He is also personal and knowable—and He longs for your fellowship. Take the journey toward knowing Him as you should.
Learn More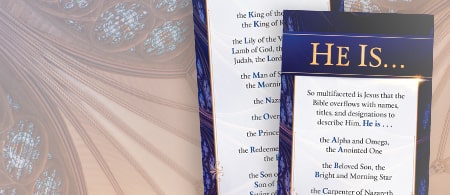 Who Is Jesus? One Name Cannot Possibly Describe Him
Request Your Free Bookmark: He Is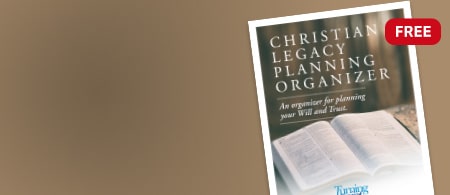 Request Your Free Copy Today
Christian Legacy Planning Organizer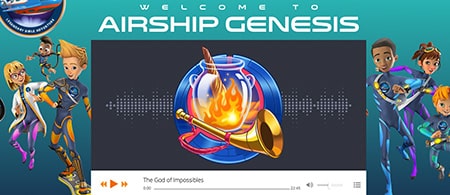 Turning Point for Kids!
Discover the World of Airship Genesis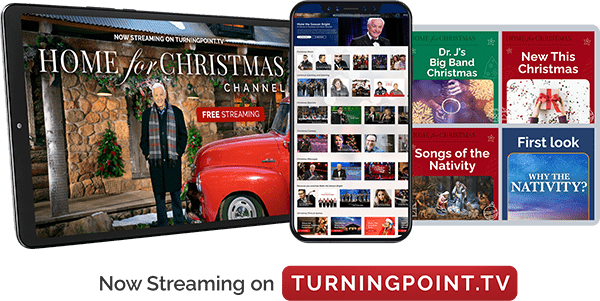 Music, Merriment, Meaning, and More!
Home for Christmas Channel
This year David Jeremiah and Turning Point Ministries want to cut through the confusion and deliver the spirit and message of Christmas to people everywhere, so we are bringing back by popular demand the Home for Christmas channel.
Fill your season with music, carols, pageants, laughter, Scripture, inspirational Bible teaching, and more. You can enjoy these complementary resources on your phone, in your car, at home, or anywhere else you feel needs a little Christmas. No matter who you are, or where you'll celebrate, we hope Home for Christmas will make your spirits bright!
DR. DAVID JEREMIAH'S KNOWING SET
Study God the Father and God the Son
God the Father is often thought to be aloof, distant, and unknowable. At the same time, society tends to portray His Son, Jesus, as "lowly, meek, and mild" with no thought to His power and sovereignty over creation. Don't settle for popular opinion! Join David Jeremiah on a quest to discover what the Bible really says about our heavenly Father and His Son Jesus Christ. God has revealed aspects of Himself in nature and Scripture so that we can discern the truth about who He is.
You can know more about God than you do, and you can be closer to Him than you are. Request the Knowing Set and prepare to challenge your assumptions about your heavenly Father and His Son. They love you and long to be known by you!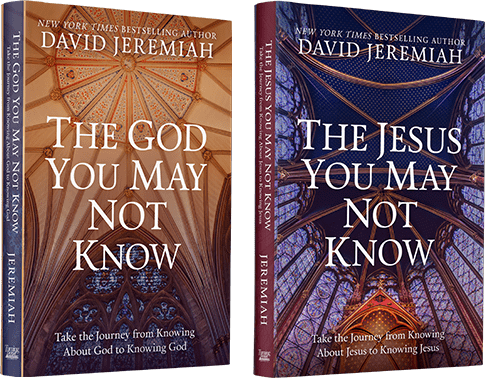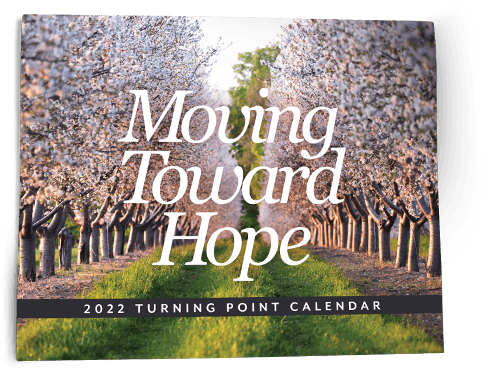 Available for a Limited Time
Turning Point's 2022 Calendar
As time passes, the anxiety caused by unexpected events may slip unforeseen into our daily lives. How do we prevent that from happening? By keeping our thoughts on the unfailing promises of God. Let's begin 2022 by putting the past year behind us and turning toward hope.
This new calendar, Moving Toward Hope, is designed to help you focus on the promises of God. Featuring beautiful panoramas of settings in nature, it will provide an ongoing reminder that no matter what we may face in the world, our hope rests in God. Each month features an inspirational theme and correlating Scripture, as well as a daily Bible reading plan, which will guide you through the entire Bible in the coming year.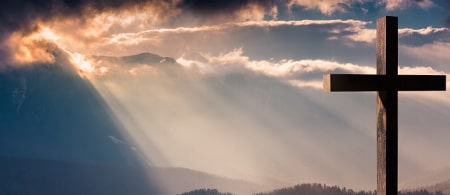 Discover Hope—Find Renewal
Become a Christian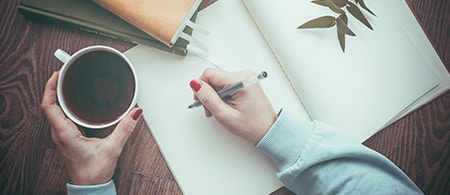 Has Turning Point Made a Difference in Your Life?
Share Your Story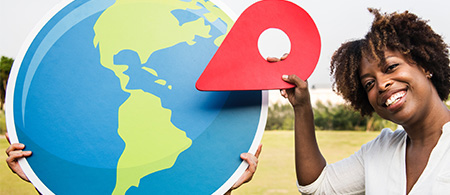 Find Turning Point Radio and Television on a Station Near You
Station Locator
Television Series:
Now Airing
Here are the current teaching series now airing on Turning Point Television. Enter your email address in the box below to receive updates about upcoming broadcasts.
Series Updates »
Please enter a valid email address
You've been successfully signed up!