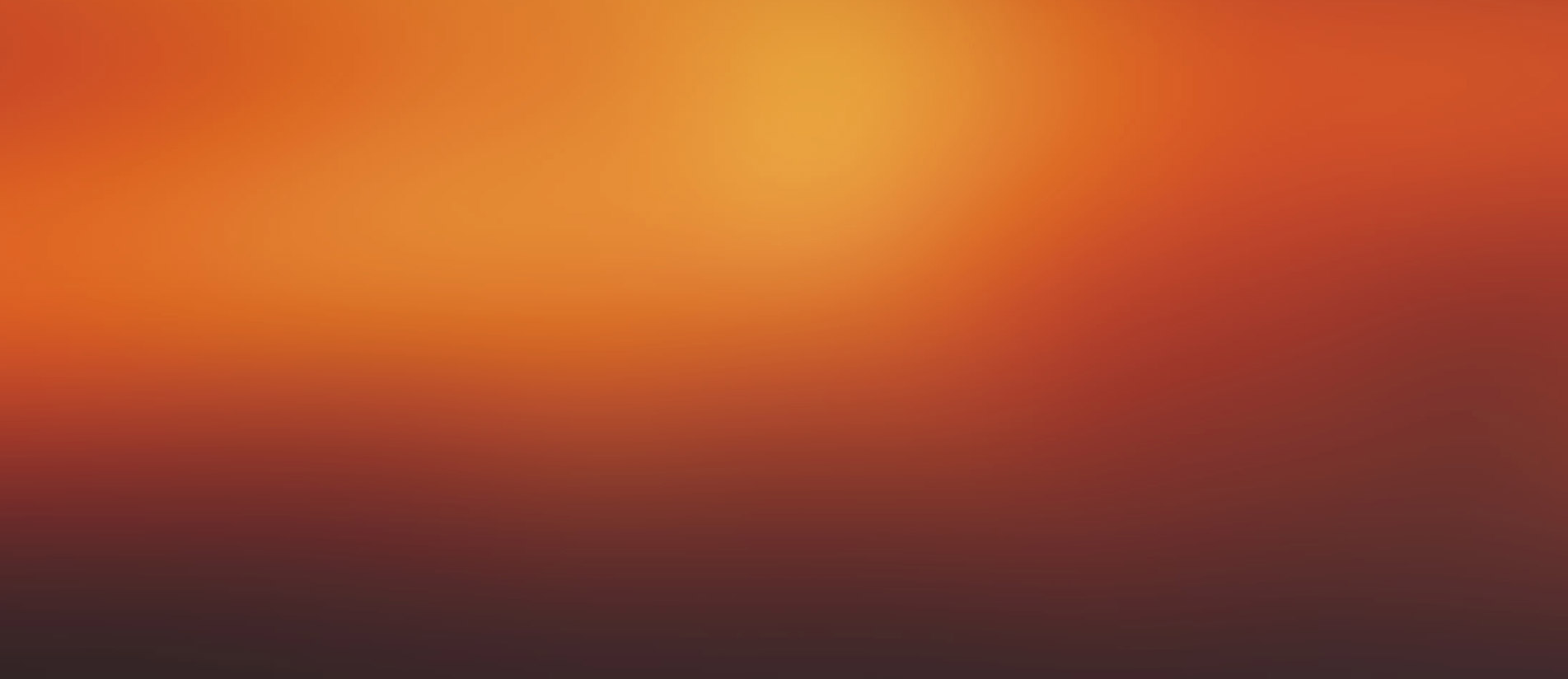 Aired Tuesday, February 16
The End
Previously Recorded
Some Christians ignore biblical prophecy because it seems irrelevant to the real world, others because it seems dark and frightening. Both groups are missing out. Dr. David Jeremiah explains the practical benefits of prophecy and the hope it offers when all else is lost.
Play With Audio
Featured on this Broadcast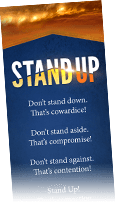 Request Your Free Bookmark
Keep your Stand Up bookmark as a reminder to stand up for your faith with conviction and courage.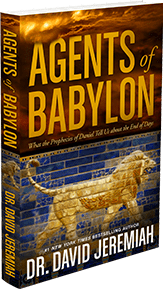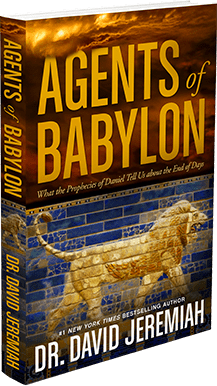 Get Ready for the End
Agents of Babylon Book
Dr. David Jeremiah brings ancient prophecy to light by exploring the prophecies, dreams, and visions outlined in the book of Daniel, explaining what they mean, and showing us how they apply to our world today so we can better prepare for what is to come.
Learn More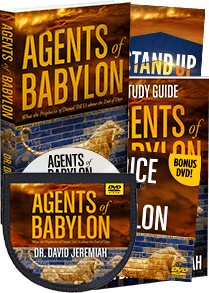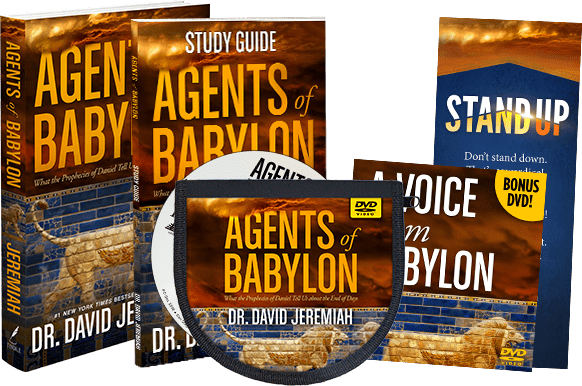 A Complete Topical Study
Agents of Babylon CD or DVD Set
Eerily accurate, Daniel's prophecies were delivered to and through kings, royal counselors, animals, good and bad angels, and inanimate objects, which David Jeremiah calls "the agents of Babylon." Study these agents in the unfolding story of Daniel.
Learn More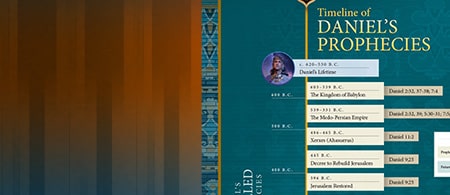 View History and the Future Through the Lens of Prophecy
Free Download: Timeline of Daniel's Prophecies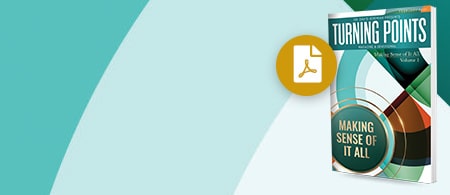 Insightful Articles, Devotionals, Broadcast Schedules, and More
Download the February Edition of Turning Points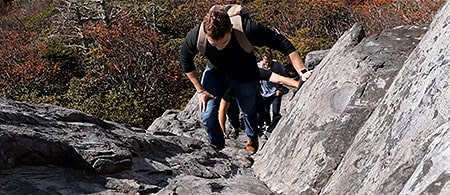 Watch New Episodes on YouTube
PASSAGES for Young Adults
Seeing the World with a Biblical perspective
Making Sense of It All
If we view this world through our own eyes, we will live a life riddled with fear, worry, hopelessness, and defeat. But if we look at this world through the lens of God's Word, we will live a life filled with confidence, power, purpose, and hope. Seeing the world with a biblical perspective takes our eyes off our circumstances and focuses them on the power and purpose of Almighty God!
Join us this spring as we look for biblical answers to some of today's most pressing questions. We will learn how to rise above our circumstances, overcome our fears, stay strong, and stay the course for God in a culture of uncertainty.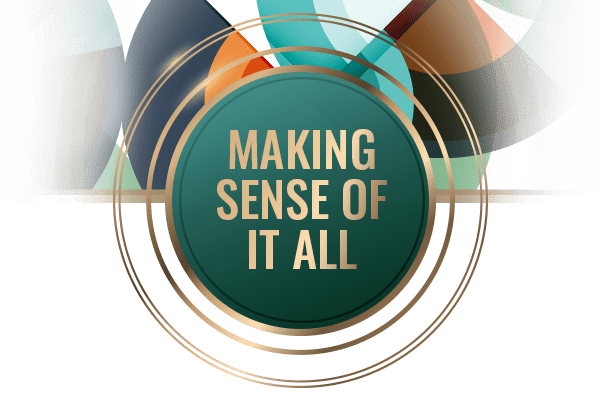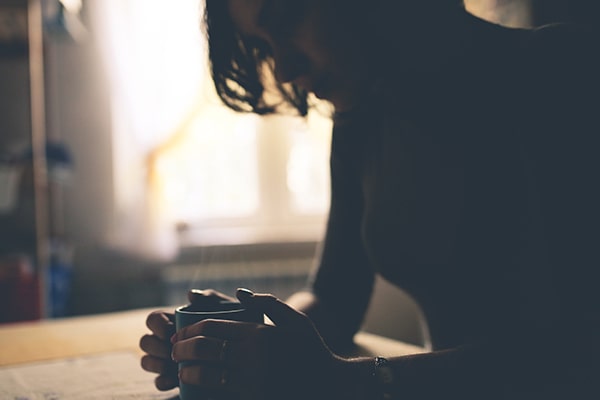 FROM THE MAKING SENSE OF IT ALL ONLINE EXPERIENCE
Alone: Feeling or Fact?
The human fear of living and dying alone has been a constant theme in literature and film, and for good reason: "It is not good that man should be alone" (Genesis 2:18). We are hardwired for company, for relationships, for interaction, and for love. As much as we crave a few moments, even a couple days of "alone time," we reach our limit pretty quickly, and all the more in this digital age where we are often tethered to devices that keep us from losing touch.
And yet being alone happens, if not by choice, then sometimes by circumstance.
IT'S WINTER NOW, BUT SUMMER'S COMING!
Join David Jeremiah for an Alaska Cruise Conference
Are you ready for a change of scenery? Here's an opportunity to meet with other Christians and make memories that will last a lifetime!
This summer, escape with us to the pristine wilderness of Alaska. From the deep green Tongass National Forest to snow-capped mountains to humpback whales, the rugged beauty of America's 49th state provides a perfect release from the "new normal." Ports of call include Juneau, Sitka, Ketchikan, Glacier Bay, and Victoria, British Columbia. Michael Sanchez, Uriel Vega, and the Martins will join us as guest artists. And, of course, we'll enjoy the Bible Strong teaching of Dr. David Jeremiah.
Don't miss this once in a lifetime trip! Turning Point's Bible conference cruise sets sail on July 17.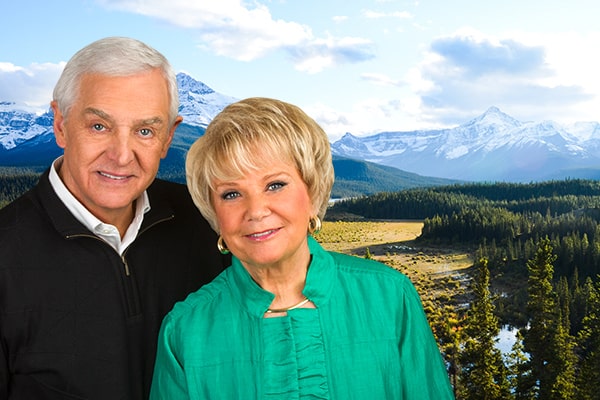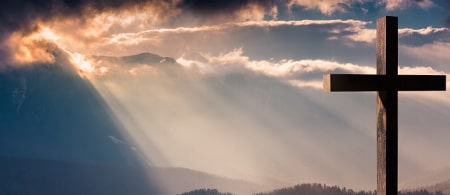 Foundations of the Faith
How to Become a Christian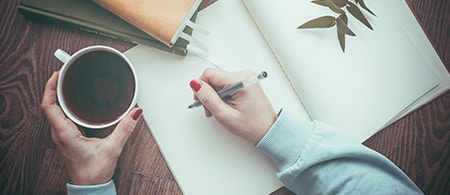 How Has Turning Point Made a Difference in Your Life?
Write to Us!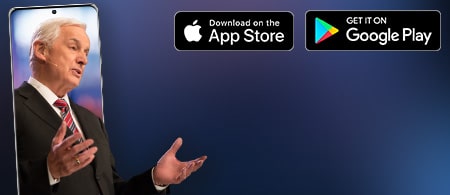 Stream Messages Anytime, Anywhere
Download the Official Turning Point App
Television Series:
Now Airing
Here are the current teaching series now airing on Turning Point Television. Enter your email address in the box below to receive updates about upcoming broadcasts.
Series Updates »
Please enter a valid email address
You've been successfully signed up!