The giants we face have different names: Fear. Discouragement. Loneliness. Worry. Guilt. Temptation. Anger. Resentment. Doubt. Procrastination. Failure. Jealousy. Call them what you will; they're only giants, after all, like Goliath. He was a shade over nine feet tall, but it only added up to a bigger dent in the pavement once he fell. The bigger they come, the harder they fall.
Let us know ... How has this ministry been a blessing to you?
Imagine being a member of my church. You would be able to shake my hand after a service and say, "Dr. Jeremiah, that was a blessing to me." Today is your opportunity to do just that.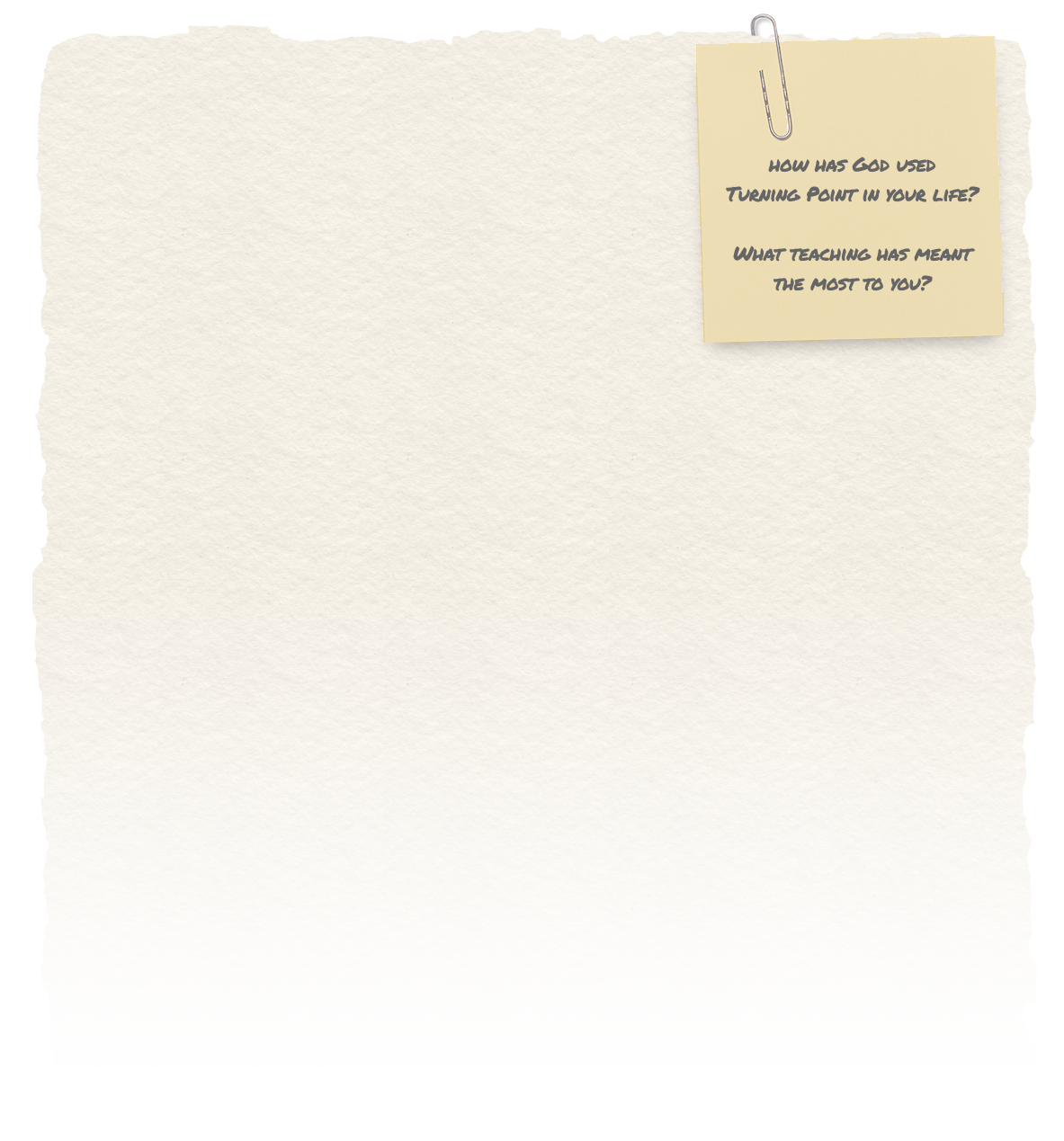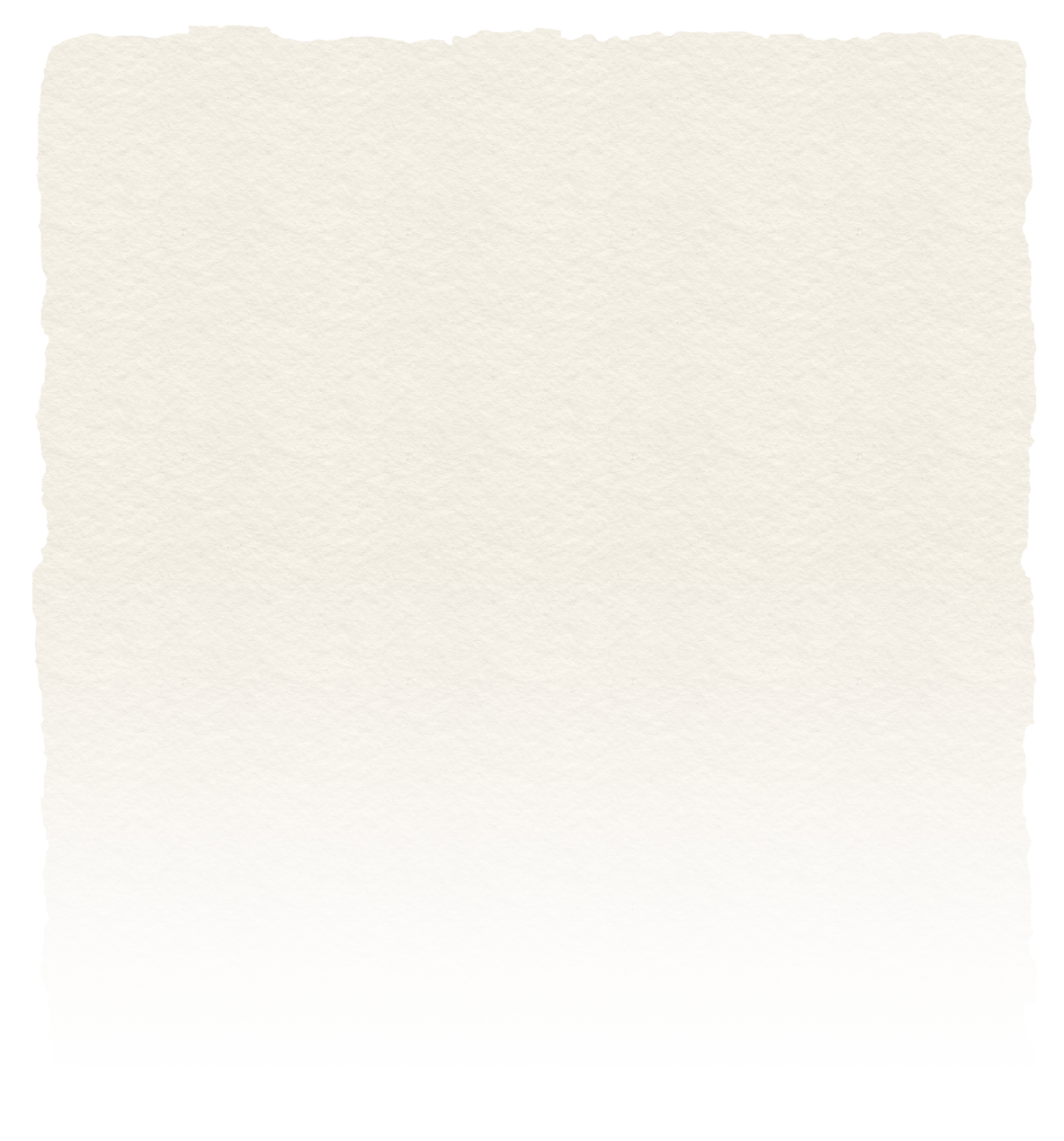 Dr. Jeremiah,
Signed,
(We will only use your email address if we need to contact you.)
May we share your story online and in ministry resources at a future time?