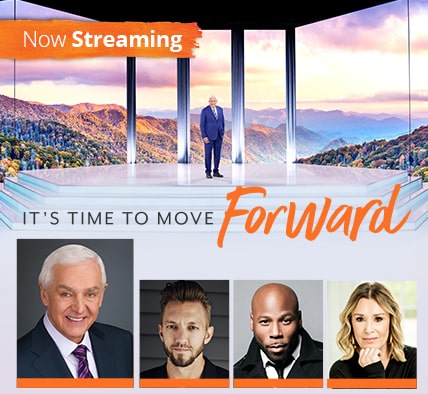 It's Time to Move Forward
Online Event
A nationwide gathering to celebrate the
presence and power of God in our lives!
Watch Now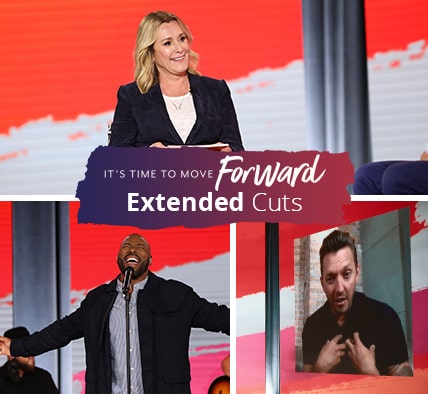 It's Time To Move Forward
Extended Cuts
Watch more of Anthony Evans, Levi Lusko, and Sheila Walsh in extended cuts from this incredible event.
Watch Now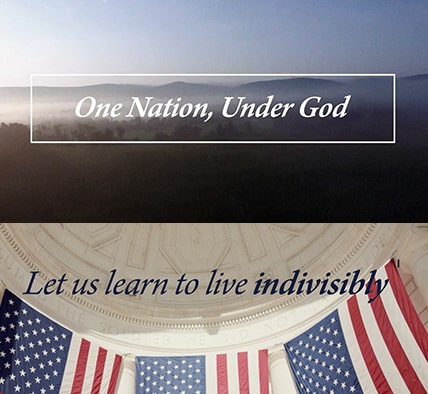 A Prayer for Our Nation
Join us in prayer as you watch Dr. Jeremiah ask God to unite us as a country under His leadership.
Join Us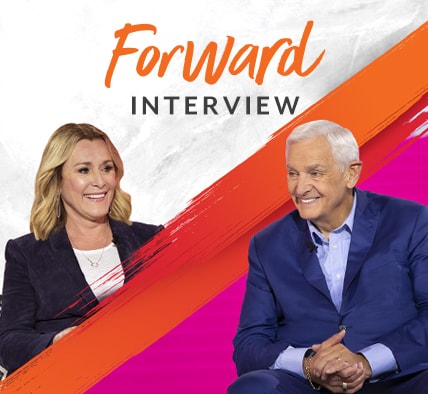 How To Move Forward Interview
Sheila Walsh and David Jeremiah discuss how to move forward
despite our past experiences and our present circumstances.
Watch the Interview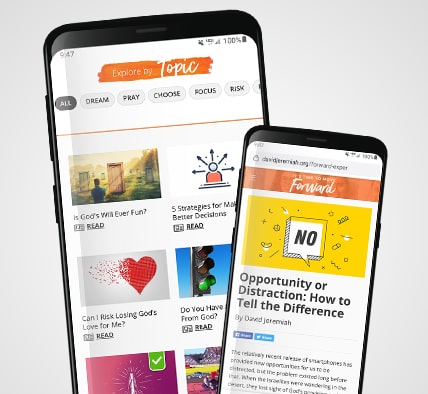 Forward Online Experience
What's holding you back from moving forward?
This website is about the rest of your life.
I'm Ready!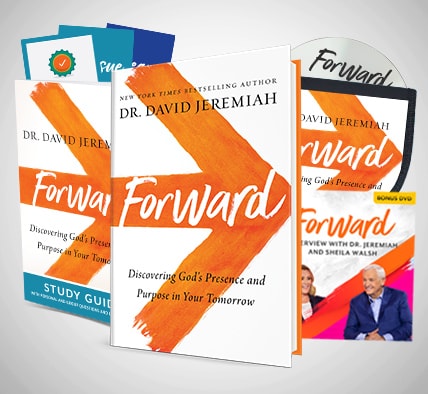 Forward
Discover David Jeremiah's ten straightforward steps
for finding God's purpose in your tomorrow.
Study Resources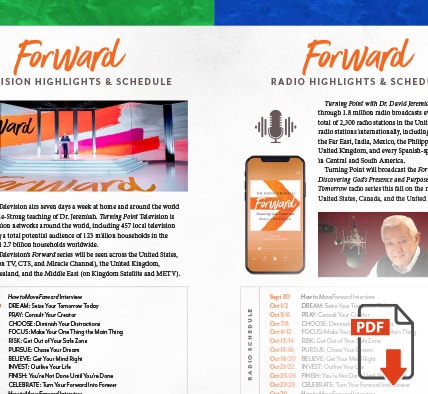 Complete Radio & Television Broadcast Schedule
See the complete Forward
broadcast schedule for television and radio.
Download the Schedule
Thank you! Your download should begin automatically
Please enter a valid email address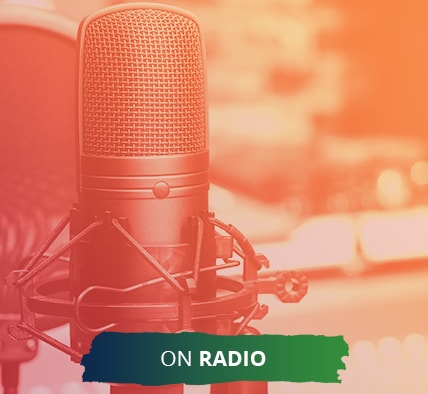 Listen to Turning Point Radio
Hear Dr. Jeremiah explain how to rise from your rut
and muster up the motivation to move past where
you are to where you want to be.
Listen Now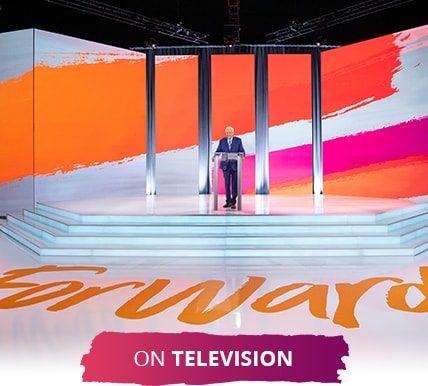 Now Airing on Turning Point Television
Watch as Dr. Jeremiah teaches you how to discover
and pursue your God-powered potential.
Weekend TV
September 13 - November 29
Weekday TV
October 5 - November 3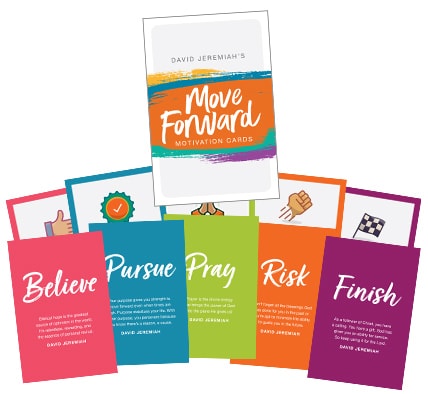 Move Forward
Motivation Cards
Each of these ten cards will help to motivate you as you accept the
challenge to move forward into a more promising tomorrow with God.
Learn More
PASSAGES
Explore innovative content created for young adults by young adults to tackle some of life's most pressing questions.
Learn More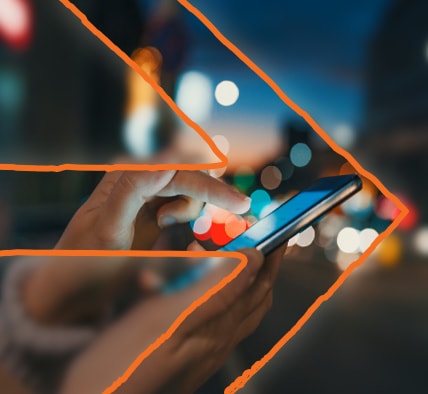 Be the First to Know!
Receive exclusive ministry updates and all the
latest news about Forward.
Keep Me in the Know!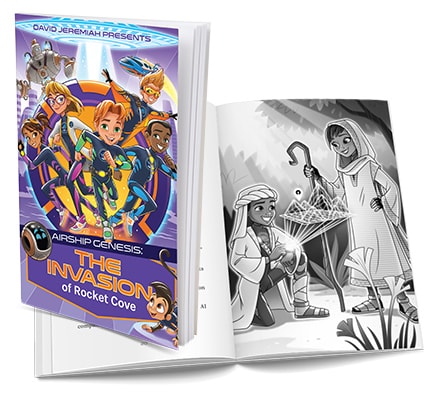 The Invasion of Rocket Cove
A mysterious ship appears above Rocket Cove, inspiring the
members of the Airship Genesis Exploration Squad to
solve the mystery and save Rocket Cove.
Coming Soon