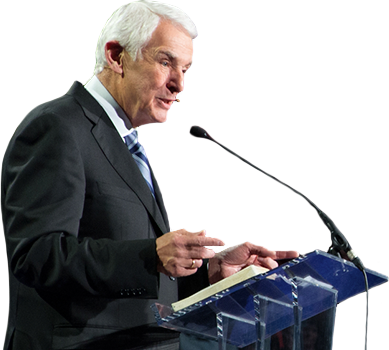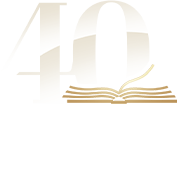 Donate
Your gift enables Turning Point to deliver the unchanging Word of God to an ever-changing world.
Non-Cash Gifts
Donating cash is a quick and easy way for someone to support Turning Point. While cash donations are always welcome, there can be significant tax advantages associated with donating non-cash assets while still accomplishing important philanthropic goals.
Turning Point is happy to accept non-cash gifts such as real estate, vehicles, precious metals, jewelry, commodities, coins/coin collections, and more. We work with iDonate to make it easier to give non-cash items. Once you make your gift, iDonate will sell the item(s) and give the proceeds to Turning Point, allowing our ministry to continue its work to deliver the unchanging Word of God to an ever-changing world.
Please complete the form below and iDonate will follow-up with additional instructions and information. Please note that an email address is required to complete the form. If you do not have access to an email address, please enter nodonoremail@idonate.com. If you have any questions regarding this gift transaction, please call iDonate at (877) 897-4273.
If you have general questions about non-cash giving or would like our team to assist you with entering this gift, please contact us via email at PlannedGiving@DavidJeremiah.org or call us toll-free at (833) HIS-WORK (833-447-9675).