Understanding the 66 Books of the Bible
Price: 20.00
Product Code: UBBHBK
The Bible is the mind of Christ between two covers; but those covers enclose 66 books that may seem confusing.
After all, God's Word is a big book—66 segments, Genesis to Revelation. But the Lord imparted His Word to teach us, not to baffle us; and each of His 66 books is understandable and vital to our well-being.
Understanding the 66 Books of the Bible
is a resource to orient you to each of God's special books whether you're a new reader or a veteran student, whether you want to visit the Gospel of John or take a journey into Nahum or Jude. In this volume you'll find a simple digest for each book. It will be the fastest journey through the Bible you will ever experience!
A Look Inside Understanding the 66 Books of the Bible...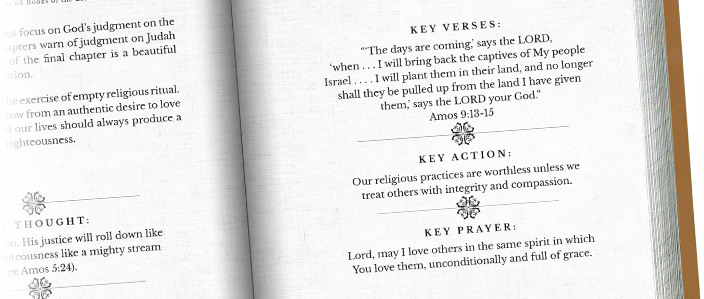 Product Specifications
Product Code
UBBHBK
Number of Pages
286
Number of Chapters
66
Cover
Hardback
Dimensions
7 x 7
Publisher
Turning Point
Copyright Date
2014
Features
For each book--A key thought, key verse, key action, and key prayer
Four-color, beautiful illustrations