Today's Radio Broadcast
.
FEATURED ON RADIO
---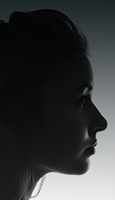 Jerilyn's Bend in the Road
"On March 28 I received the devastating news that I have stage 4 pancreatic cancer. Your book, When Your World Falls Apart, arrived the next day! ..."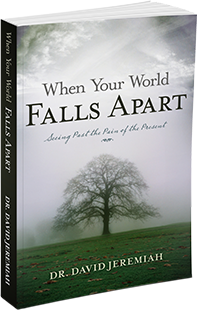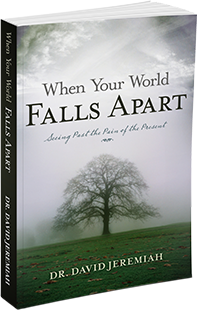 Have you ever asked...
Why This? Why Now? Why Me?
When asking those same questions during his challenge with a life-threatening illness more than 25 years ago, Dr. Jeremiah made reading the Psalms a part of his time in daily contemplation, and from that study, you will find reflections and insights about what can be learned when going through an unforeseen trial.
Learn More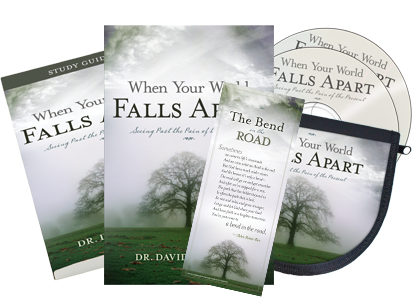 Disruptive Moments are often Divine Appointments
When Your World Falls Apart Resource Set
This set will equip you to embrace the truth that God is there when the unexpected strikes, and He can make something good out of the bad. It includes the book, study guide, 11-message CD set, and a bookmark.
Learn More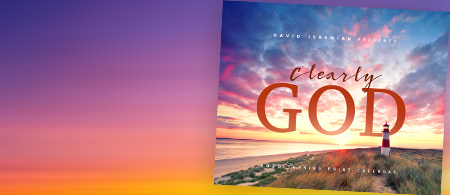 Turning Point's exclusive 2020 calendar
Clearly... God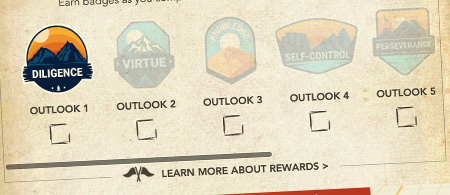 Hurry! Ends on November 24
Stumble-Proof Living Online Challenge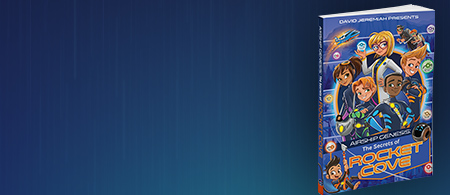 New chapter book for kids and tweens
Airship Genesis: Secrets of Rocket Cove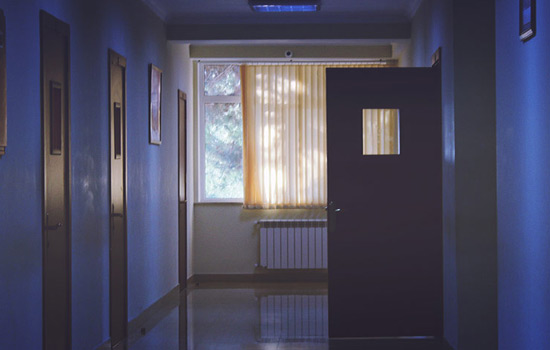 From When Your World Falls Apart
Why Does God Allow Suffering?
Our pain is real. Even a quick look at the Bible bears witness to the fact that we aren't the first to walk down the difficult roads of disappointment, persecution, and bitterness. In God's Word, we find hope for stormy times. Whenever I have suffered, the psalms have been a source of strength and healing.
Are you facing a bend in the road? An unexpected diagnosis? A heartbreak? Loneliness? ...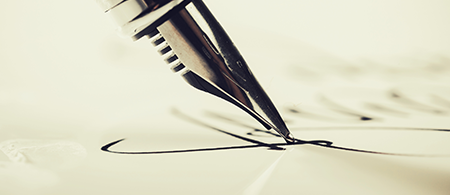 We want to hear from you
Share Your Story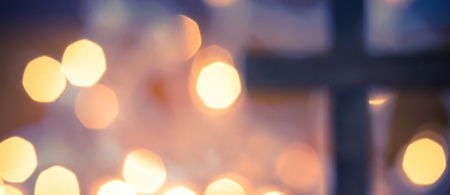 Do you know God... really?
Become a Christian Today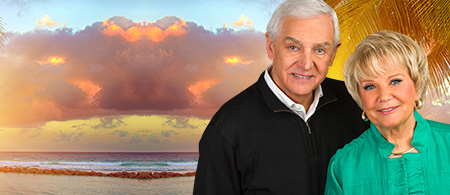 Discover the intersection of relaxation and inspiration
Vacation With Turning Point