Today's Radio Broadcast
.
FEATURED ON RADIO
---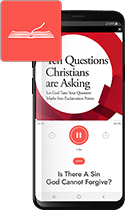 With the Turning Point mobile app, you never have to miss a broadcast or a daily devotional. Stay connected to the ministry with our free app for Apple or Android devices.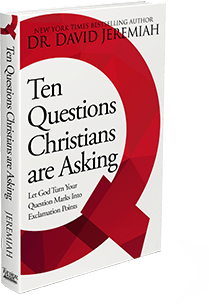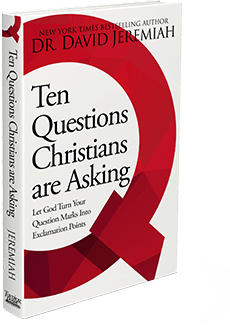 SATISFYING SOLUTIONS FROM GOD'S WORD
Looking for Answers?
Having questions does not mean you have a lack of faith. Dr. Jeremiah created the Ten Questions Christians Are Asking resources to address ten topics that concern many Christians today. Let him help you find the biblical answers you seek!
Learn More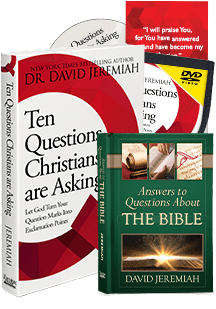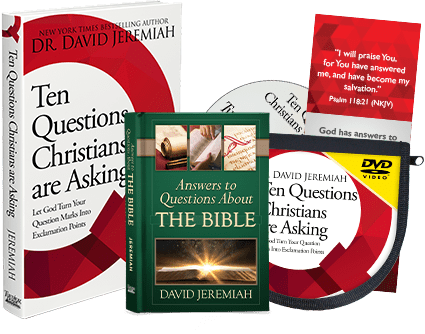 HEAVENLY ENCOURAGEMENT FOR UNCERTAIN TIMES
Ten Questions + Answers to Questions About the Bible
Find answers for nagging questions about the Bible and enjoy a new, confident perspective for living in troubled times. This collection includes everything in the Ten Questions Christians Are Asking set and Answers to Questions About the Bible.
Learn More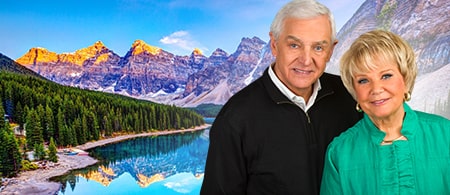 Join Us for an Inspirational Vacation
Travel With Turning Point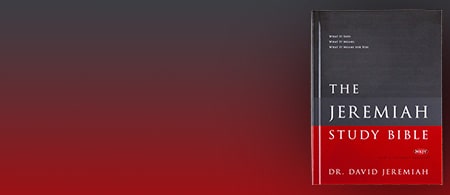 Dr. Jeremiah's Study Notes Are on Every Page
The Jeremiah Study Bible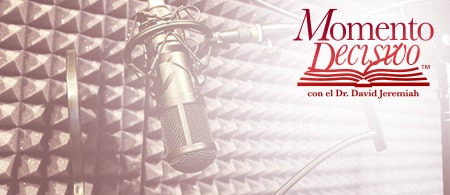 Bible Strong Teaching for the Spanish-Speaking World
Celebrating 20 Years of Momento Decisivo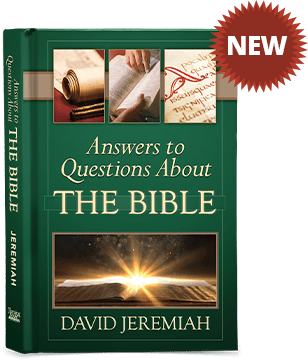 A TURNING POINT EXCLUSIVE
Brand-New Q&A Book by Dr. David Jeremiah
You know the Bible is God's Word and that it contains the answers you need, but it can also be confusing. It is a collection of individual books with different authors, settings, and themes, yet God Himself composed each page with one cohesive storyline from beginning to end.
In this new resource, David Jeremiah breaks it all down for you—
Dividing your questions into five topical sections to simplify your search for answers.
Giving clarity on the structure and content of the Bible.
Offering definitions of biblical terminology.
Identifying ways to study the Bible more effectively.
Take the next step in your spiritual journey with David Jeremiah's Answers to Questions About the Bible.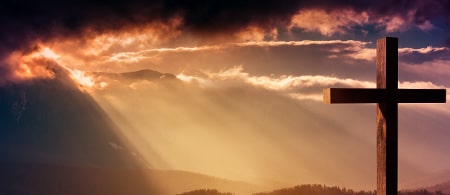 Discover Hope—Find Renewal
Become a Christian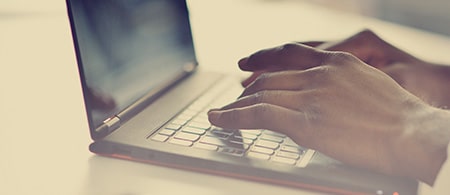 Do You Have a Favorite Message From Dr. Jeremiah?
We Want to Hear From You!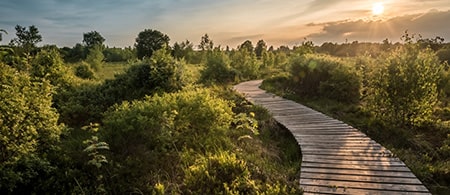 An Online Exclusive From Turning Points Magazine
Who Knew? Looking Back at a Path of Faith
WATCH THE NEW EPISODE ON YOUTUBE
PassagesTV - Evangelism for Young Adults
The Bible has a lot to say about evangelism, but what does it mean for young adults today? Many people don't believe in God at all, or they find it offensive when we say there is only one way to know Him. How can we engage our culture—our friends— with a 2,000-year-old message?
In the latest PassagesTV episode, David Todd Jeremiah sits down with Dr. David Wheeler, a professor from the John W. Rawlings School of Divinity at Liberty University, to discuss these questions and more.
PassagesTV is a community of young adults who are passionate about pursuing Jesus Christ through life's everyday adventures. Join us as we tackle some of the most pressing questions young people face today and chase after what it means to follow Jesus.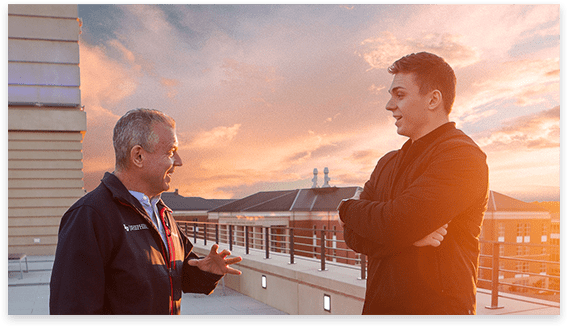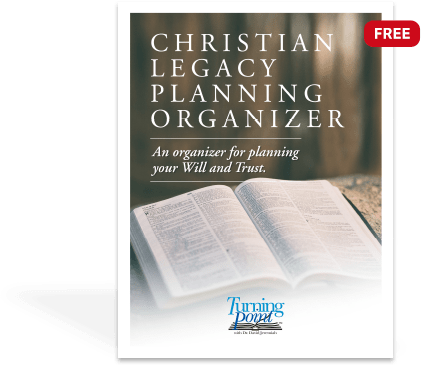 DOWNLOAD YOUR FREE LEGACY-PLANNING GUIDE
Christian Legacy Planning Organizer
We all enjoy planning for our family vacations and getaways with loved ones. However, how many of us spend more time planning a vacation than we do planning for the future? Probably most of us. Why? Because planning for a vacation is fun, exciting, and brimming with anticipation. Planning for our future seems to be a bit different since it can involve fear, confusion, and uncertainty. But, if you plan for your future legacy in an organized way, it can be just as simple as planning for that wonderful vacation that is so exciting. You just need to get started, and we want to help.
Begin the process of making plans that last by downloading your copy of Turning Point's free Christian Legacy Planning Organizer.