From the Current Issue
Featured Articles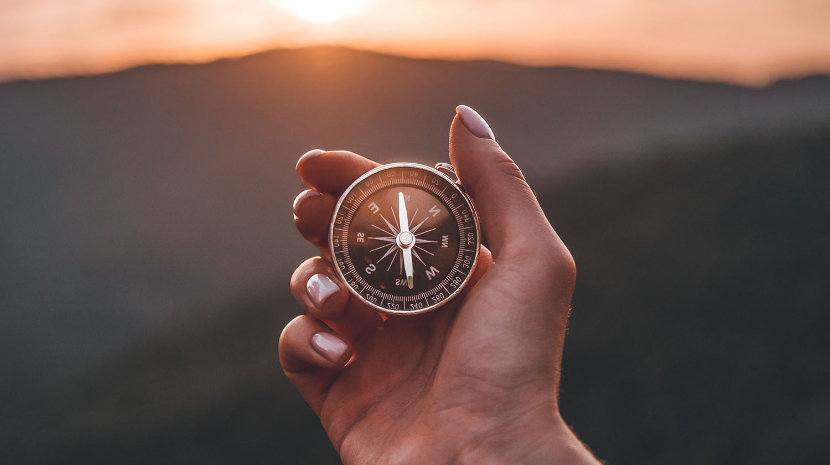 Online Exclusive: From This Point Forward
Defined Purpose
When Wayne was just six years old, his father built an ice rink in the family's backyard in Ontario, Canada. Why? "It was for self-preservation," his father, Walter, said. "I got sick of taking him to the park and sitting there for hours freezing to death." All his son wanted to do was play ice hockey....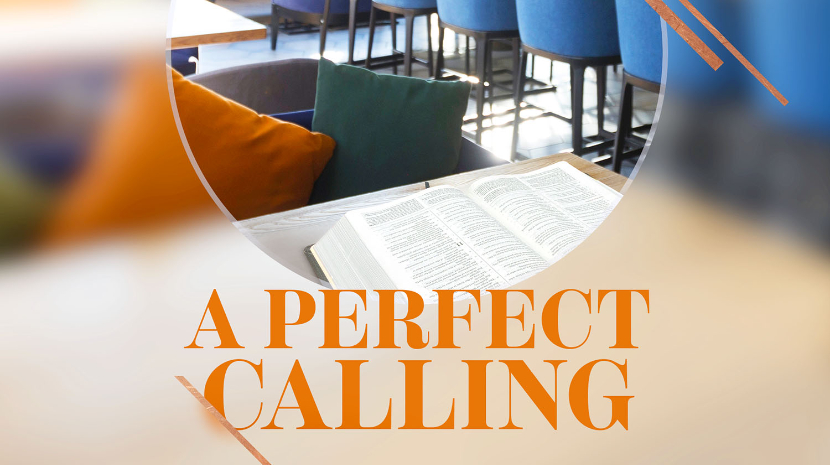 A Perfect Calling
It's harder to bear grief as we get older, and Samuel was sorely bereaved over the way his king—Saul, whom he had anointed—had fallen into sin and brought disgrace to Israel. "How long will you mourn for Saul, seeing I have rejected him from reigning over Israel?" asked the Lord....
This Month's Magazine Resource

The Focused Life
In The Focused Life, we have taken the books of Psalms and Proverbs and sectioned them into a 31-day reading plan. This resource is a wonderful study tool for personal or group Bible study. By joining these two books together, you will have a wonderful foundation for your daily life.

Robert K. Greenleaf, born in 1904, spent four decades working in corporate management for one of America's largest telecommunications companies....
Delivering the unchanging Word of God every month to more than
homes through Turning Points Magazine & Devotional.
Subscribe Now
Each month, read articles and devotionals from Dr. David Jeremiah that will encourage, challenge, and strengthen your walk with the Lord.