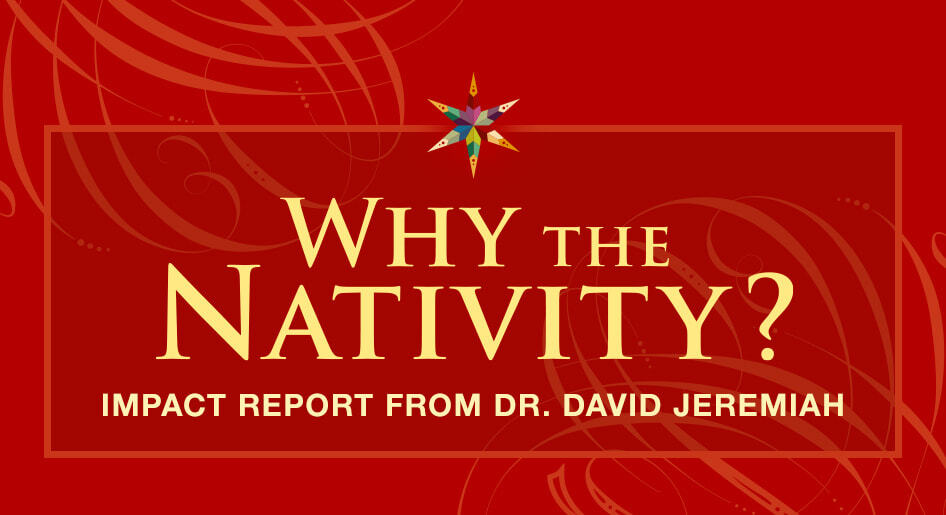 Click a number to learn more.
A Note From David Jeremiah
We never imagined the impact Why the Nativity? would have on the world, but the reach of this film was so great only God can get the credit!
In the following paragraphs you will see many numbers, and though numbers don't tell the whole story, they give us a glimpse into who watched, shared, and aired this film. Every number represents a heart, soul, family, church, or community that was touched by Why the Nativity?.
I want to thank you for the part you played in supporting us through prayer and financial gifts to help make this film possible. The year 2022 was just the beginning of our evangelistic outreach, launching Why the Nativity? in both English and Spanish. We will continue to reach the world with the Gospel through this film every Christmas…for years and years to come.
Enjoy seeing how God worked through you and Turning Point this year. May we give Him the glory for the great things He has done!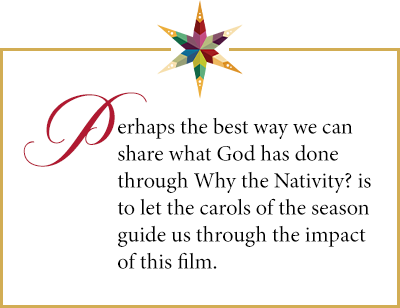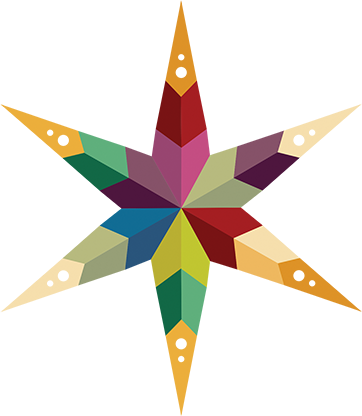 It's the Most Wonderful Time of the Year
U.S. TELEVISION: Why the Nativity? was aired in English more than 450 times on 140 television outlets worldwide with a potential viewing audience of more than 8 million households during 4 weeks in December. U.S. networks included Lifetime, History Channel, A&E, TBN, TBN Inspire, Daystar, NRB, INSP, FETV, GEB, Middle East Television, CatholicTV, Fox Business Network, FYI Network, Cowboy Channel, and UPtv.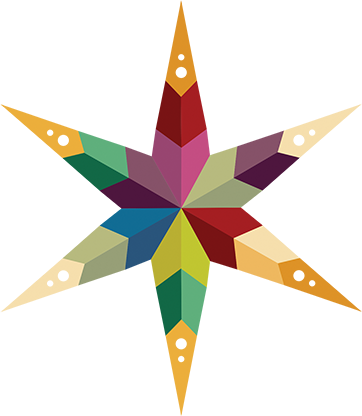 It's Beginning to Look a Lot Like Christmas
ONLINE STREAMING: Free access to the Gospel presentation online was made available to anyone in the world through Why the Nativity?. It was truly an evangelistic outreach. We recorded 17,281,949 views of Why the Nativity? from November 24 to December 31 on YouTube, TurningPoint+, and DavidJeremiah.org. The behind-the-scenes documentary, The Message and Mission of Why the Nativity?, registered an astounding 1,361,666 views alone.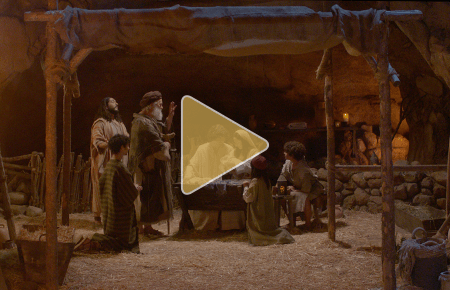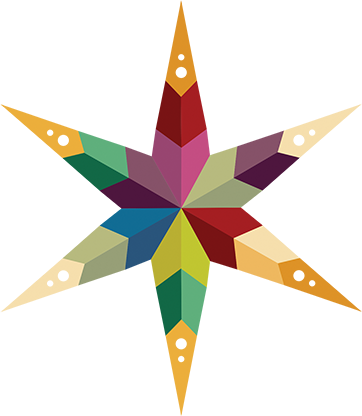 Feliz Navidad!
SPANISH: With more than 559 million people speaking Spanish worldwide, the Spanish language version of this presentation, Por Qué la Natividad?, was our first foreign language outreach for this film. The full-length Spanish presentation was aired in Argentina, Peru, Uruguay, Chile, Paraguay, Bolivia, Honduras, Dominican Republic, Ecuador, Venezuela, Colombia, El Salvador, Puerto Rico, Mexico, and the United States. Online, we recorded more than 150,300 streams of the movie.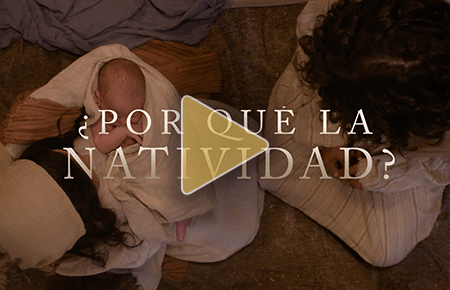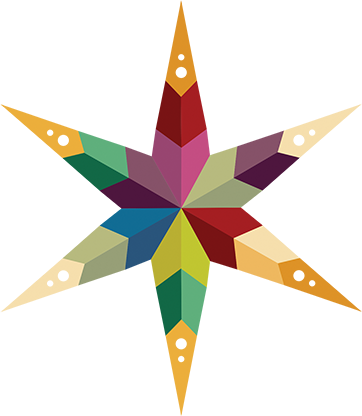 O Come All Ye Faithful!
CHURCH OUTREACH: Turning Point readily made available, at no cost, the Why the Nativity? Digital Church Resource Kit for churches to sponsor Why the Nativity? watch parties as a tool for evangelistic outreach in their communities. Across 52 countries, 4,280 churches used Why the Nativity? as their special Christmas event in 2022.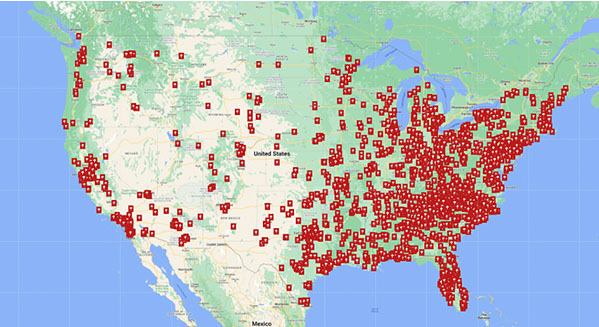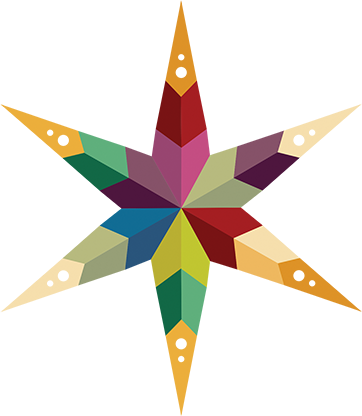 Away in the Manger
CHRISTMAS CARD OUTREACH: A stunning 103,665 people connected to Turning Point for the first time through our Christmas card outreach online, in which we made available three Nativity Christmas cards FREE upon request. This offer was made to reach a group of people not already interacting with the ministry. As a result of this campaign, we are now sending Turning Points magazine and other Bible study outreach resources to these people!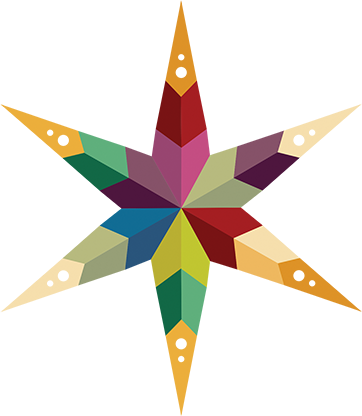 Joy to the World
INTERNATIONAL: Why the Nativity? was seen in the following countries around the world in either English or Spanish: Argentina, Canada, Caribbean Islands, England, India, Philippines, Ireland, Mexico, Scotland, Uganda, and Wales. Turning Point had 26 unique nationwide airings of the English version of Why the Nativity? in six countries. Canada Releases: Miracle Channel, YES TV, Joy TV, and Faith TV. Australia Releases: 9GEM and GOOD. New Zealand Release: Shine TV, just to name a few.
Also, 17,500 people requested tickets to watch Why the Nativity? in 102 cinemas across the United Kingdom on December 3, 2022.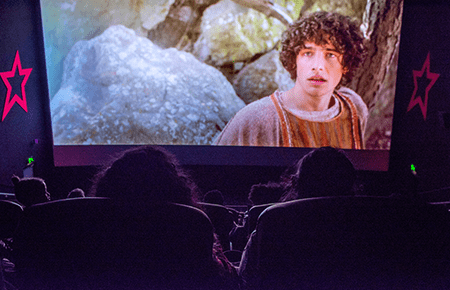 London Cinema Viewing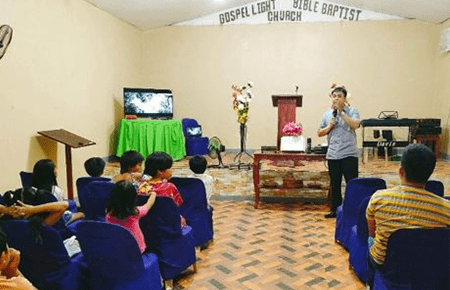 Phillipines Watch Party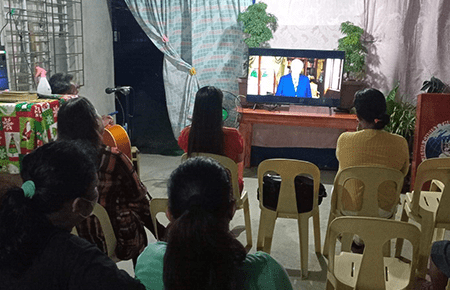 Phillipines Watch Party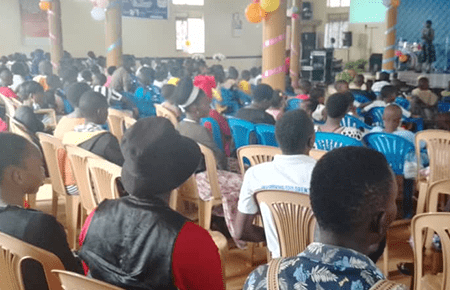 Uganda Watch Party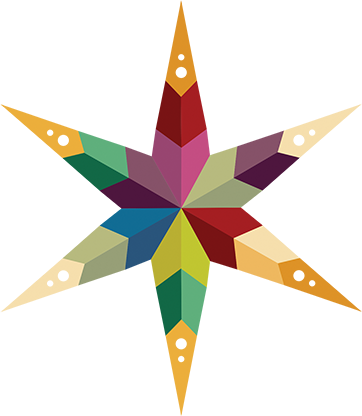 Last Christmas
TURNING POINTS: Since the campaign for Why the Nativity? has begun, we have received 91,000 requests for Your Greatest Turning Point and believe this is just the tip of the iceberg for those who came to Jesus Christ this year through this evangelistic outreach. With more than 200,000 names coming to the ministry for the first time, we never imagined how great an impact Why the Nativity? would have on the world. The reach of this film has been so widespread we know that any glory goes only to God.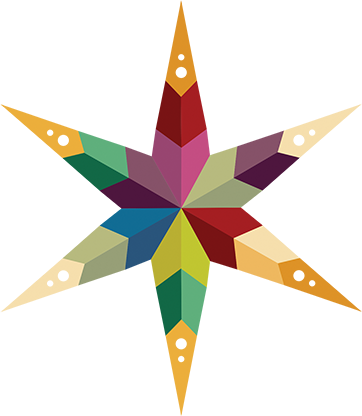 What Child is This?
FUTURE PLANS: Turning Point has a great opportunity to reach the world's population with the Gospel each Christmas for generations to come. We are currently strategizing the Why the Nativity? domestic and world outreach for Christmas 2023. As part of our plan for the future, we will add new translations of Why the Nativity? to be released each year. Coming up in 2023, we will release the film in Hindi, Telugu, Mandarin Chinese, and Arabic.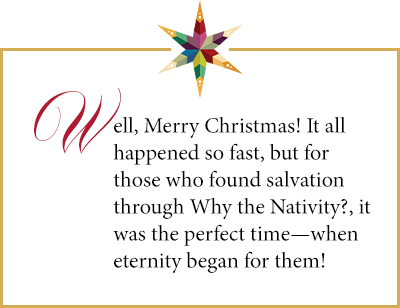 We are thrilled about what God has done with this evangelistic outreach and what He will do through it for many years to come! We give God the glory and thank Him daily for those who faithfully support Turning Point through prayer and financial giving!
Support This Outreach
Give a gift in support of Why the Nativity? and our efforts to expand it's impact even further in 2023!
Hang Tight...
Processing your application…
Reviewing your application…