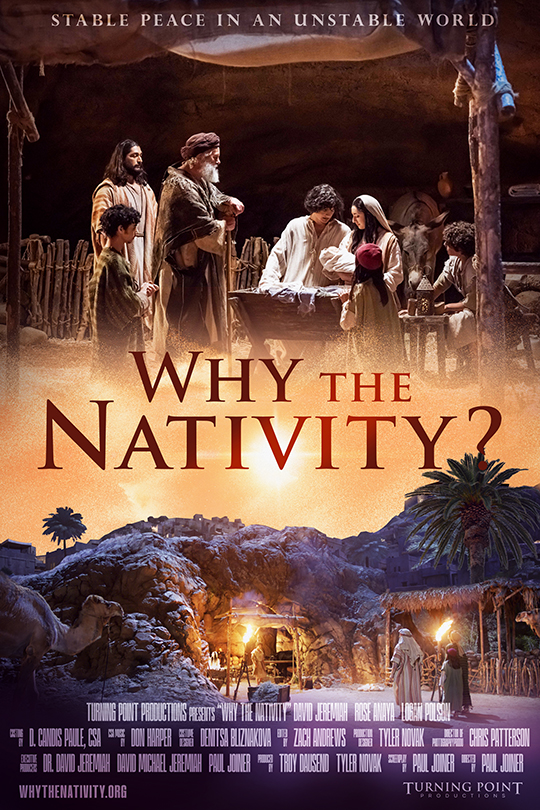 Why the Nativity?
Release: November 24, 2022
Every year, millions of people around the globe celebrate Christmas. But what does it all mean? Do we really understand the profound importance and authenticity of the birth of Jesus? Why the virgin Mary? Why a carpenter named Joseph? Why poor shepherds and wealthy kings clamoring to worship a Newborn King? And why are the Old Testament prophecies that predicted the birth of Jesus in Bethlehem so important to the Christmas story?
Drawing from both the Old and New Testaments, noted pastor, author, and theologian Dr. David Jeremiah provides answers to some of the most thought-provoking questions surrounding the most pivotal moment in human history—the birth of Jesus Christ.
Travel back in time and experience the sights and sounds of that first Christmas. You'll have a front-row seat to the Nativity story as you witness the Old Testament prophets foretelling the birth of Jesus, Gabriel appearing to Mary, Joseph and Mary traveling the road to the crowded city of Bethlehem, angels appearing to shepherds, the brilliant star guiding the Wise Men from the East, and baby Jesus lying in a manger in a humble stable in Bethlehem.
Why the Nativity? is a fascinating presentation of biblical history with stunning visual dramatics creating an unforgettable journey through the wonders of Christmas!
Make watching Why the Nativity? a new holiday tradition!

Written & Directed By

Paul Joiner

Produced By

Dr. David Jeremiah
David Michael Jeremiah
Paul Joiner

Cast

Dr. David Jeremiah, Rose Anaya, Logan Polson, Peter Ramirez, Henry Mark, Peter D. Michael, Paul Davis, Todd Blakesley, Lucy Mai Howard, Julie Meram, DJ Phillips, Emery Whitt, David Novak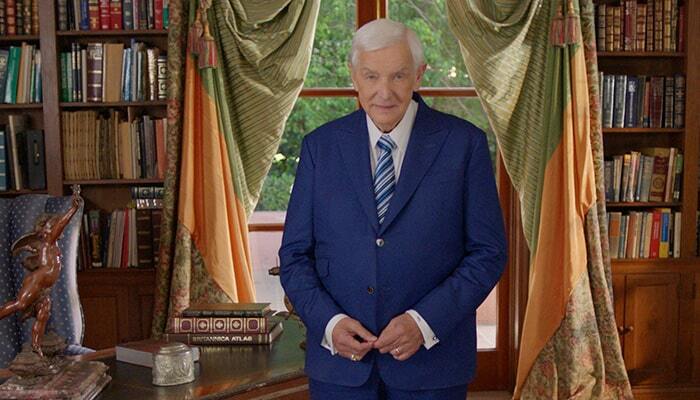 Dr. David Jeremiah is the founder and host of Turning Point and senior pastor of Shadow Mountain Community Church, and he has been faithfully studying and teaching the Word of God for sixty years. He is also a prolific author, being the recipient of numerous awards for his books including bestseller lists in The New York Times, Wall Street Journal, Publisher's Weekly, and USA Today, the ECPA Medallion of Excellence Award, as well as two Gold Medallion Awards. Dr. Jeremiah is a sought-after speaker across the country—speaking frequently at universities, conventions, and conferences, as well as chapels for professional football and basketball teams. Believing our dreams should always be greater than our memories, he continually trusts God to accomplish great things through Turning Point's ministry around the globe.
David Michael Jeremiah is the President of Turning Point for God and has provided leadership to the ministry for more than 27 years. As a forward-looking, ministry-minded executive he has overseen incredible expansion of Turning Point's reach on radio, television, and digital broadcasting. David is passionate about finding new ways to share the "age-old story" of God's great love for us and sees Why the Nativity? as a huge step in reaching the world for Christ.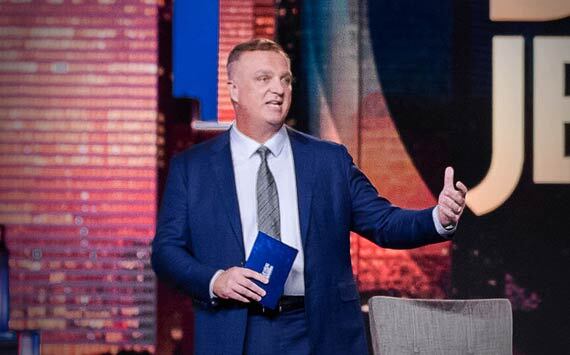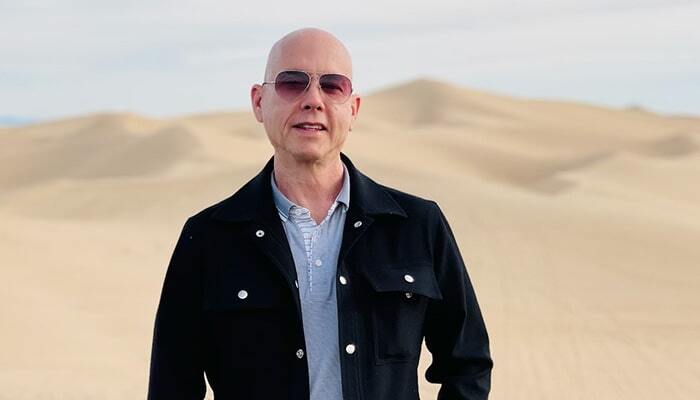 Paul Joiner is the Executive Producer and Chief Creative Officer for Turning Point, a world-wide ministry featuring the teaching of Dr. David Jeremiah. Now in his 30th year in broadcast media, he remains the chief creative strategist for Turning Point. Paul has a lifelong involvement in television, film, and theater and is dedicated to bringing that experience to family and faith-based programming. Paul has written the Why the Nativity? screenplay and serves as Director and Executive Producer on this production.
Among the cast of 103 people you'll find…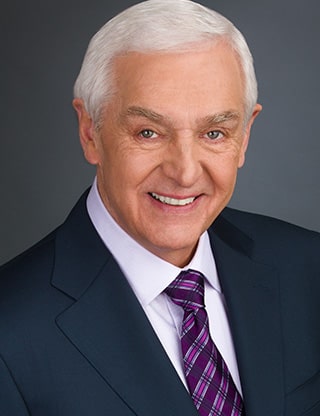 Host
Dr. David Jeremiah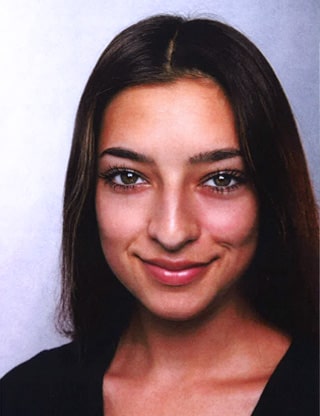 Mary
Rose Anaya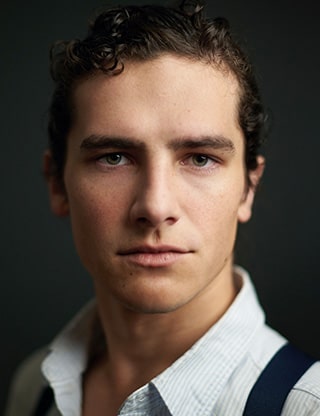 Joseph
Logan Polson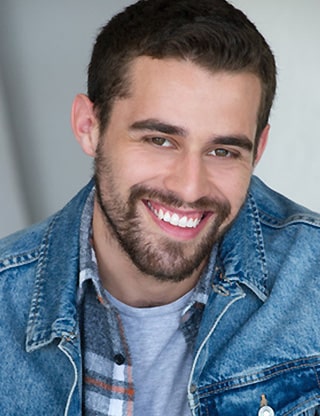 Azarel
Peter Ramirez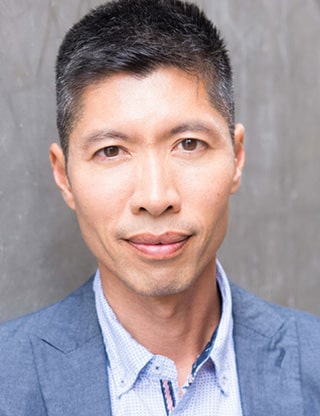 Weishing
Henry Mark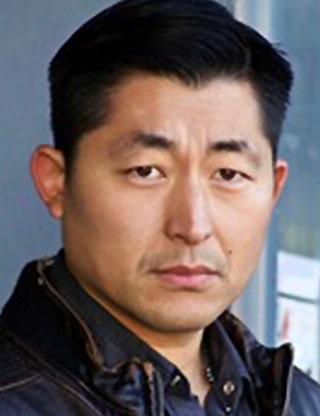 King Yu
Martin Chan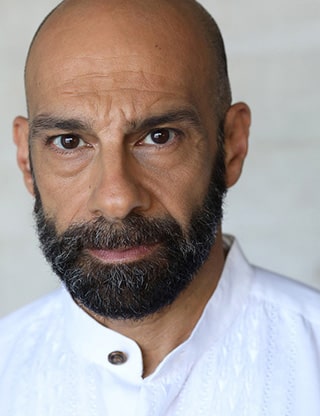 King Roshan
Peter D. Michael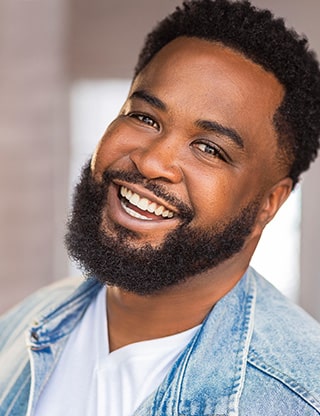 King Kamari
Paul Davis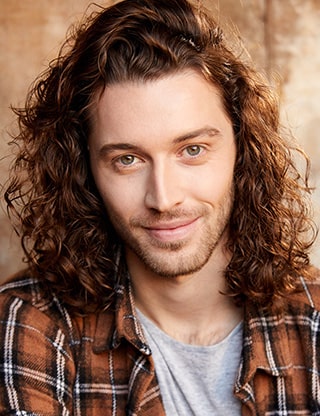 Gabriel
Quinn Rystad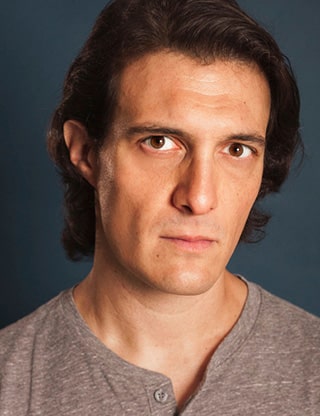 Cassius
Simone Attenni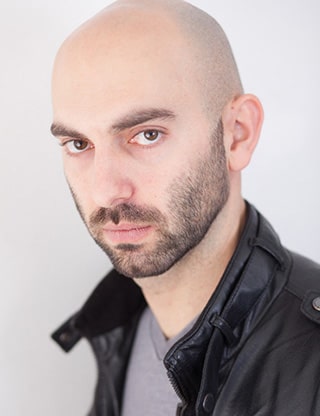 Marcellus
J. Thomas Mayfield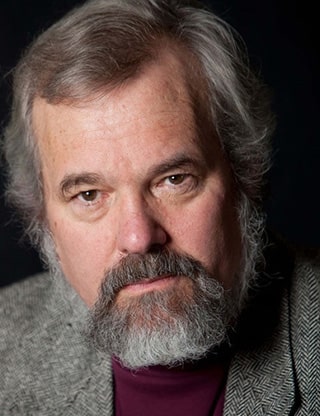 Reuben
Todd Blakesley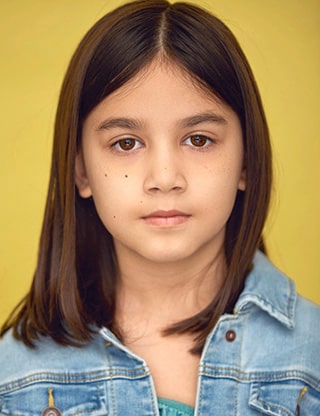 Oma
Lucy Mai Howard
Princess Israh
Julie Meram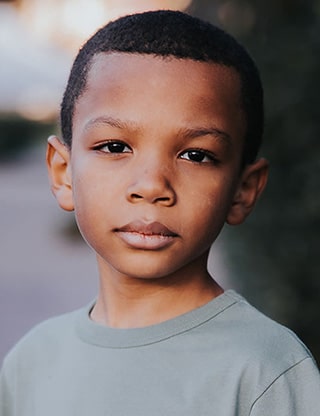 Prince Nthanda
DJ Phillips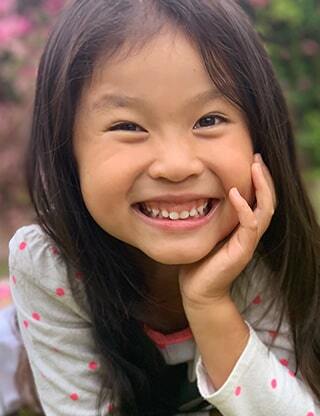 Princess Lian
Emery Whitt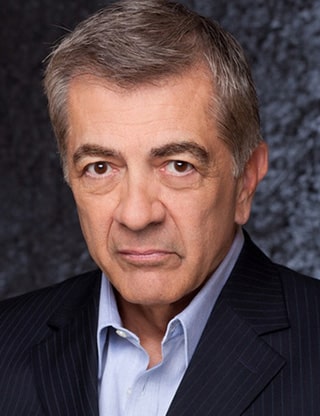 Caesar Augustus
David Novak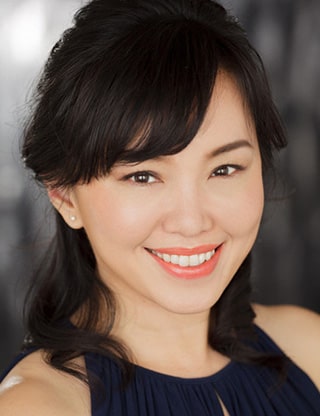 Queen Lin
Yin Yin Liow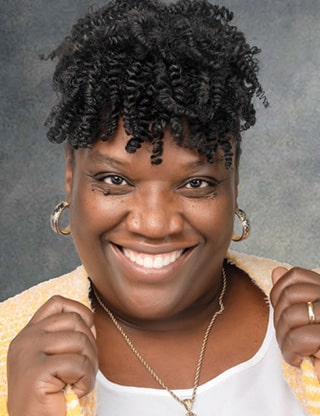 Queen Imani
Chelle T
Prince Khalfani
Jalen Dixon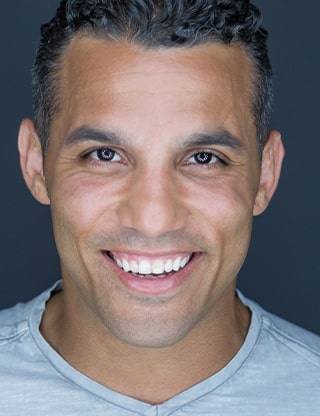 Roman Soldier
Oscar Rodriguez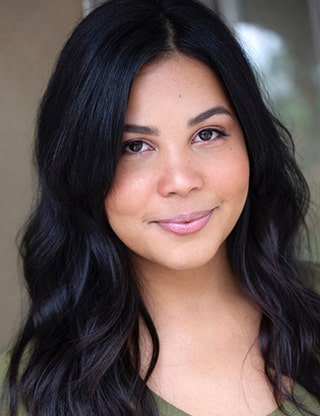 Batya
Leilani Ramos Monje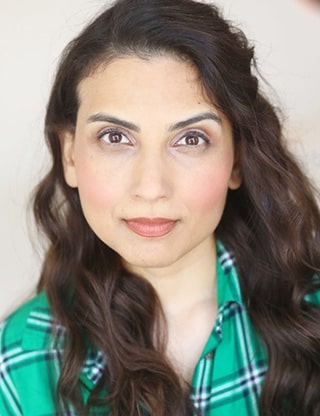 Rachel
Machelle Noel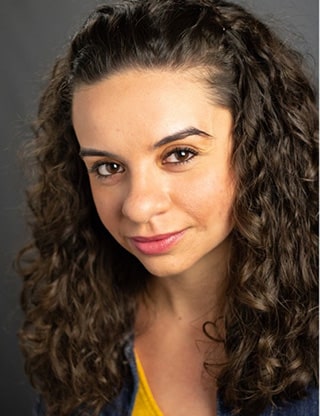 Maya
Marissa Raquel Rodriguez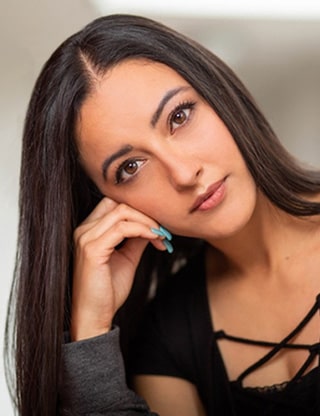 Elizabeth
Alysa Mena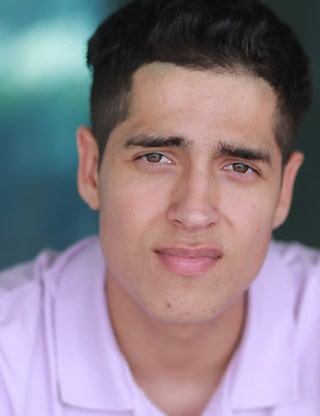 Asher
Dalton Santos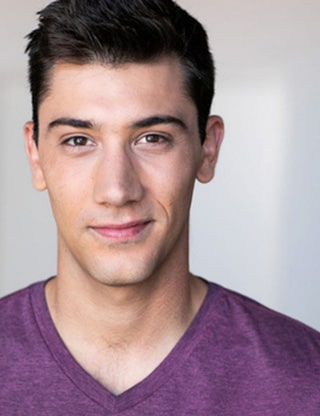 Eli
Gianmarco Duin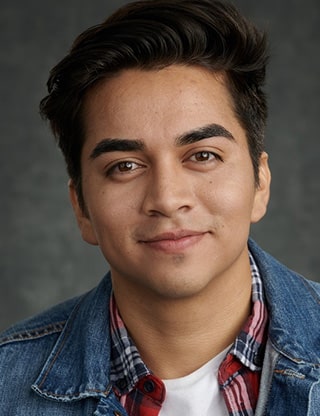 Shepherd
Jessie Serpas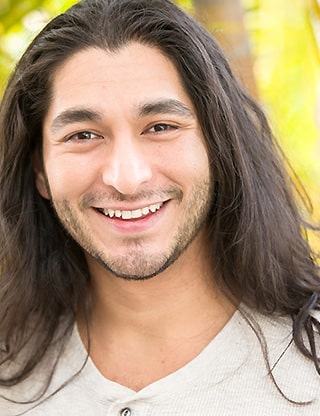 Zarach
Ishmael Meza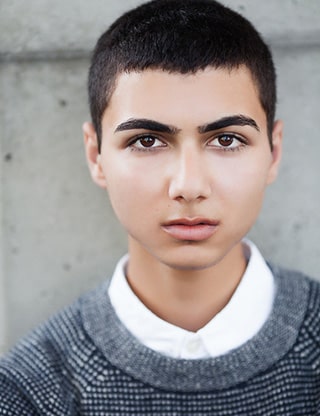 Uriel
Mo Ankir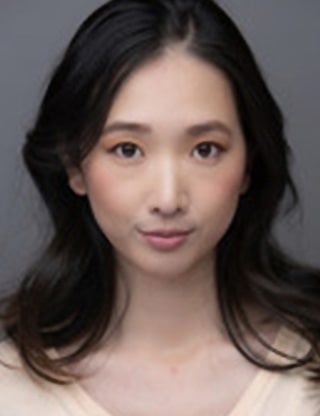 Zhi
Kate Chen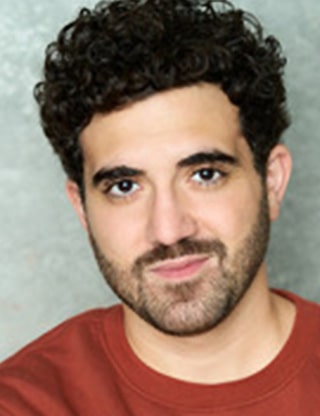 Prince Azhar
Adam Zeitoun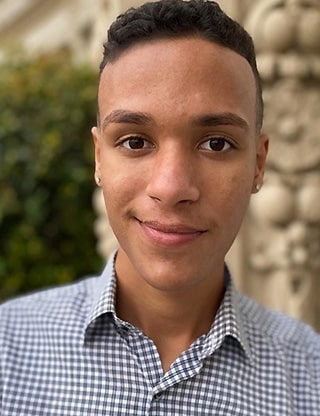 Behruz
Imahni King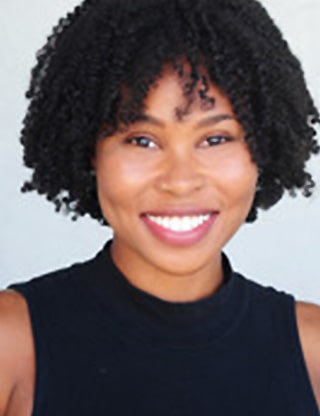 Princess Jamila
Adrienne Springs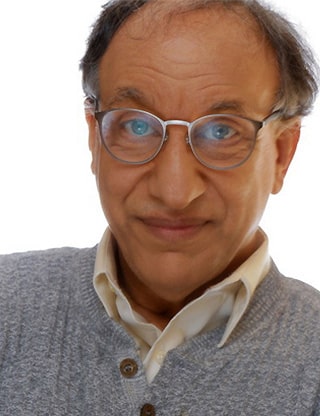 Old Testament Prophet
Ted Faye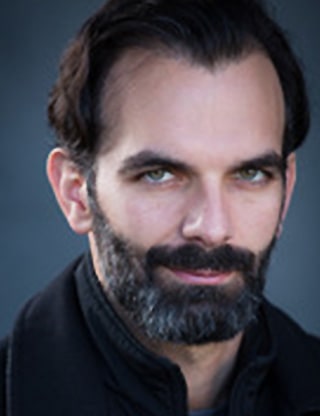 Nazareth Religious Leader
Nadeem Robert Srouji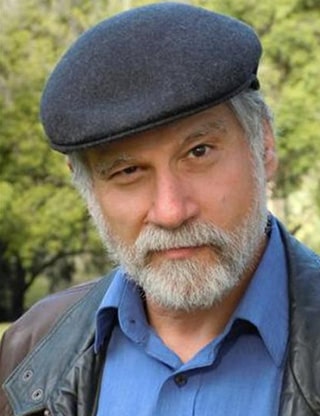 Bethlehem Rabbi
Michael Adler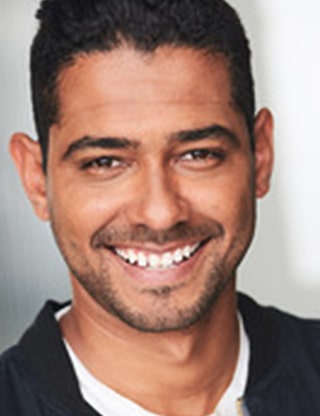 Herod Soldier
Guilherme Santos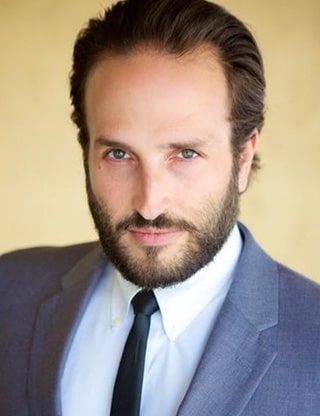 Herod
Arick Salmea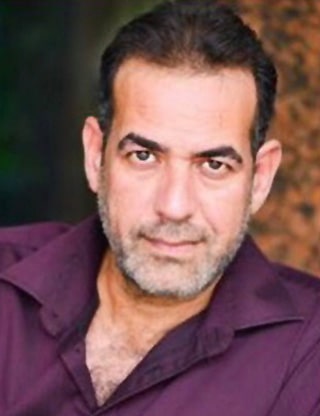 Stable Keeper
Muhsin Fliah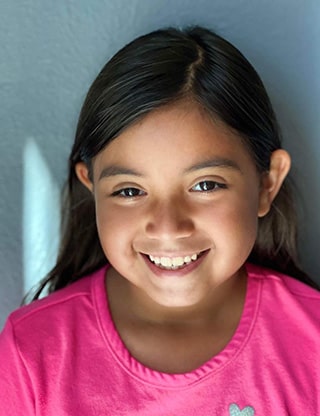 Chana
Arianna Medina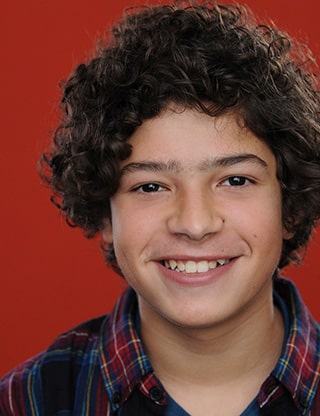 Young Meshulam
Robert Reznikov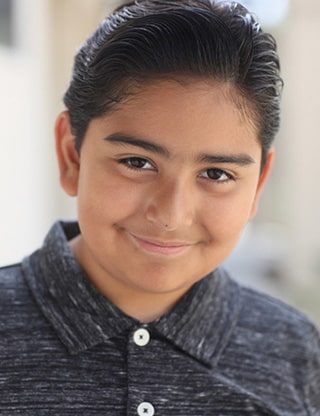 Young Thief
Aiden Rodriguez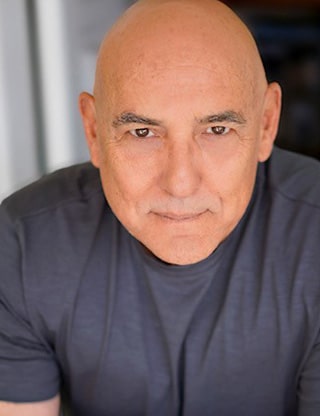 Tzadok
John Raul Padilla
Andrew
Grayson Lawrence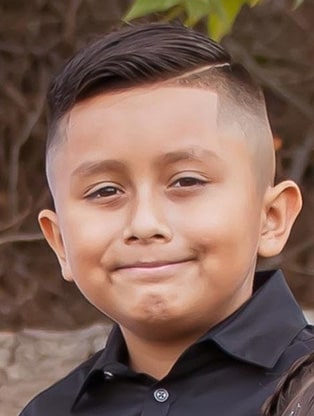 Young Yoram
Fabian Vazquez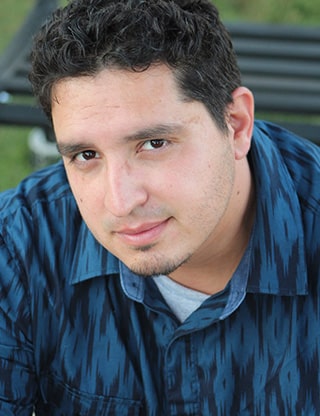 Adult Yoram
Jordan Jacobo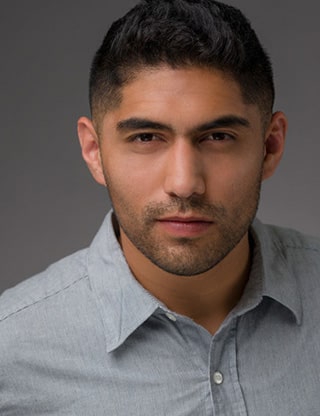 Adult Meshulam
Serji Martinez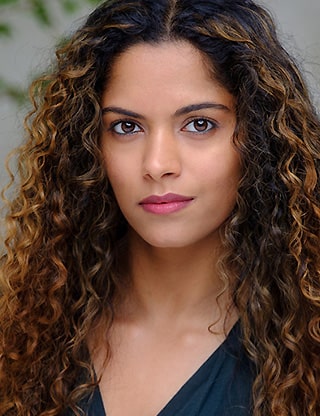 Mary Magdalene
Deepti Kingra-Mickelsen
Where to Watch
Why the Nativity? is available to watch on all your favorite devices and everywhere you watch Turning Point Television.

Broadcast Television:
Available Dec. 4
Smart TVs:
Samsung TV
LG TV

Streaming Devices:
Roku
Apple TV

Phones:
Apple iPhone / iPad
Android

Online:
This Website
DavidJeremiah.org
YouTube
Become a Fan
Receive regular updates and discover ways you can share Why the Nativity? with others
Thanks,
Friend

!

We will send you regular updates about Why the Nativity?
Hang Tight...
Processing your application…
Reviewing your application…