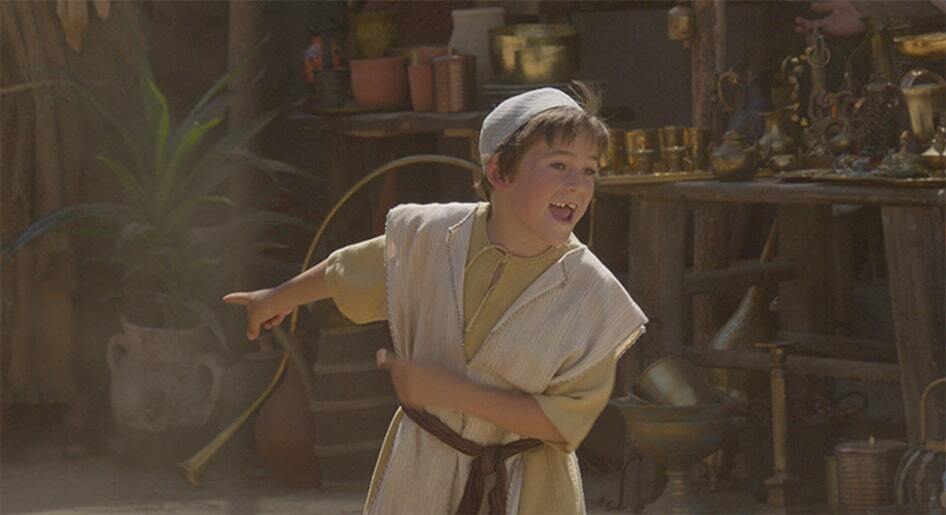 Share the true story of Christmas with others!
Thank you for your interest in helping us share Dr. Jeremiah's docudrama, Why the Nativity?, with others. Here are a couple ways you can help us get this Gospel message in front of as many people as possible.
Email Your Friends
Word of mouth is one of the most powerful referrals you can make. Email a friend or two and let them know about Why the Nativity? today. Your email could be as simple as:
There's an amazing (and biblical!!) Christmas film all about the birth of Jesus.
It is awesome and really different from others you've probably seen!
It's free to watch in a bunch of different places, including at the
film's website: www.WhytheNativity.org.
Post on Your Social Media
A quick post on your favorite social media platform can have a tremendous impact. Fifteen seconds of your time could be the reason someone meets Jesus for the first time! You never know.
A simple Facebook post could be:
Have you seen this amazing (and biblical!!) Christmas film called Why the Nativity?.
It's truly awesome and unlike others you may have seen.
Stream at www.WhytheNativity.org
Hang Tight...
Processing your application…
Reviewing your application…