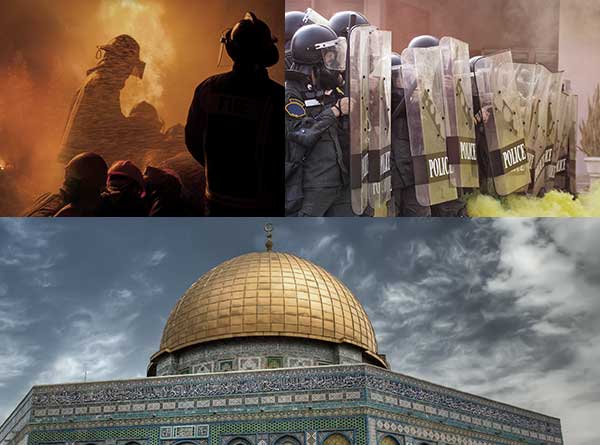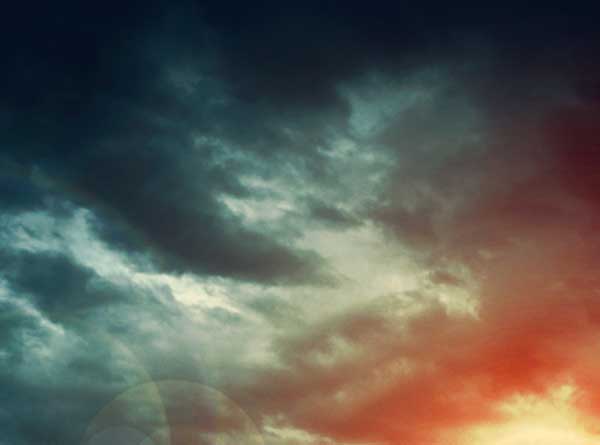 Dr. David Jeremiah Presents
Living in
the Age
of Signs
Online Destination
Living in the Age of Signs
Online Destination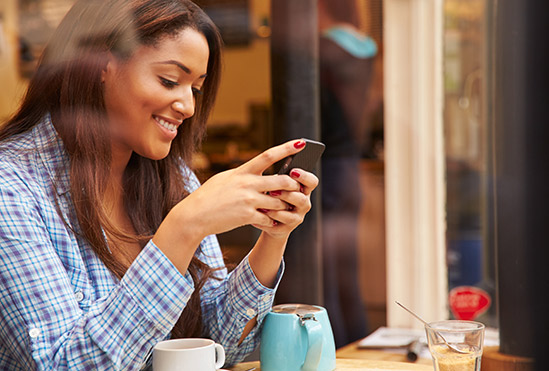 The Best Thing About Heaven
Today's Devotion: The Best Thing About Heaven
In 1964, singer Dionne Warwick recorded one of her hits, "A House Is Not a Home." The lyrics say that an empty house—not matter how beautiful—is not a home if the one we love isn't there.
Think of the glories of heaven! The Bible speaks of its mansions, its streets of gold, its foundations of jewels, its luminescent glow, its river of life, its endless fellowship untouched by sorrow, death, pain, or tears. But think of this—what if Jesus were not there?
What would heaven be like without the Triune God?
Our priority after death isn't so much heaven as it is our Lord—being with Him forever!
When we think of heaven, we should consider all the biblical descriptions of the wondrous environment. We should think about our blessed reunion with our loved ones. We should enjoy thinking about the endless riches we'll enjoy.
But most of all—there is Jesus! As you go through your day, think most of all about Him—and pray: "Even so, come, Lord Jesus!" (Revelation 22:20)
The most thrilling thing about heaven is that Jesus Christ will be there. I will see Him face to face.
Billy Graham
For Your Phone or Tablet
Official Mobile App and Lock Screens
Beyond the Promised Land
This is episode nine from The Account, an original Turning Point Television production that was created to introduce David Jeremiah's teaching series I Never Thought I'd See the Day! Its message remains relevant for us as we are Living in the Age of Signs.
The Account takes you back to the 1960's when the advertising agency of Wyndham Ridgestone landed the most mysterious client in the history of their firm. This shadowy and intimidating Client hires the firm to influence the masses—to sway the behavior of people toward a liberal mindset—to market a moral shift in American culture. The faceless and nameless Client presents ten issues to the advertising firm and employs it to create these morally destructive campaigns.