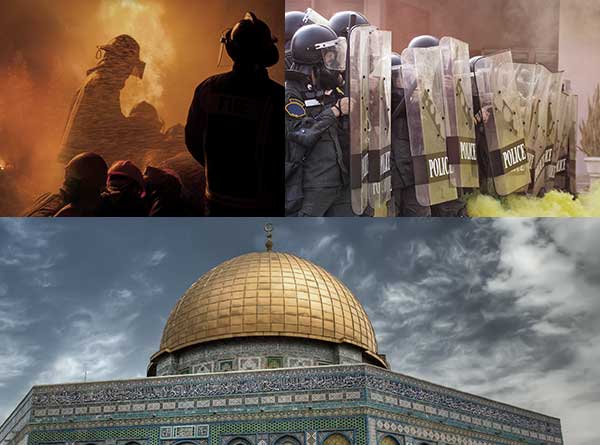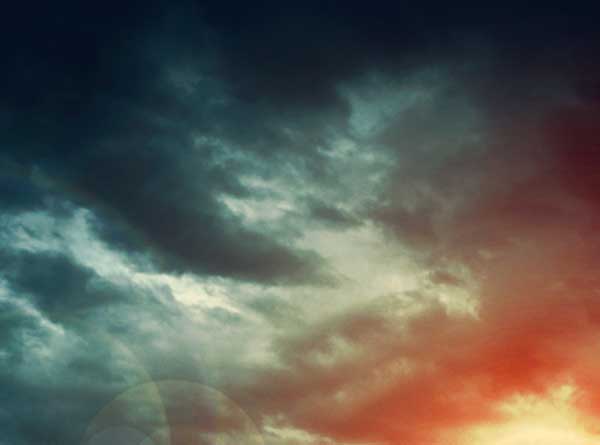 Dr. David Jeremiah Presents
Living in
the Age
of Signs
Online Destination
Living in the Age of Signs
Online Destination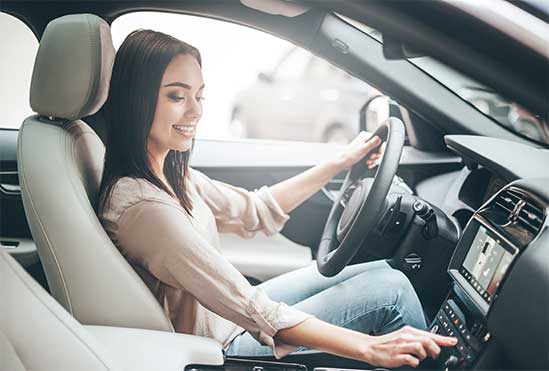 Are Your Pots Holy?
Today's Audio Devotion: Are Your Pots Holy?
Even the most basic duties of life—like cooking a meal or washing the dishes—should be an act of holiness, for our entire lives are to be characterized by purity, reverence, service, and a desire to glorify God in all we do. How can we cultivate such a holy lifestyle?
Nothing will bring holiness to our lives like studying God's Word. Psalm 119, the longest chapter of the Bible, reveals the change that comes over diligent Bible students. According to this chapter, when we devote ourselves to the daily study, memorization, meditation, and obedience of Scripture, we learn how to cleanse our way (verse 9); we avoid sinning against God (verse 11); we are inwardly revived and strengthened (verses 25, 28); our hearts are enlarged (verse 32); our eyes turn away from worthless things (verse 37); and we are comforted in affliction (verse 50).
Nothing can compare to the habit of meeting with God over His Word each day. All it takes is a Bible and a dedicated time (and maybe a pen and notebook). Don't miss this blessing!
You and I can walk in obedience to God's Word and live a life of holiness.
Jerry Bridges, in The Pursuit of Holiness
For Your Phone or Tablet
Official Mobile App and Lock Screens
Beyond the Promised Land
This is episode nine from The Account, an original Turning Point Television production that was created to introduce David Jeremiah's teaching series I Never Thought I'd See the Day! Its message remains relevant for us as we are Living in the Age of Signs.
The Account takes you back to the 1960's when the advertising agency of Wyndham Ridgestone landed the most mysterious client in the history of their firm. This shadowy and intimidating Client hires the firm to influence the masses—to sway the behavior of people toward a liberal mindset—to market a moral shift in American culture. The faceless and nameless Client presents ten issues to the advertising firm and employs it to create these morally destructive campaigns.
From the Turning Point broadcast
Listen & Watch on a Station Near You!