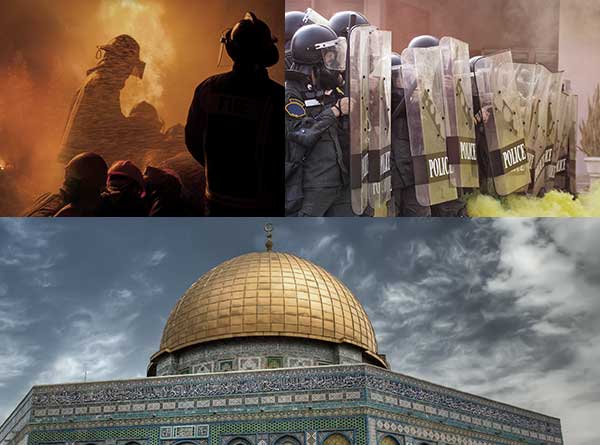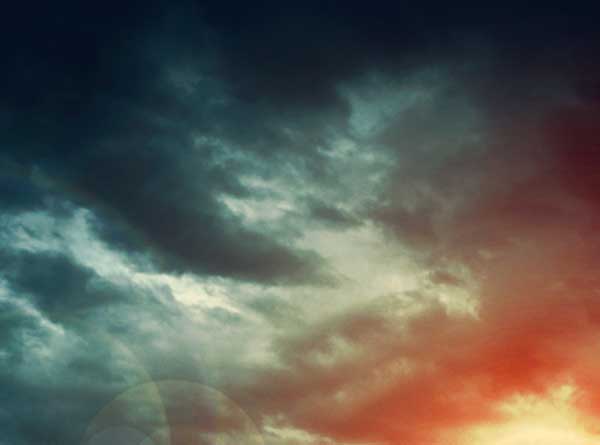 Dr. David Jeremiah Presents
Living in
the Age
of Signs
Online Destination
Living in the Age of Signs
Online Destination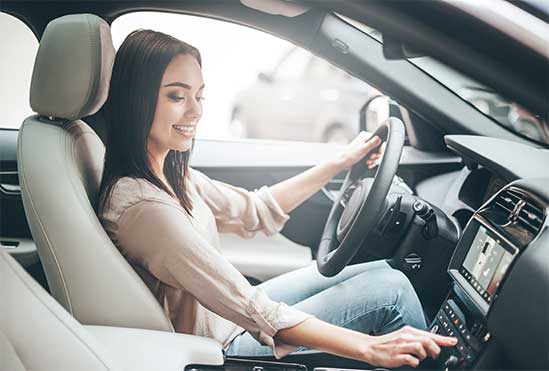 What Love Covers
Today's Devotion: What Love Covers
The phrase "Damascene experience" is used in modern contexts to describe a sudden awakening, a moment of insight leading to a reversal of priorities and values, or a shock to one's worldview. Its basis, of course, is in the apostle Paul's encounter with the resurrected Christ on the road to Damascus where he intended to persecute the followers of Jesus.
Two great injustices—in the legal sense of the word—occur in the New Testament. First, the perfectly innocent Jesus of Nazareth was put to death, while second, the perfectly guilty Saul of Tarsus was forgiven and set free. We know why Jesus died—to take away the sins of the world (John 1:29). But why was Paul forgiven and set free from his guilt? In order that he might experience first-hand what God wanted him to proclaim to the Gentile world: the love and grace of God. Saul (later Paul) was guilty of persecuting innocent Christians, yet God's love covered all his sins.
"Love covers all sins" (Proverbs 10:12)—even all of yours. Be secure today in God's love.
God's love is a free love, having no motive or foundation but within itself.
Thomas Brooks
For Your Phone or Tablet
Official Mobile App and Lock Screens
Beyond the Promised Land
This is episode nine from The Account, an original Turning Point Television production that was created to introduce David Jeremiah's teaching series I Never Thought I'd See the Day! Its message remains relevant for us as we are Living in the Age of Signs.
The Account takes you back to the 1960's when the advertising agency of Wyndham Ridgestone landed the most mysterious client in the history of their firm. This shadowy and intimidating Client hires the firm to influence the masses—to sway the behavior of people toward a liberal mindset—to market a moral shift in American culture. The faceless and nameless Client presents ten issues to the advertising firm and employs it to create these morally destructive campaigns.
From the Turning Point broadcast
Listen & Watch on a Station Near You!