Free Nativity Christmas Cards
CELEBRATE THE BIRTH OF JESUS. HE IS THE REASON FOR THE SEASON!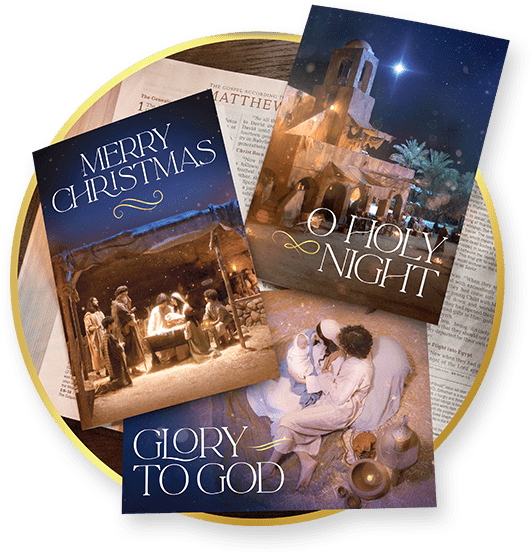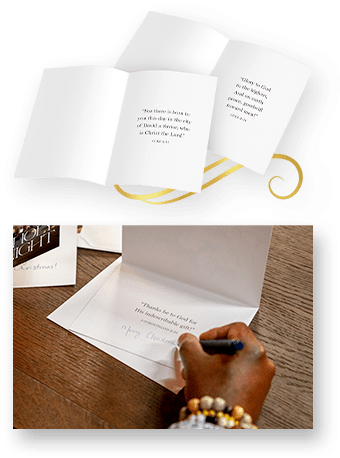 Thank You
Your complimentary Why Jesus Came Tract is being prepared for shipment! If you have any questions about your order, contact us at:
(877) 998-0222
or

Stunning imagery celebrates the birth of Jesus Christ at Christmas.

Beautiful Christmas verse of Scripture inside every card.

Perfect for sharing with loved ones who need to hear the message of Jesus Christ.

New to Turning Point?
Why the Nativity? is an original production of Turning Point Ministries and Dr. David Jeremiah. For more than 40 years, Turning Point has been dedicated to delivering the unchanging Word of God to an ever-changing world.
Hang Tight...
Processing your application…
Reviewing your application…