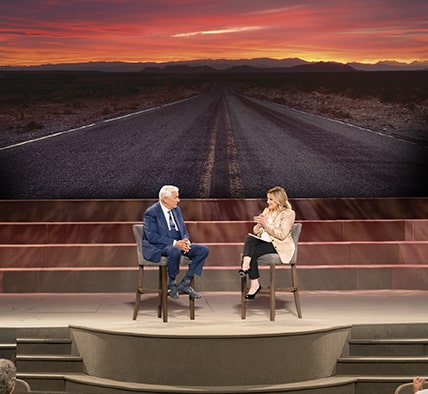 Intriguing New Interview
Dr. David Jeremiah sits down with Sheila Walsh to address ten prophetic phenomena happening in our world today.
Watch the Interview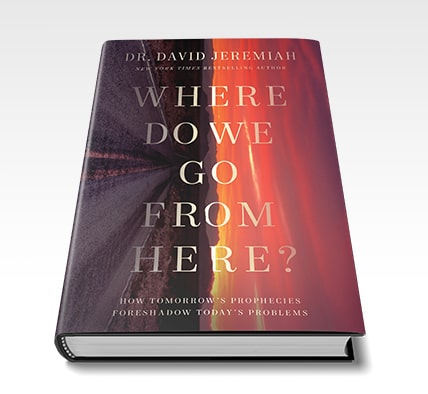 New Bible Prophecy Book
David Jeremiah reveals ten phenomena happening in our world today that prove tomorrow's prophecies foreshadow the problems we are experiencing in our world today.
from David Jeremiah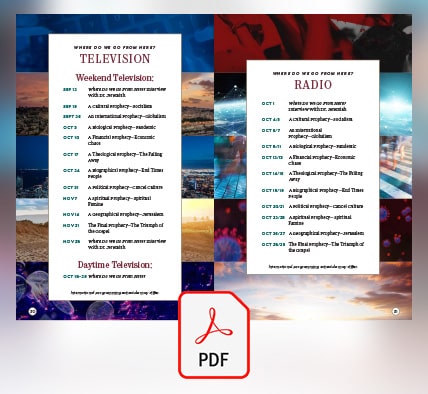 Complete Radio & Television Broadcast Schedule
See the complete Where Do We Go From Here? broadcast schedule for television and radio.
Download the Schedule
Thank you! Your download should begin automatically
Please enter a valid email address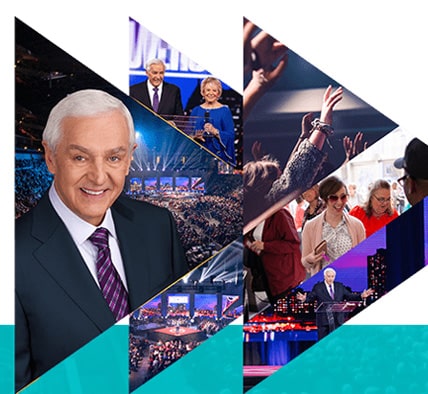 Join David Jeremiah
in Person This Fall!
Discover how God can give you strength and courage to live as a powerful Christian in today's culture.
Dates & Cities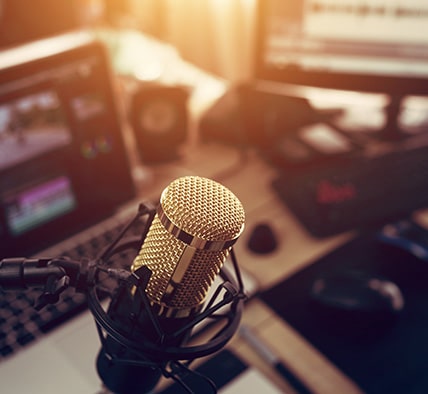 Listen to Turning Point Radio
Hear Dr. Jeremiah unfold a three-step process for infusing hope into each of the prophetic events unfolding around us.
Remind Me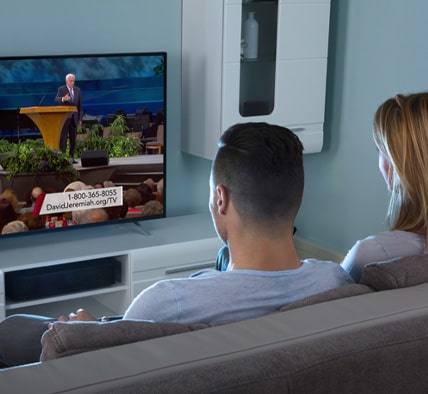 Now Airing on Turning Point Television
Watch as Dr. Jeremiah teaches you how to discover and pursue your God-powered potential.
Weekend TV
September 12 - November 28
Remind Me
Weekdays: October 18 - November 17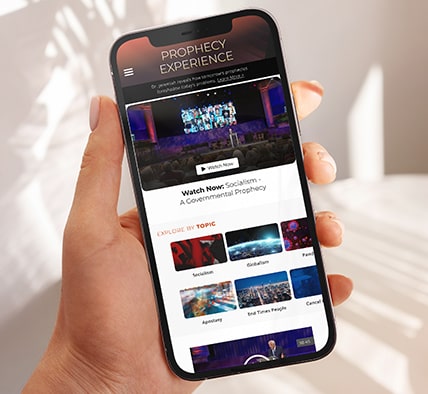 Online Prophecy Experience
Watch the full-length messages, draw prophetic connections, and make sense of the End Times with biblical Q&A.
Launch Now
Bible Prophecy Chart:
Warning Signs of the End Times
This complimentary chart provides a fascinating overview of the Rapture and the Second Coming. It also outlines six signs of the Second Coming that Jesus lists in Matthew 24.
Free Upon Request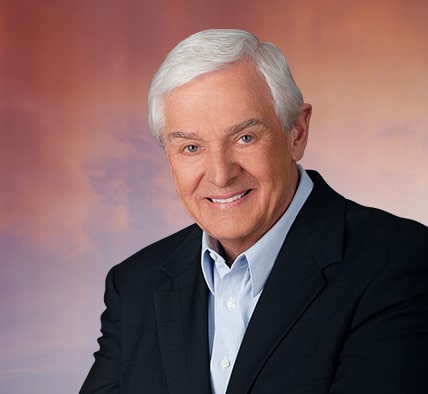 Be the First to Know!
Receive exclusive ministry updates and all the latest news about Where Do We Go From Here?
Keep Me in the Know!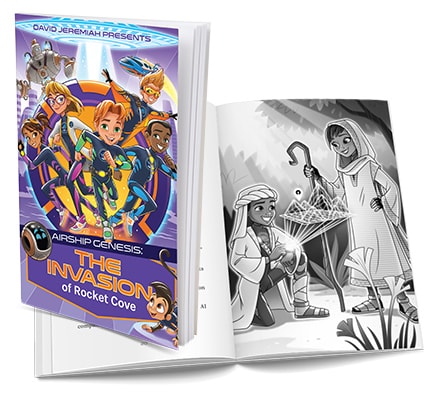 The Invasion of Rocket Cove
A mysterious ship appears above Rocket Cove, inspiring the
members of the Airship Genesis Exploration Squad to
solve the mystery and save Rocket Cove.
Coming Soon