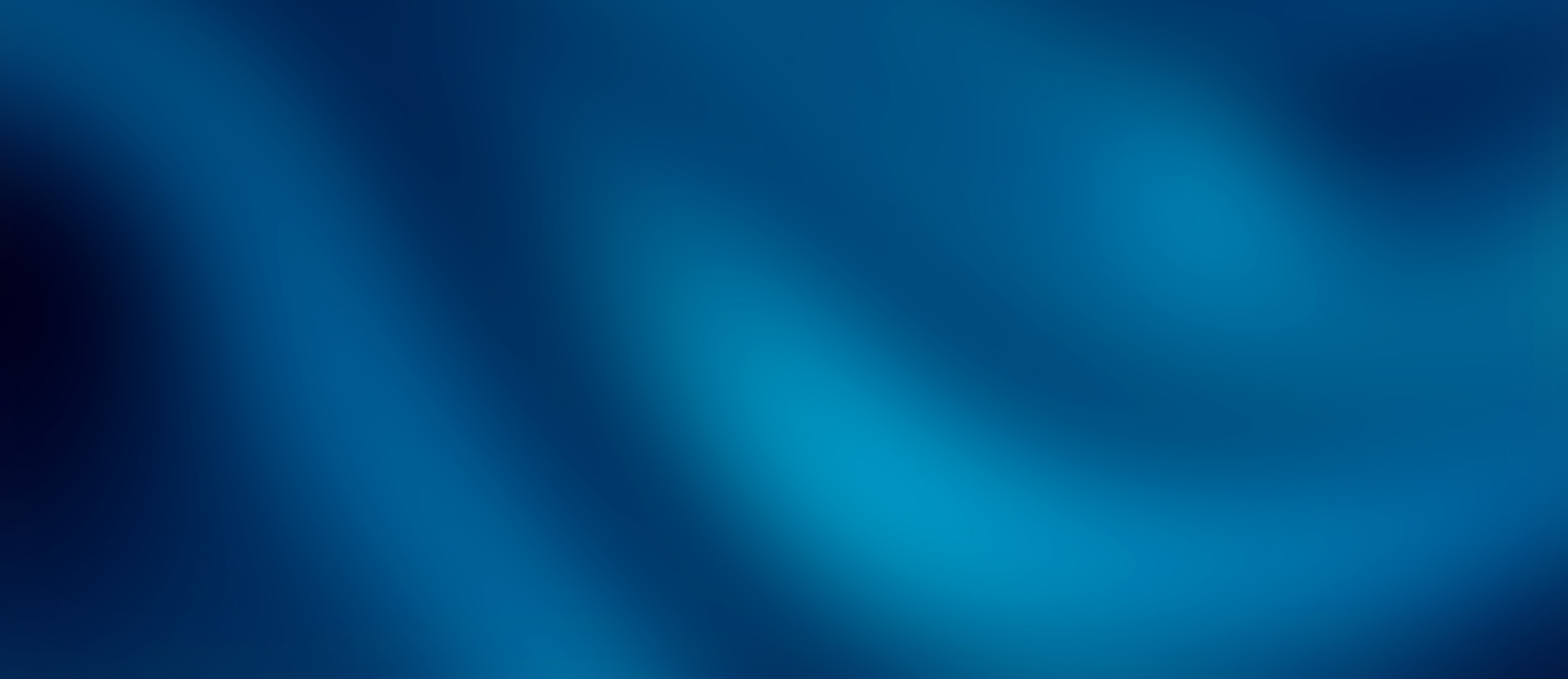 Aired Sunday, April 4
A Resurrection of Hope
Previously Recorded
Luke's account of the disciples' encounter on the road to Emmaus tends to be overshadowed by the drama of the Easter story. Find out why Dr. David Jeremiah believes it's one of the Bible's most compelling proofs for the evidence of Christ's resurrection.
Play With Audio
Featured on this Broadcast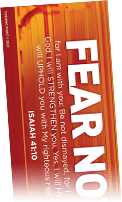 Request Your Free Bookmark
It's time to live the fearless life God created you to enjoy! Carry the Fear to Fear Not bookmark in your Bible or another book you are reading as a daily reminder of God's presence, power, and promises.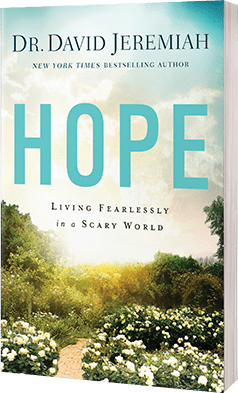 Discover Unshakable Hope
Living Fearlessly in a Scary World
At some point in our lives, all of us will find ourselves at the end of our rope, facing the storms of life: utter failure, financial collapse, debilitating illness, or heartbreaking loss. In Hope, David Jeremiah explores each of these life-shattering scenarios and shows how a simple and profound trust in God can be the steady anchor for our souls.
Learn More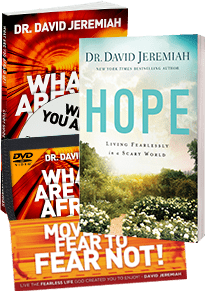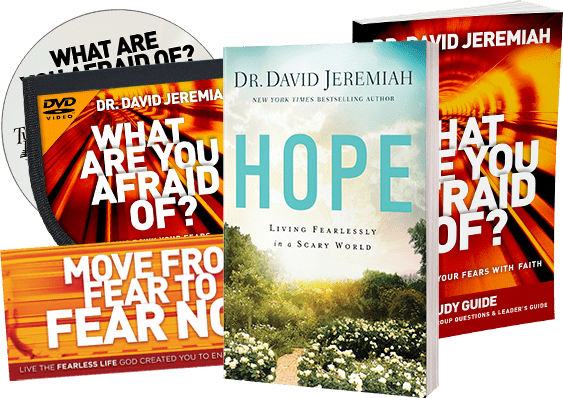 What Are You Afraid Of?
Tackle Nine of Life's Greatest Fears
When you request the Living Fearlessly Set, not only will you receive Hope: Living Fearlessly in a Scary World, but you will also receive Dr. Jeremiah's complete What Are You Afraid Of? teaching series on CD or DVD, digital access to the teaching series, and a correlating study guide for personal or group study.
Learn More
EXPERIENCE VICTORY OVER FEAR
Making Sense of It All
From global issues to personal challenges, few have managed to maintain their mettle in the wake of COVID-19. According to the YouVersion Bible app, FEAR was the most-searched word last year. Even now, an entire year after stay-at-home orders first swept through our world, life feels far from normal. We need time-tested strategies for dealing with our circumstances.
God is not silent on the topic of fear. His Word can equip us to move from fear to "Fear not!" It is a journey each of us must take again and again as new hurdles arise to block our way, and it is the life-giving truth at the heart of Turning Point's Making Sense of It All outreach campaign this month. Join us as we learn how to experience more hope and less fear.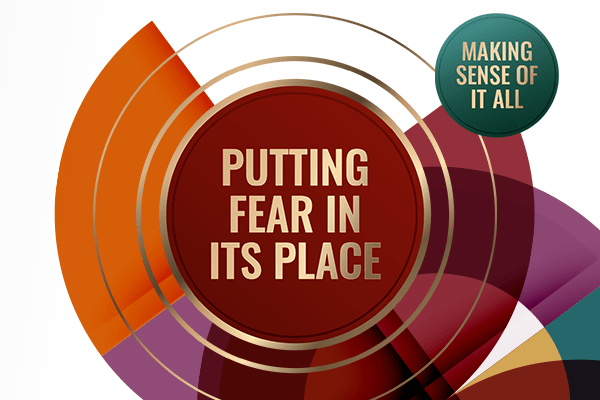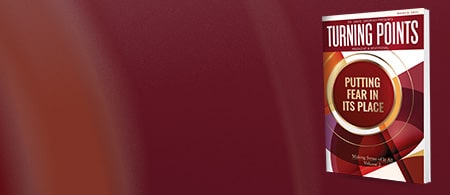 Insightful Articles, Devotionals, Broadcast Schedules, and More
Download the March Edition of Turning Points
Watch This Month's Episode on YouTube
PASSAGES Young Adult Ministry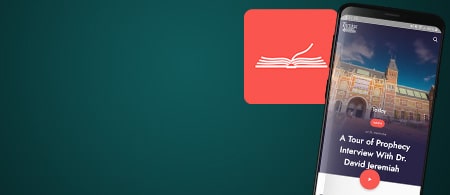 Stream Messages Anytime, Anywhere
Download the Free Turning Point App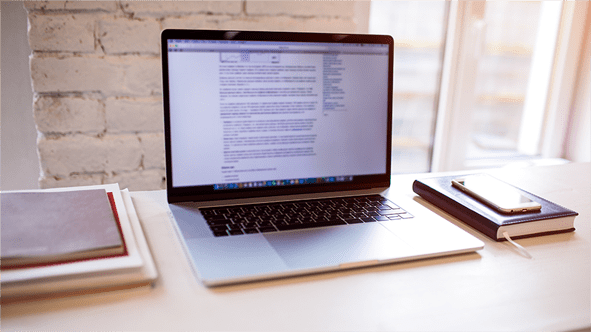 FROM THE MAKING SENSE OF IT ALL ONLINE EXPERIENCE
Read This When Life Throws You a Curve
We all encounter difficult seasons and circumstances in our life. Perhaps the desires of our heart long to be fulfilled. Perhaps we are struggling through family or financial difficulties. Perhaps we've been confronted with a sudden loss or diagnosis that has shaken our world to its core. When we face difficult times, how do we hold on to hope?
King David knew a few things about suffering. He struggled through family brokenness, betrayal, the death of a child, and much more over the course of his life. Through his writing in the Psalms, we witness his incredible strength and determination to cling to hope in hard times. I've gathered five of these Psalms for you today.
A Turning Point Exclusive
Watch the Brand-New Interview with David Jeremiah
In his new book, Dr. David Jeremiah invites you to walk more closely with Jesus while opening his heart with detailed information about the dearest Person in his life. Now you can learn more about the book and his new teaching series through this conversation with another dear person in his life—his son and Turning Point COO, David Michael Jeremiah.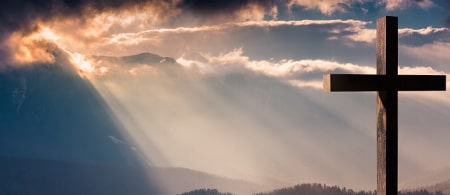 Foundations of the Faith
How to Become a Christian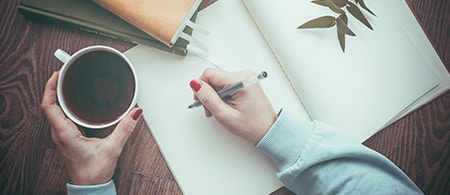 How Has Turning Point Made a Difference in Your Life?
Write to Us!
Set Sail With Us on July 17, 2021
Alaska Cruise Conference
Television Series:
Now Airing
Here are the current teaching series now airing on Turning Point Television. Enter your email address in the box below to receive updates about upcoming broadcasts.
Series Updates »
Please enter a valid email address
You've been successfully signed up!