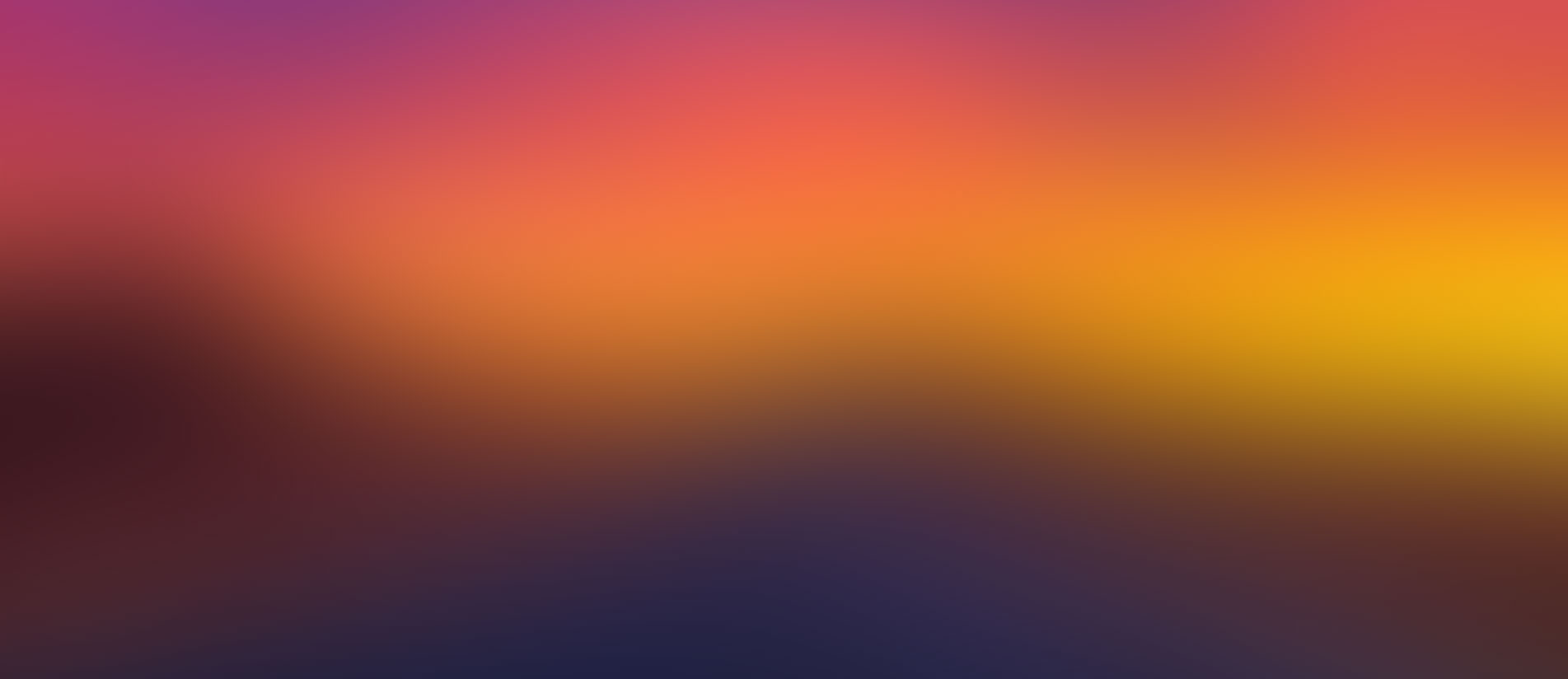 Airing Today
A Life of Peace
Previously Recorded
Are you a worrier? Do you find Paul's advice to "be anxious for nothing" is easier said than done? You're not alone. Dr. David Jeremiah offers biblical examples to help you develop peace in your life and replace stress with serenity.
Play With Audio
Featured on this Broadcast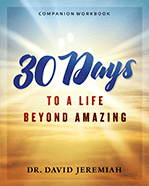 30 Days to a Lifetime Beyond Amazing
This hands-on workbook will help you move from thinking about an amazing life to achieving it.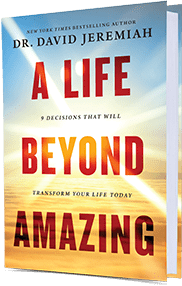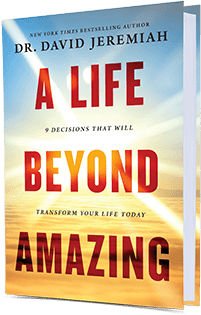 Transform Your Life Today
A Life Behind Amazing
God has given us wisdom for these days. There are nine important decisions that will transform your heart, your life, and your world. Experience a better life by becoming the person God has called you to be.
Learn More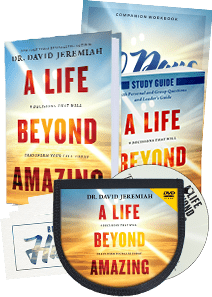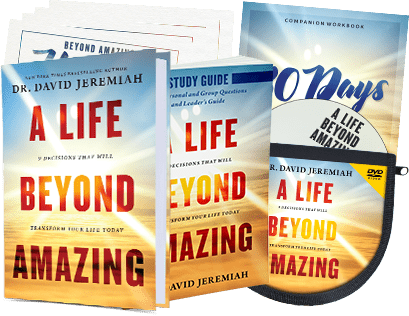 Total Transformation Package
A Life Beyond Amazing Workbook Bundle
Imagine your life characterized by inner strength, confidence, and joy. Take up the challenge to experience a total transformation. This comprehensive bundle includes every tool in our arsenal to help you achieve a life beyond amazing.
Learn More
Online Content From This Month's Magazine
"Last in Line"—Learn to Find New Ground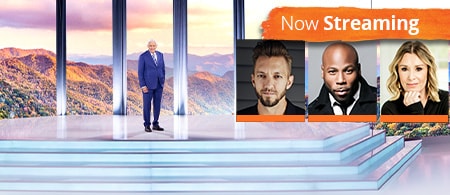 A Life Beyond Amazing Scripture Cards
Request Your Free Set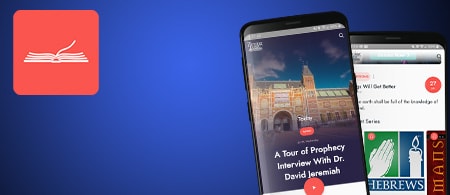 Stream Messages, Read Devotionals, and More
Download the Turning Point Mobile App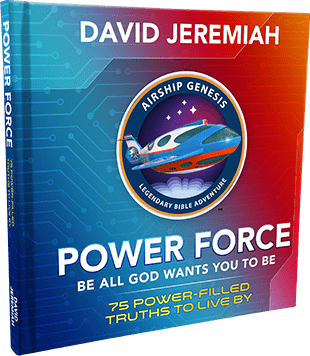 New From Airship Genesis
Power Force: Be All God Wants You to Be
The Bible is filled with practical advice on living for God, but where can kids begin on their journey?
This new Bible study resource from Airship Genesis offers 75 power-filled and practical truths to live by. Each truth is introduced with a Scripture passage and a brief lesson that is followed by a Power-Up action step and a Power Prayer to help children draw closer to God and His Word. Help the kids in your life kick-start their journey toward becoming all God wants them to be with Power Force!
Shifting From Politics to Thanksgiving
The Vote Is in… What We Can Learn From the Election
Every four years, the world holds its breath while America chooses a President. The decision, coming at the end of hard-fought campaigns, influences the destiny of history. Perhaps only those closest to the candidates understand the strain of the race. The pressures of running for President must be nearly as great as the stresses of office once elected.
When Woodrow Wilson was running for reelection in 1916, the world was in turmoil….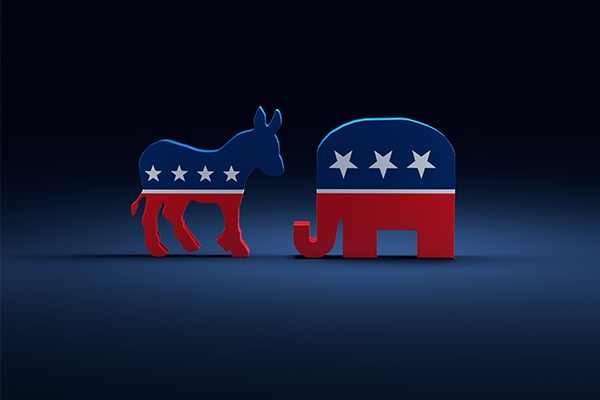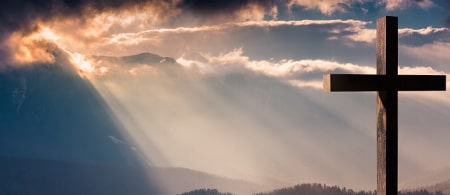 Learn to Follow Jesus
Curious About Christianity?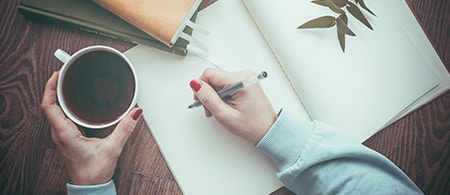 Has Turning Point Helped You Face Uncertainty?
Share Your Story!
Join Us for an Inspirational Vacation
Travel With Turning Point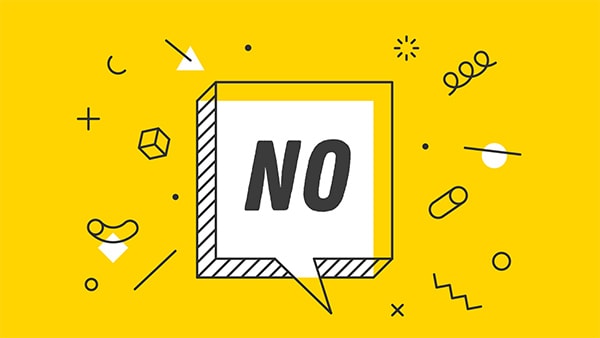 How to Tell the Difference
Is This an Opportunity or a Distraction?
What threatens to distract you from God's purpose for your life? No matter who we are or what our vocation may be, we are overrun by conflicting priorities. Taking on more responsibility at work, leading a small group at church, or serving on the PTA may prepare you for future growth and fulfill God's plan for you, or it may keep you from it. In order to say "Yes" to the things that are most important in life, you have to be willing to say "No" to the things that aren't.
How do we know when to say "No"? Answers are rarely clear-cut and require prayer. But as we pray, we can search the counsel of God's Word for answers. Here are six warning signs that something presenting itself as an opportunity is a distraction….
Television Series:
Now Airing
Here are the current teaching series now airing on Turning Point Television. Enter your email address in the box below to receive updates about upcoming broadcasts.
Series Updates »
Please enter a valid email address
You've been successfully signed up!