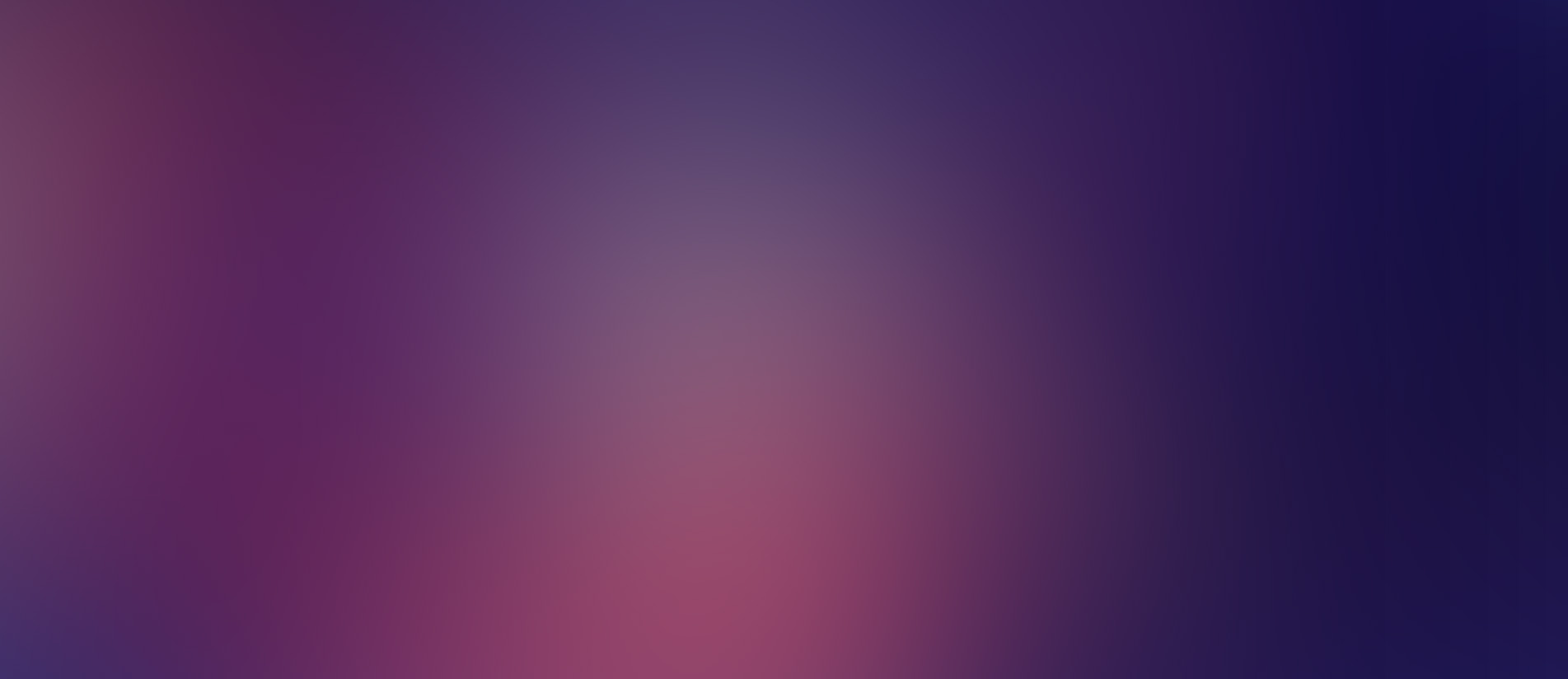 The Jesus You May Not Know
Airing Today
Is He the Son of Mary or the Son of God?
Previously Recorded
It's a question that has perplexed theologians for centuries, and one you've probably pondered as well: how could Jesus be fully God and fully man? Dr. David Jeremiah offers an answer based on two of the titles ascribed to Christ in the Bible.
Play With Audio
Featured on this Broadcast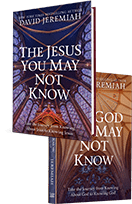 Embark on the Study of a Lifetime
Study God the Father and God the Son with David Jeremiah.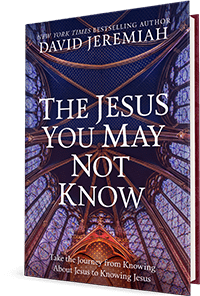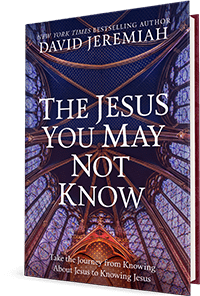 You've Studied God, now...
It's Time to Discover Who Jesus Is
Jesus is the mystery of the ages and the marvel of history. But He is also personal and knowable—and He longs for your fellowship. Take the journey toward knowing Him as you should.
Learn More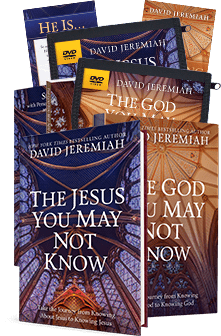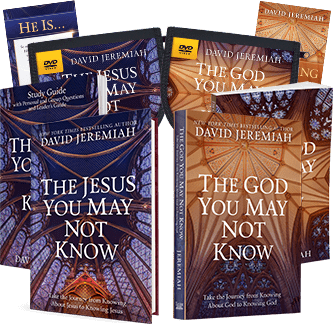 The God and Jesus You May Not Know
Series Super Set
In 2018, David Jeremiah challenged readers to grapple with God's knowledge, holiness, presence, and power. Now he invites us to investigate who God's Son really is. If you missed The God You May Not Know, get caught up with this comprehensive two-series set.
Request the Series Set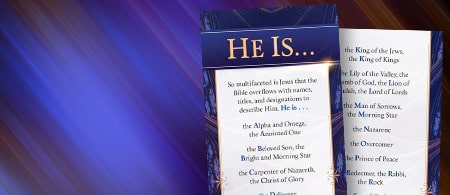 Who is Jesus? One name cannot possibly describe Him
Request Your Free Bookmark: He Is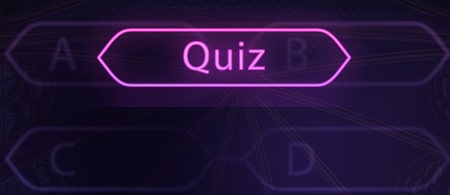 Exclusive Online Content
Pop Quiz: How Well Do You Know Jesus?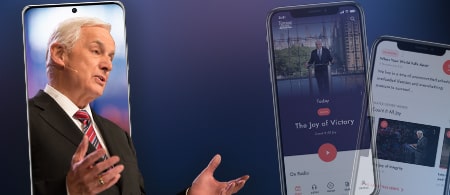 Turning Point's app is the easiest way to watch or listen
Download our free app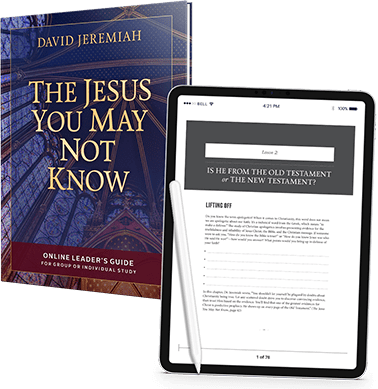 Invite Friends to study with you
FREE Online Leader's Guide
It's astonishing how many people do not know Jesus. Even some Christians, called by God to share His Truth with the lost—are shockingly unaware of who Jesus really is. Without a doubt, there is someone in your life who needs to know Jesus. Needs His love. Needs His grace. Needs the gift of eternal life that He purchased on the cross and guaranteed as He rose from the dead!
Who could you invite to join you on this journey from knowing about Jesus to knowing Him intimately? Turning Point is offering a free leader's guide to help you facilitate discussions about The Jesus You May Not Know. The guide is available as a download, or it can be viewed via our online reader from any platform, with Internet access.
Three Free Issues
Turning Points Magazine and Devotional
With 48 informative pages, each issue of Turning Points includes a monthly study focus, original articles, daily devotionals, broadcast schedules, ministry updates, and more. The magazine is published in-house each month, and all content is based on Dr. Jeremiah's current television and radio series. It is one of the best ways to connect with the ministry of Turning Point.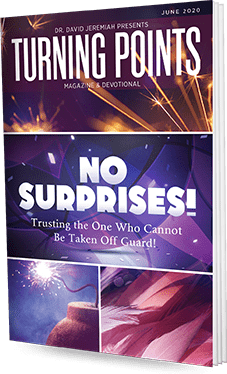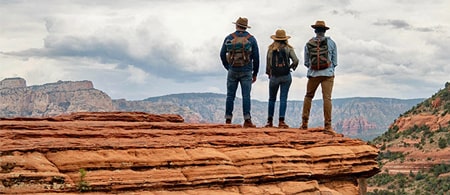 Chase After What It Means to Follow Jesus
PASSAGES—Now Streaming for Young Adults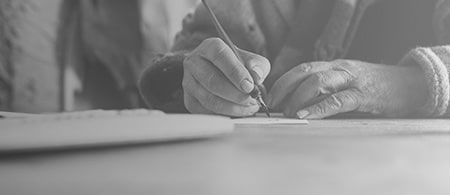 Has Turning Point Helped You Face Adversity?
Share Your Story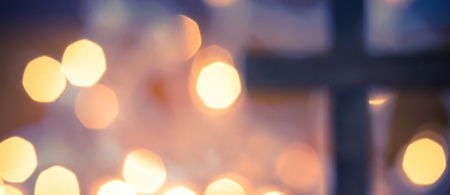 New to Christianity?
Learn to Follow Jesus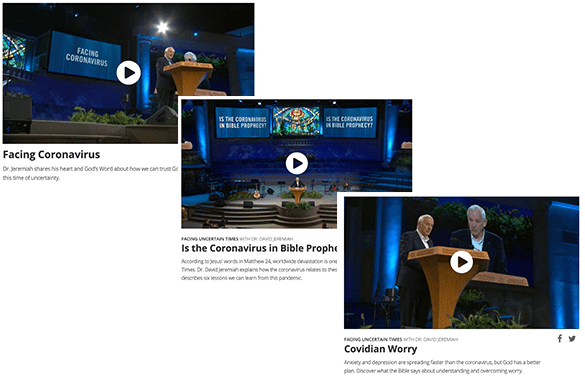 Facing the Coronavirus
Free Resources From David Jeremiah for Facing the Pandemic
In response to the coronavirus outbreak, Dr. David Jeremiah has prepared several messages of hope that are straight from God's Word. His goal is to encourage as many people as possible with biblical truth during these unprecedented times, so Turning Point is offering this series for on-demand streaming, free of charge, on our dedicated Facing Coronavirus page. We hope you will be blessed by them and share them with others!
Television Series:
Now Airing
Here are the current teaching series now airing on Turning Point Television. Enter you email address in the box below to receive updates about upcoming broadcasts.
Series Updates »
Please enter a valid email address
You've been successfully signed up!