Together we will learn to Overcome fear, worry, and other monumental obstacles that stand between you and victory!
God is with us!
God will empower us!
Today, you can probably hear the rumbles and roars of giants lurking in the dark—and there are many. Fear, worry, guilt, discouragement, loneliness, and failure, just to name a few. But after years of cowering in the shadows, it's time to stand up to the things that strike fear in our bones.
Are you and I ready to stand tall and face the giants in our life? I think so—as we stand together with confidence in the God we serve!
With all the conflict around us and the spiritual warfare battling for our heart and mind, Turning Point will meet you where you stand and bring strength and reinforcements in your personal stand-off with your giants.
Join Dr. Jeremiah over the next few months and learn to slay the giants in your life, overcome your enemies, and stand firm on the promises of God so you can live the life of joy, hope, and victory that God desires for His children.
Learn to slay the giants in your life, overcome your enemies, and stand firm on the promises of God.
TUNE IN FOR THREE AMAZING BIBLE TEACHING SERIES BY DR. DAVID JEREMIAH
View Schedule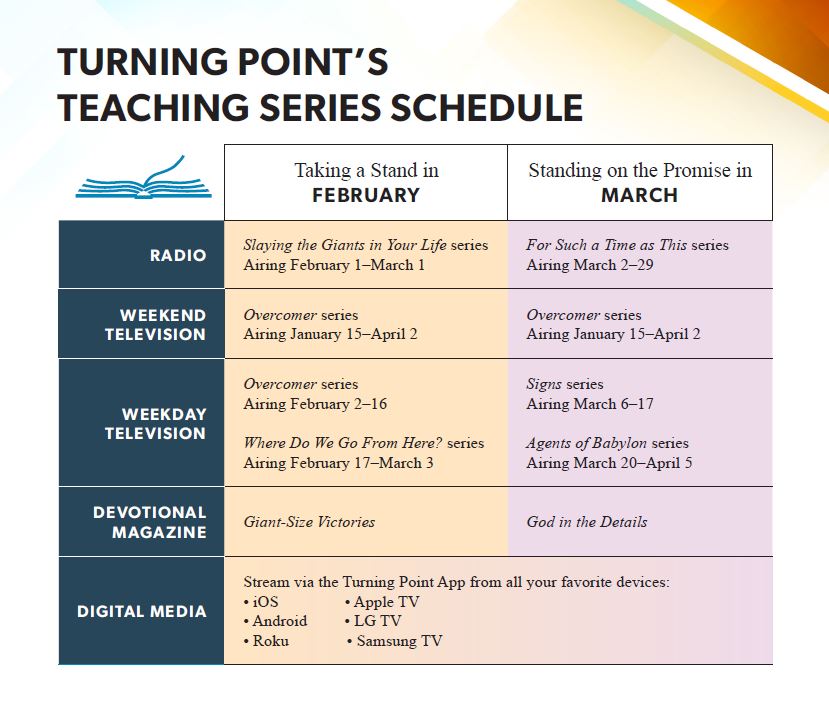 X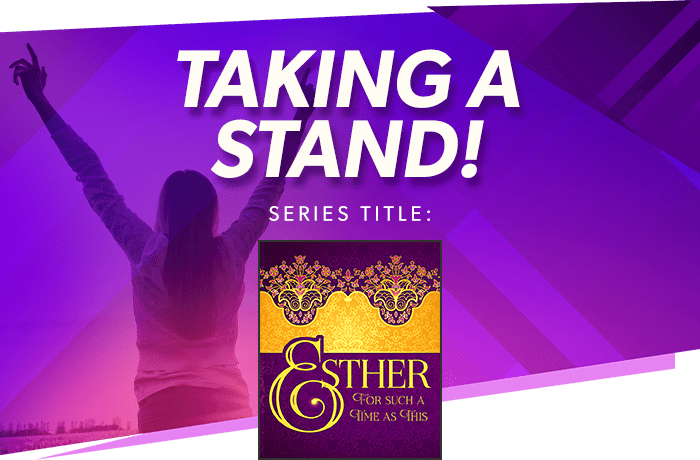 You may think the world is too sinful and evil for God to be in control. But the story of Esther illustrates God's sovereign hand is always at work on our behalf.
Throughout the series, you will develop the courage and faith to rely on God regardless of your trials.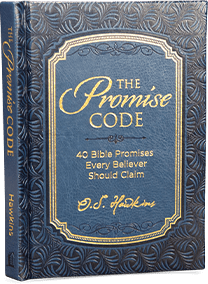 Promise Resources
Isn't the world too sinful, too evil, for God to be in control? You've probably wondered this from time to time. And you certainly know someone who has.
The biblical story of Esther answers with a resounding "No!" Though this exciting Old Testament book never once mentions God directly, His sovereignty permeates every chapter and verse—demonstrating how His hand is always at work on our behalf, even amid deep darkness and depravity!
Coming in March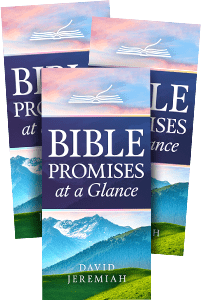 Bible Promises at a Glance
Tuck this handy quick-reference guide in your Bible, post it on your desk, or keep it in your car for easy access to promises that will encourage and empower your faith!
Coming in March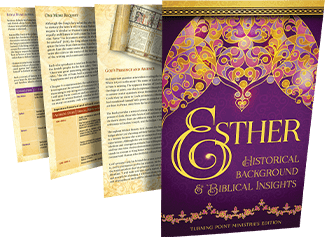 Esther Historical Chart
The Esther Historical Background and Biblical Insights Chart Understand will help you understand Esther's story in the context of the time and culture in which she lived—and discover a modern application for learning to trust God in your own life!
Coming in March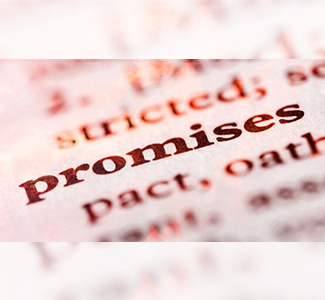 Revelation's 7 Promises to Every Believer
Many Christians prefer to hunker down in spiritual foxholes rather than take on the enemies of despair, temptation, fear, and more.
Every individual who has overcome the world by faith (1 John 5:4-5) will inherit all seven benefits promised in Revelation. Are you encouraged by the things you could have as an overcomer?
Read More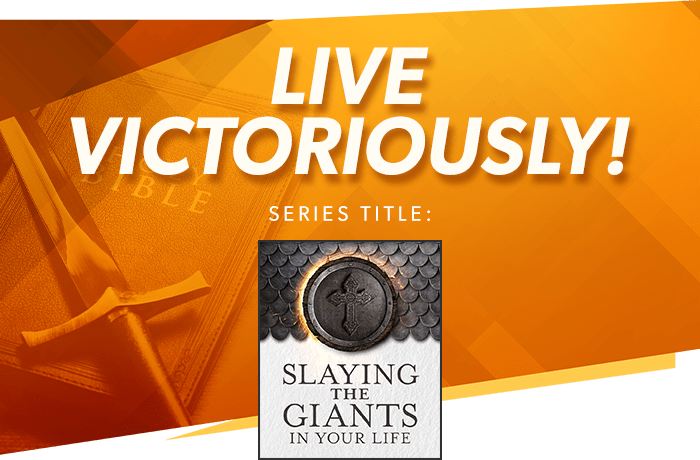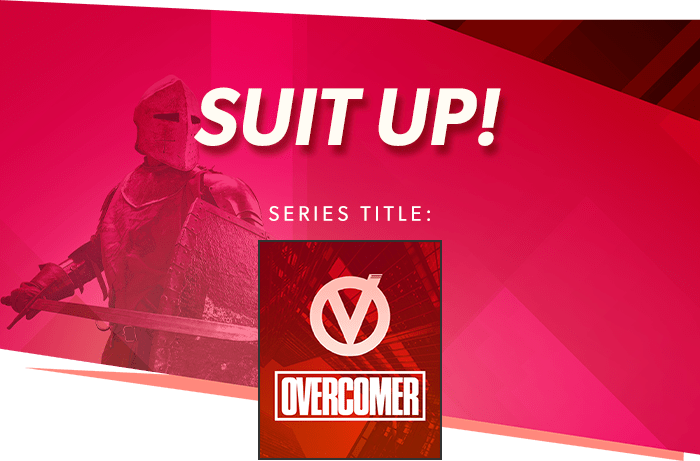 Here's more to help you step out of the shadows and into victory!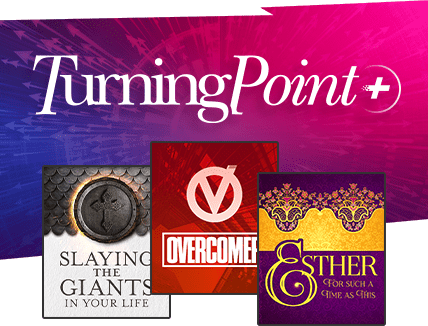 Watch or Listen Anytime on TurningPoint+
Did you know TurningPoint+ features a huge Bible Strong library of content ready to stream? You will find unlimited access, including the Slaying the Giants, Overcomer and For Such a Time as This teaching series and an extensive audio and video content library—40 years of Bible Strong teaching (more than 1,000 hours!) available on all your favorite devices.
Learn More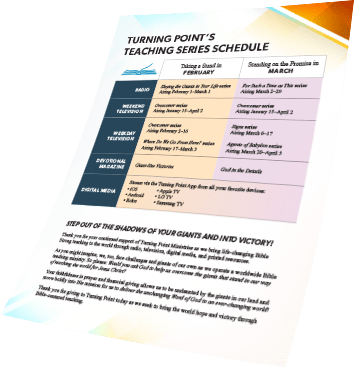 Complete Radio & Television Broadcast Schedule
See the complete teaching series broadcast schedule for television and radio.
Download the Schedule
Thank you! Your download should begin automatically
Please enter a valid email address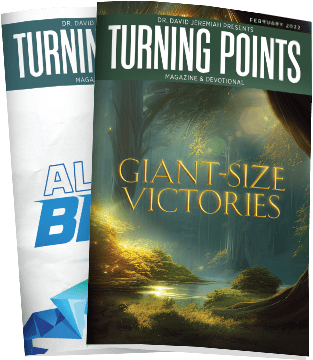 Free Turning Points Magazine
Each month, Turning Point publishes a beautifully illustrated magazine that is designed to help you apply the truth of God's Word to your life every day. There is no charge for a subscription, and Turning Points is one of the best ways to stay in touch with the ministry of Dr. David Jeremiah.
Begin your complimentary subscription today!
Request Now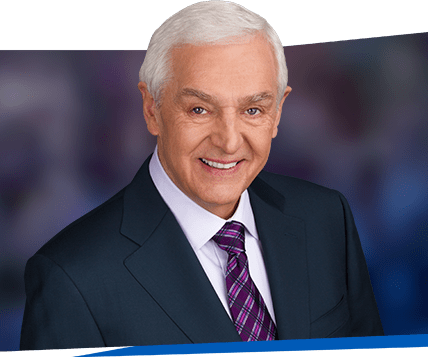 Partner with Turning Point to Bring Hope and Victory to the World
Turning Point Ministries' mission is to bring life-changing Bible Strong teaching to the world through radio, television, digital media, and printed resources.
As you might imagine, we, too, face challenges and giants of our own as we operate a worldwide Bible-teaching ministry.
So please: Would you ask God to help us overcome the giants that stand in our way of reaching the world for Jesus Christ?
Give a Gift of Support