Even in today's troubled world, you can live daily in His presence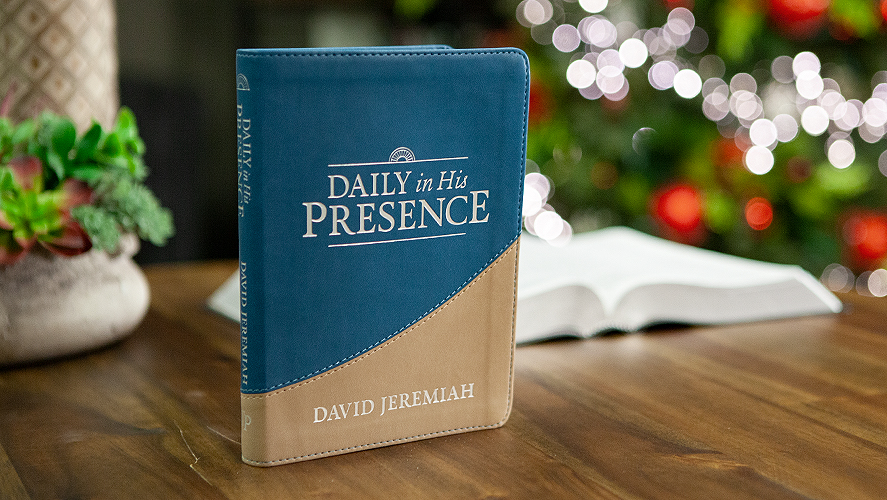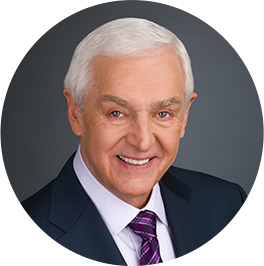 Every day of the year take your eyes off of what's going on in the world and connect your heart with the heart of Jesus for a few moments.
Begin or end each day with God, and improve your spiritual vision! Let Dr. Jeremiah share a Scripture and a few words of wisdom with you each and every day of the new year. By spending time in His presence, God will help you grow in His love and power.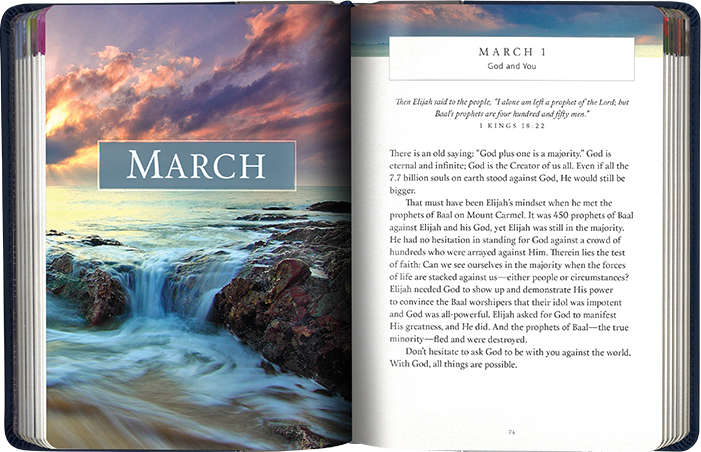 Meanwhile your generous gift to Turning Point will help us minister to you and reach the world with the life-changing power of God's Word.
Thank you in advance for being part of what God is doing through Turning Point.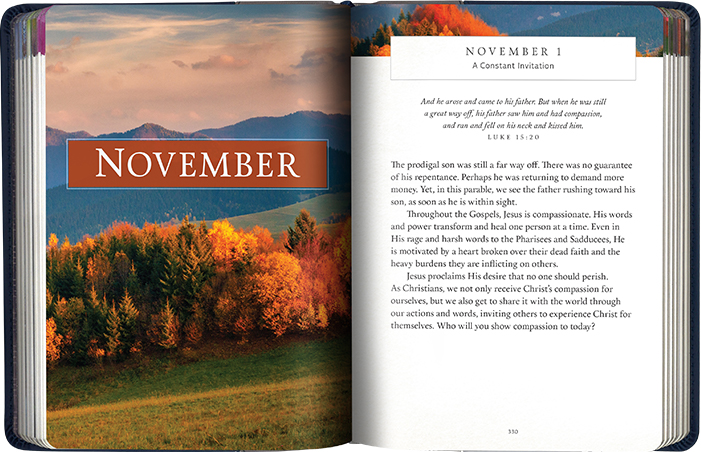 Featuring:
366 daily devotionals
Scripture references to correspond with each devotional
Insights from David Jeremiah
Dimensions 5.25" by 7.25"
Topics include peace, forgiveness, prayer, and more!
The Rose Chronological Guide to the Bible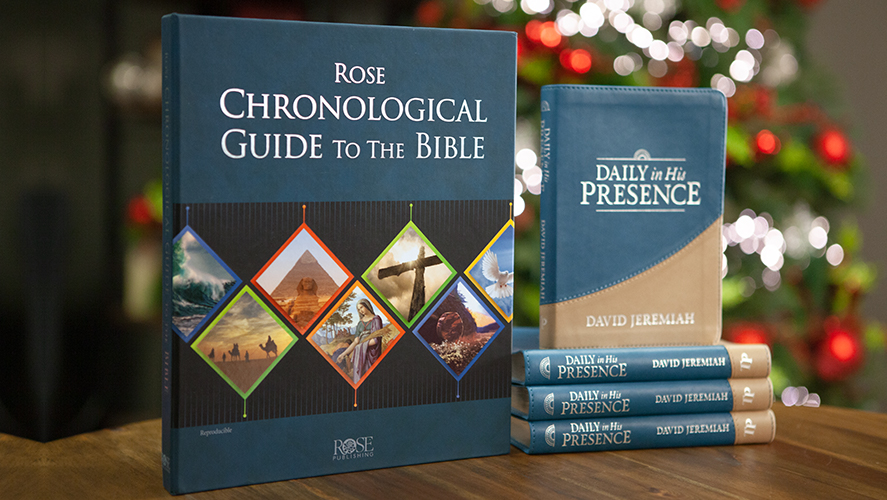 Look at the Bible in a fresh new way by viewing biblical events in the order they occurred. With more than 40 full-color charts, maps, and illustrations, this valuable resource will show you how the entire Bible fits together—how each passage of the Bible fits into the plan of salvation.
It includes:
24-inch foldouts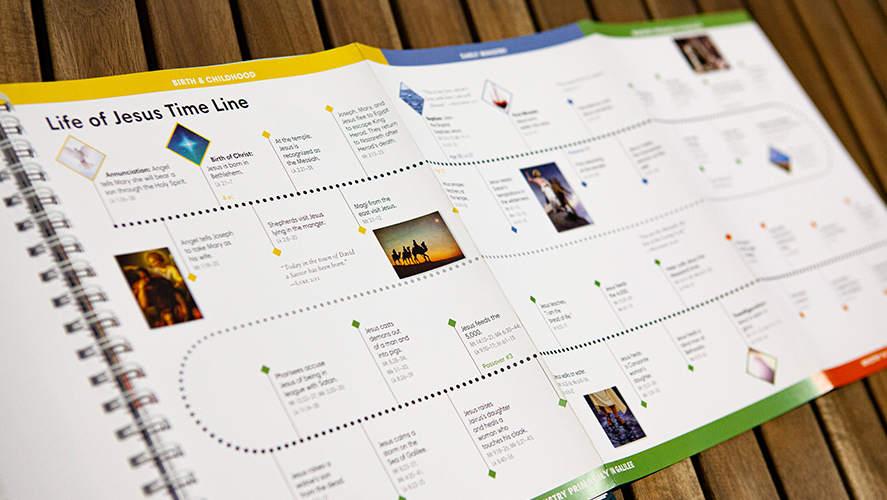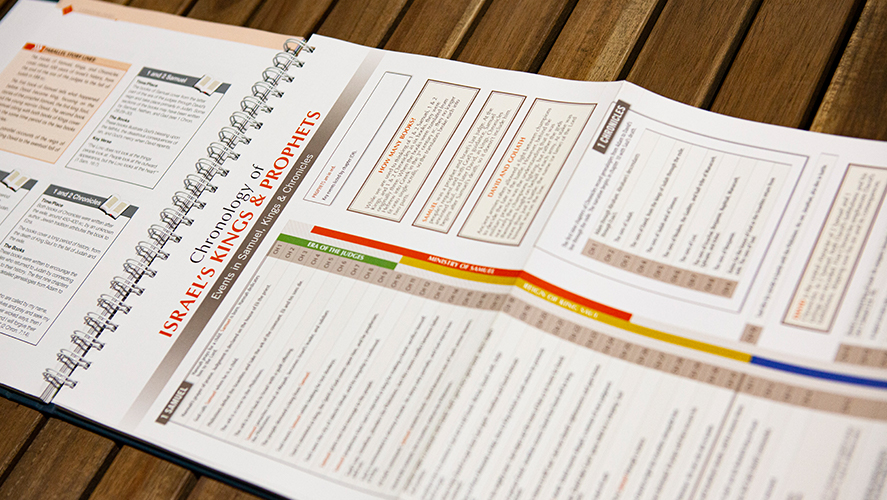 Topical charts on popular Bible topics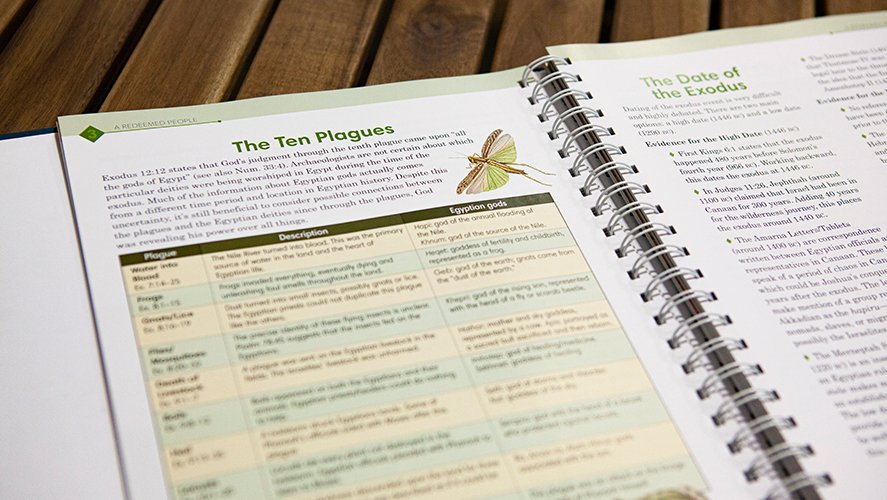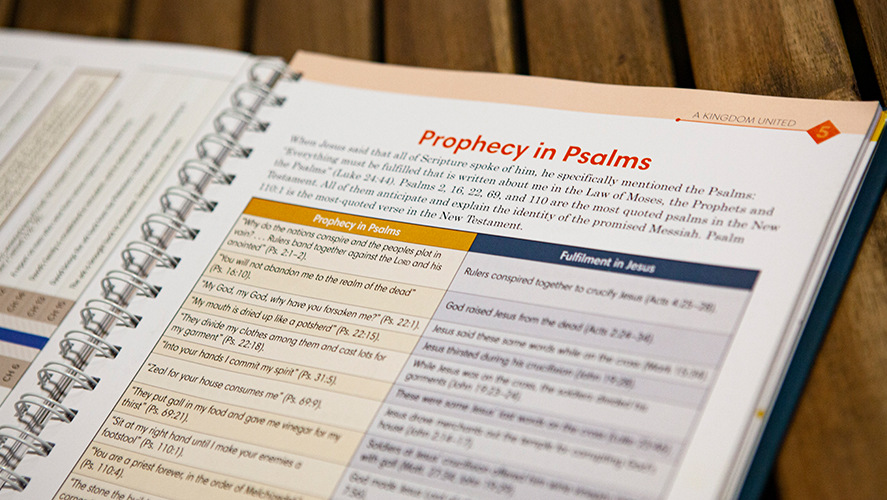 A side-by-side harmony of Matthew, Mark, Luke, and John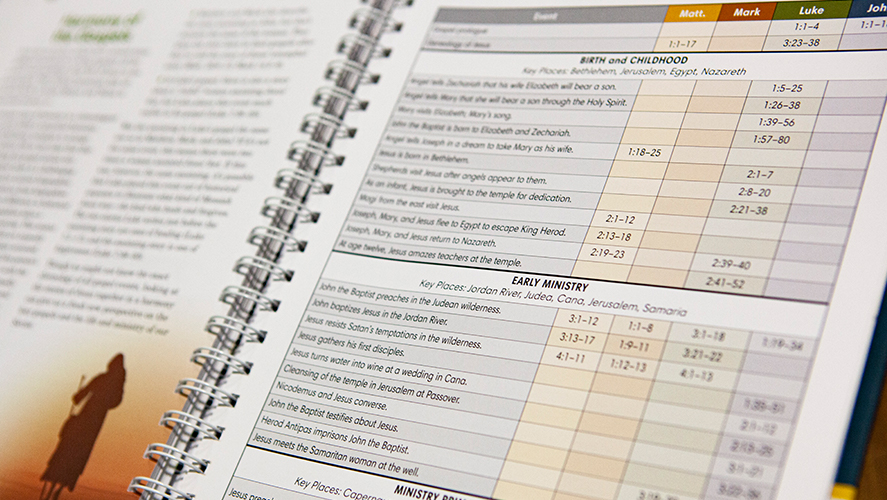 Maps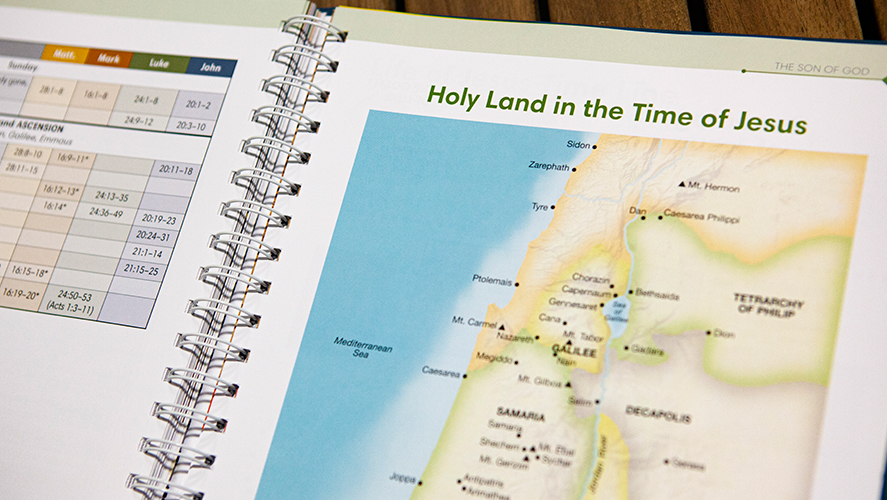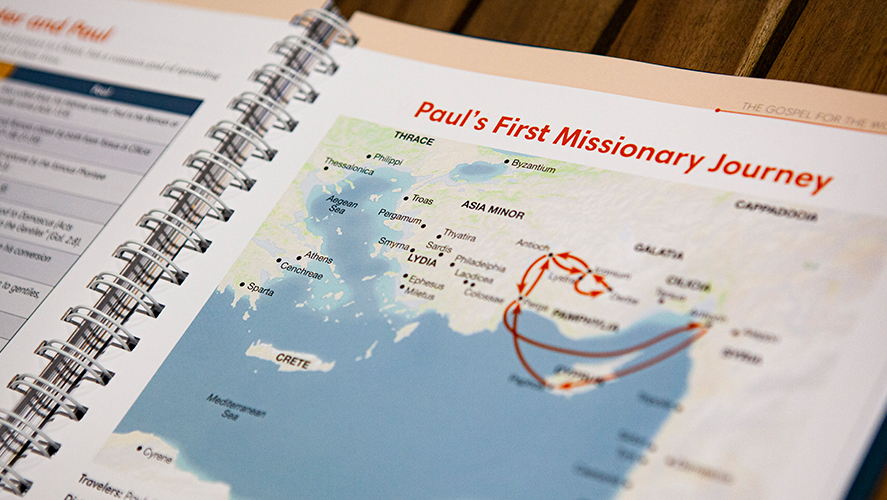 With more than 170 spiral-bound pages, this visual resource will enhance your Sunday school, homeschool, small group, or individual Bible study!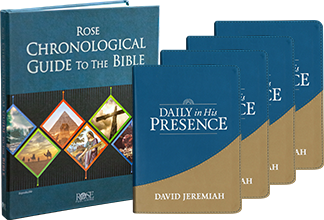 With your Gift of $220 or More
Daily in His Presence 4-Pack
The Rose Chronological Guide to the Bible
Request Your Devotional Bundle

With a Gift of $220 or More