Even in today's troubled world, you can live daily in His presence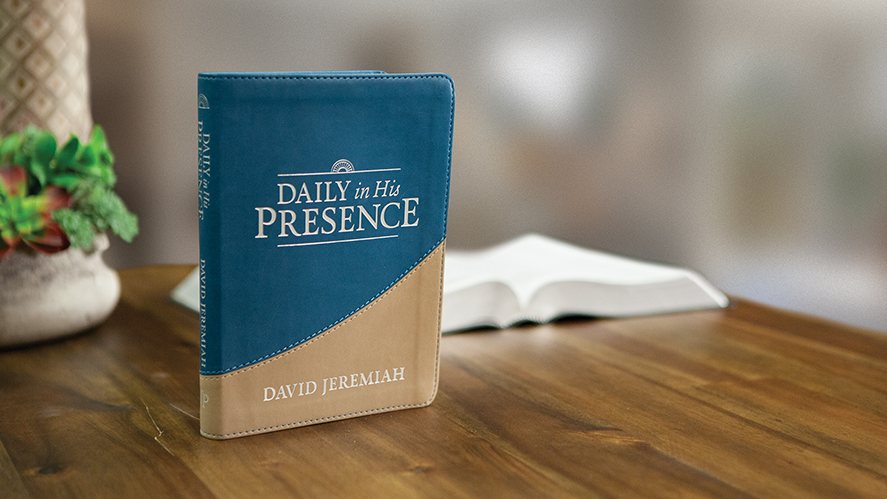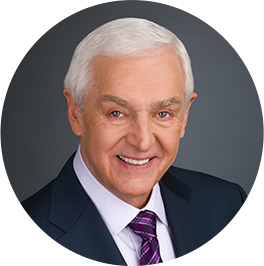 Every day of the year take your eyes off of what's going on in the world and connect your heart with the heart of Jesus for a few moments.
Begin or end each day with God, and improve your spiritual vision! Let Dr. Jeremiah share a Scripture and a few words of wisdom with you each and every day of the new year. By spending time in His presence, God will help you grow in His love and power.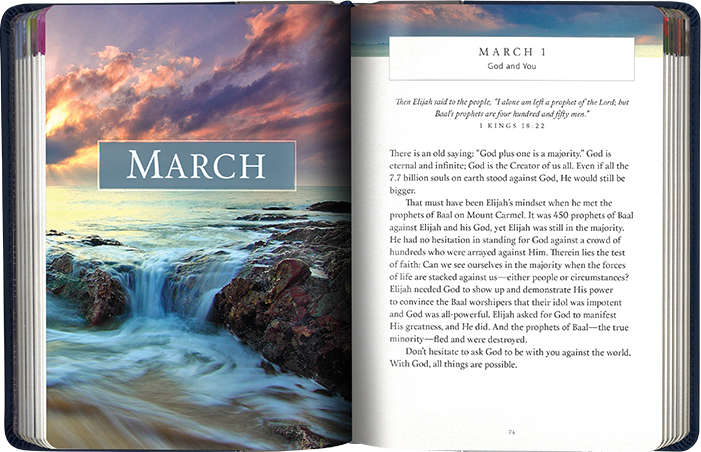 Meanwhile your generous gift to Turning Point will help us minister to you and reach the world with the life-changing power of God's Word.
Thank you in advance for being part of what God is doing through Turning Point.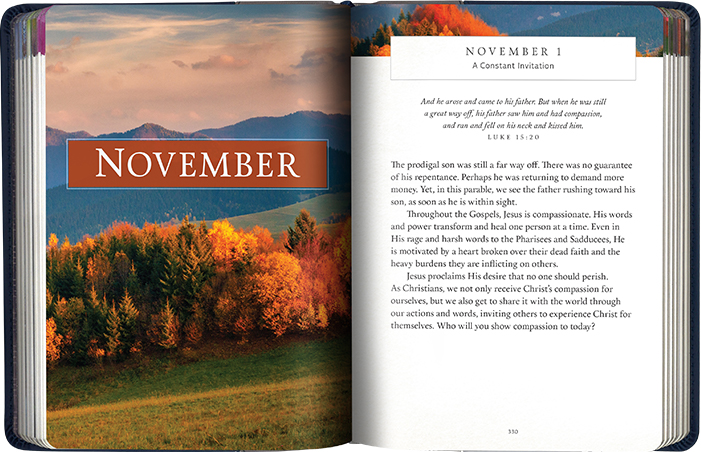 Featuring:
366 daily devotionals
Scripture references to correspond with each devotional
Insights from David Jeremiah
Dimensions 5.25" by 7.25"
Topics include peace, forgiveness, prayer, and more!