This month, Dr. Jeremiah concludes MAKING SENSE OF IT ALL: Seeing the World With a Biblical Perspective. Join us for the empowering message of April's ministry challenge: Stay Strong and Stay the Course!
Making Sense of It All
Online Experience
Explore a robust collection of powerful digital tools to
help you make sense of our chaotic times.
Find Answers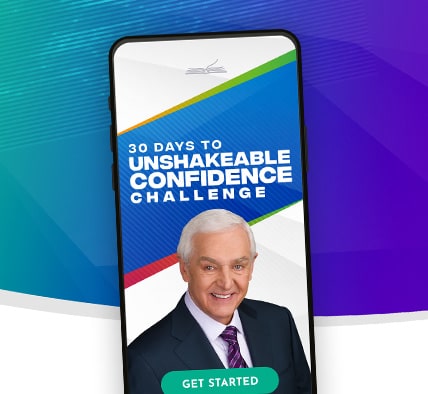 30 Days to Unshakeable Confidence Available on Turning Point's Free App
Receive daily, confidence-building videos that will help you develop more courage and reliance on God and His Word—exclusively available through our free mobile app.
Download the App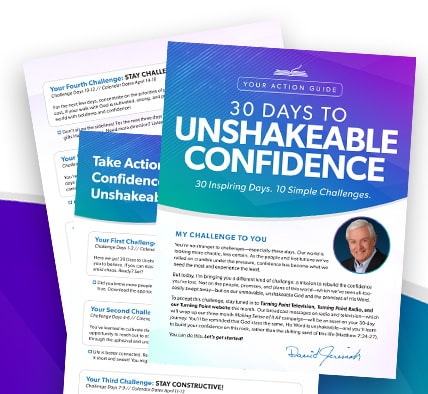 30 Days to Unshakeable Confidence Download Your Free Action Guide
As Dr. Jeremiah guides us through these uncertain times with messages from his timely series Living With Confidence in a Chaotic World, be sure to join us for 10 simple challenges over the course of 30 days.
Download the Action Guide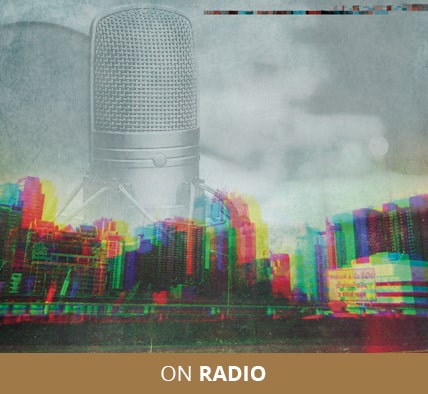 Living With Confidence
in a Chaotic World
What should God's people do until Christ returns?
Listen as Dr. Jeremiah answers that question from several
perspectives with wisdom from God's Word.
Listen Now
Study Resources
Living With Confidence
in a Chaotic World
On Turning Point Television's weekend edition,
Dr. David Jeremiah encourages us to stay centered, confident, and convinced that—even in the midst of uncertainty—God has a plan and purpose for our life.
Watch Now
Study Resources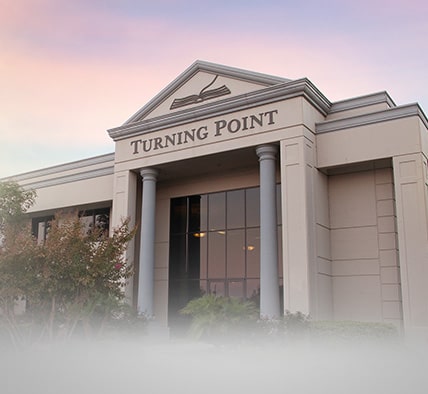 Stay Connected to Turning Point
Our mission to deliver the unchanging Word of God
to an ever-changing world has led us to provide Bible Strong
teaching in every format we can imagine. Discover all the places
you can find Turning Point and Dr. David Jeremiah.
Stay Connected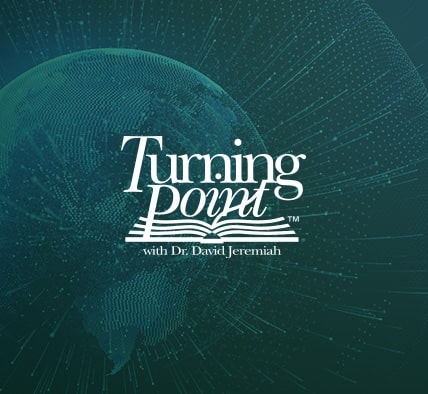 Support the Global Campaign
Your generous gift today will support the production
and broadcast of this critically important teaching series at this pivotal moment in history.
Donate Now