You won't want to miss any of the teaching series from Making Sense Of It All: Seeing the World With a Biblical Perspective. It will challenge you to rise above your circumstances, overcome your fears, stay strong, and stay the course in this culture of uncertainty.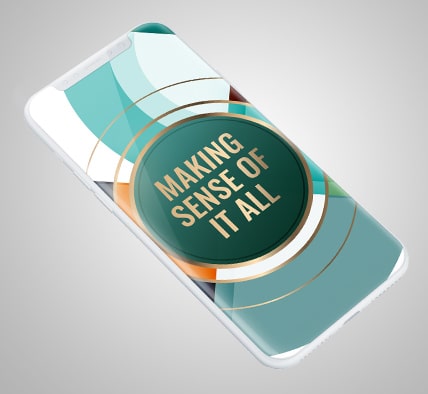 Making Sense of It All
Online Experience
Explore a robust collection of powerful digital tools to
help you make sense of our chaotic times.
Find Answers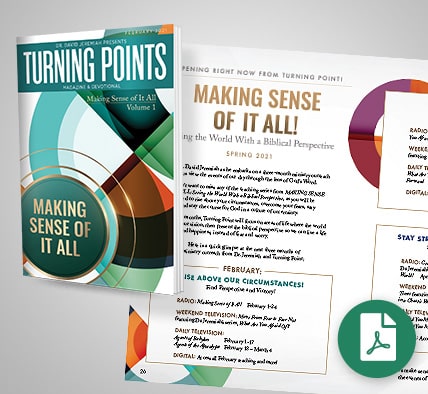 (Free Download)
The Heart Behind the Campaign
Download the February edition of Turning Points magazine here
and discover why this ministry campaign is so crucial for today.
Download Now
Sorry, we encountered an error. Please try again.
Success! Your download should begin automatically.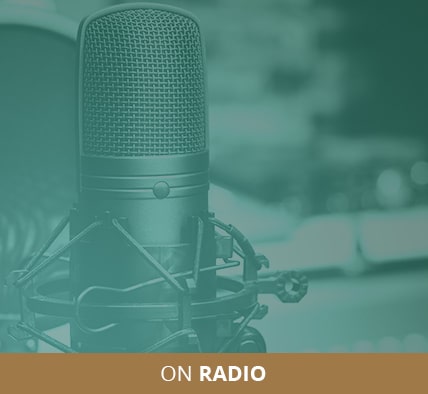 Making Sense of It All
Listen as Dr. Jeremiah explains from Scripture how
we should respond to the crises of life.
Listen Now
Study Resources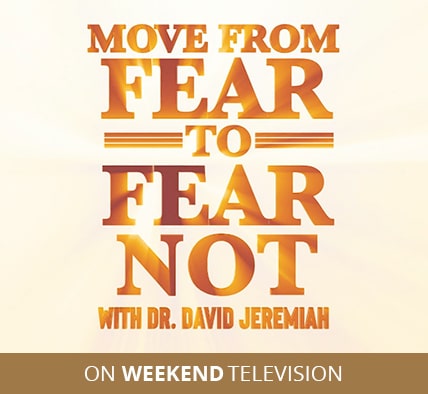 Move From Fear to Fear Not!
Dr. David Jeremiah explores the nine fears that hold many
of us back from the life God has called us to live and then shares
the one fear that will enable you to understand the
One we worship in a brand-new way.
Watch Now
Study Resources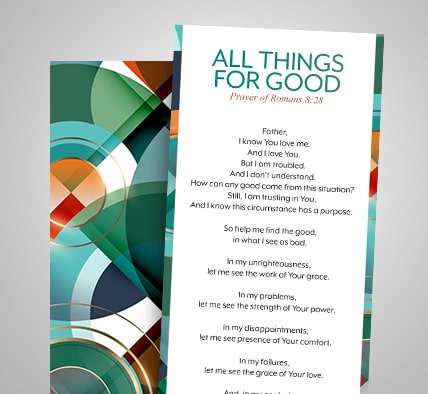 All Things for Good Prayer
Bookmark
Based on the words of Romans 8:28, the All Things for Good prayer
will help you take your troubles, disappointments,
and failures to the Lord with confidence.
Free Bible Bookmark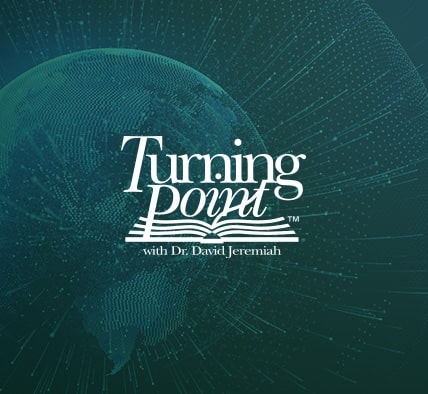 Support the Global Campaign
Your generous gift today will support the production
and broadcast of this critically important teaching series at this pivotal moment in history.
Donate Now