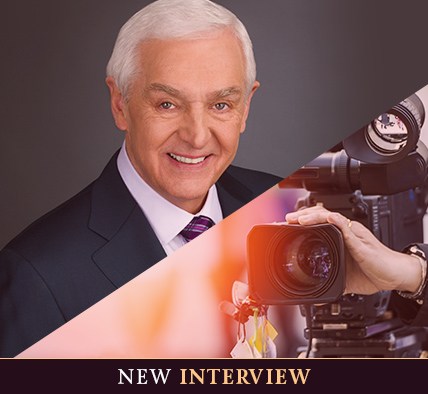 Brand-New Interview With David Jeremiah
Discover the heart behind his new teaching series in this powerful interview.
Watch Now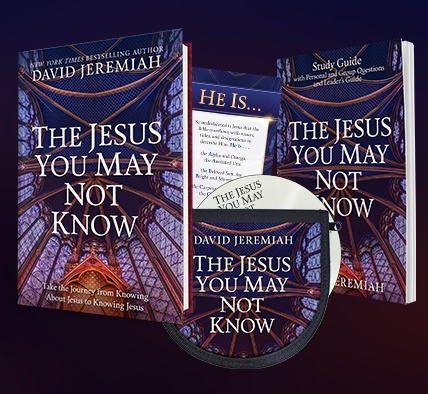 The Jesus You May Not Know
Take the Journey From Knowing About Jesus to Knowing Jesus
Study Resources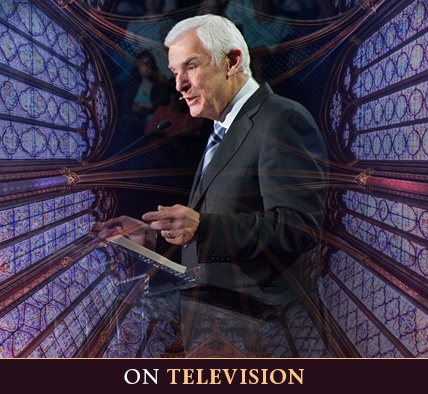 Now Airing on
Turning Point Television
Dr. David Jeremiah takes you on an amazing exploration into
the character, attributes, and spirit of Jesus.
Watch Now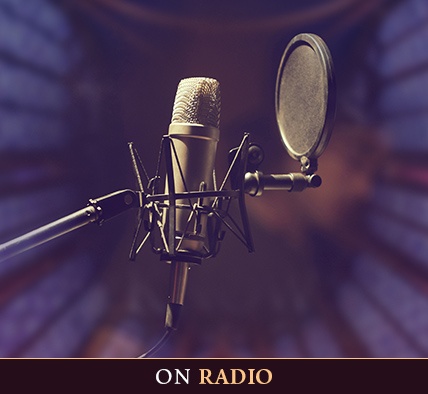 Listen to
The Jesus You May Not Know
Listen as Dr. Jeremiah explains what it means
to know Jesus in an intimate way.
Listen Now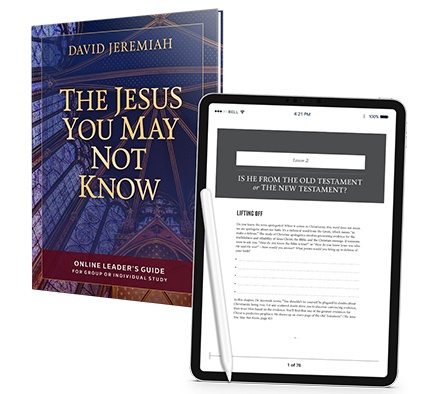 Free Online Leader's Guide
The perfect resource to facilitate discussions about
The Jesus You May Not Know.
View Online
Download the PDF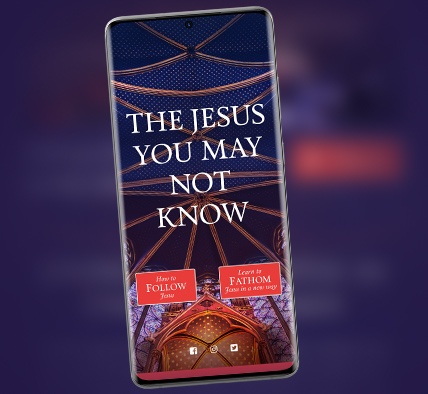 Special Online Study Tools
Find unique tools and special resources to
enhance your study of The Jesus You May Not Know.
Online Study Tools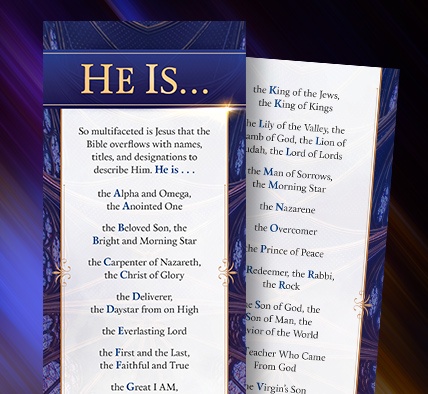 He Is Bible Bookmark
Remind yourself of who Jesus is with this
beautiful, full-color bookmark.
Free Upon Request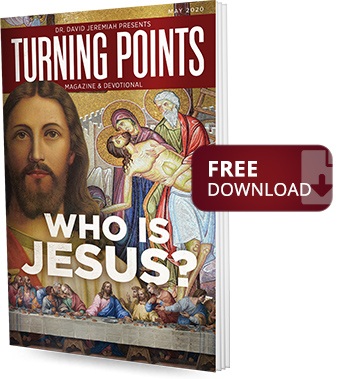 Free Download: Who Is Jesus?
Download the May edition of Turning Points Magazine & Devotional absolutely free.
Free Download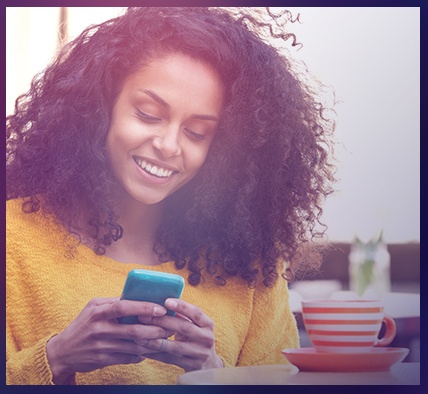 Be the First to Know!
Receive exclusive ministry updates and the latest news about Dr. Jeremiah's latest teaching series.
Keep Me In the Know!