FREE Shareable Salvation Guide
Because...This Could Be the Day!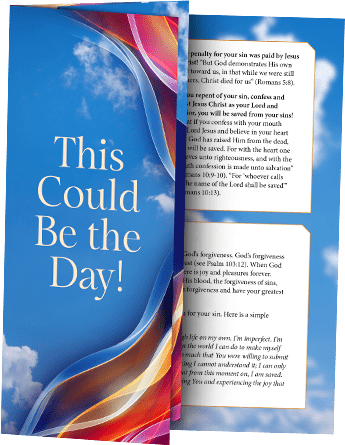 Sharing the gift of salvation has never been easier! This beautiful tract offers a simple, thoughtful way to share God's gift of salvation with your friends and loved ones before Christ returns.
Explains God's simple way of salvation
Defines God's forgiveness of our sin
Offers a simple salvation prayer
This Salvation Guide is available upon request when you contact Turning Point.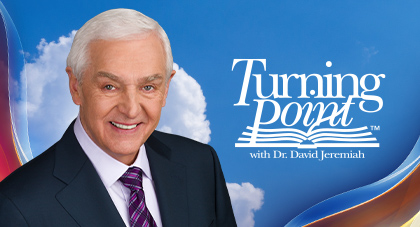 About Dr. David Jeremiah
David Jeremiah has been one of America's most trusted Bible teachers for more than 38 years. Each day he helps millions of people deepen their understanding of the Bible through daily Turning Point Radio and Television programs around the globe.