The Seven Signs of Easter
Dr. David Jeremiah presents Evidence of the Resurrection of Jesus Christ.

Can the Resurrection be supported by evidence?

Discover why the first Easter Sunday still matters today.

Understand why you no longer need to fear death as a Christian.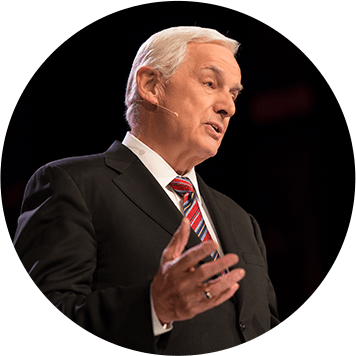 About the Author
David Jeremiah has been one of America's most trusted Bible teachers for more than 38 years. Each day he helps millions of people deepen their understanding of the Bible through daily Turning Point Radio and Television programs around the globe.
He is the author of more than fifty books, including The Jeremiah Study Bible - a deeply personal and comprehensive Bible study resource that helps its readers understand what the Bible says, what it means, and what it means for them.