Tuesday, Dec 24 at 3:30 am EST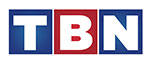 Tuesday, Dec 24 at 11pm EST / 8pm PST

Wednesday, Dec 25 at 9:00 pm EST

Wednesday, Dec 25 at 6:00 am EST
Ways to Watch Near You
Check back often as new broadasts will be added through the week of Christmas.
Find local television airings
Make the Season Bright is airing nationwide this Christmas season. To find a broadcast near you, enter your city:
Watch the full 2-hour event
Make The Season Bright reaches people
. . .
who would not normally watch Christian programming and airs on networks that refuse our traditional broadcasts.
Make the Season Bright can also be seen during our regular Turning Point Television broadcast times.
Station Locator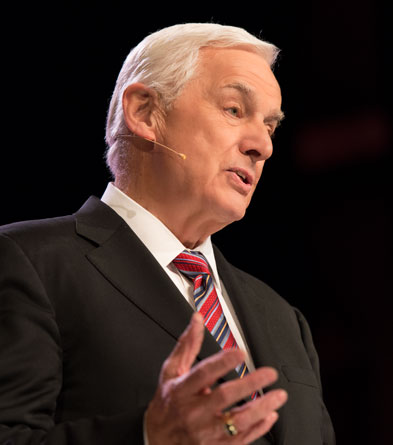 David Jeremiah is the founder of Turning Point, a ministry committed to providing Christians with sound Bible teaching relevant to today's changing times through radio and television, the internet, live events, and resource materials and books.
Through Turning Point, the gospel is shared with millions of people every day worldwide. Dr. Jeremiah is the author of more than fifty books including Agents of the Apocalypse, Revealing the Mysteries of Heaven, Overcomer, and Everything You Need.
Dr. Jeremiah has served as the senior pastor of Shadow Mountain Community Church in El Cajon, Califorina for more than three decades. He and his wife, Donna, have four children and twelve grandchildren.