The giants we face have different names: Fear. Discouragement. Loneliness. Worry. Guilt. Temptation. Anger. Resentment. Doubt. Procrastination. Failure. Jealousy. Call them what you will; they're only giants, after all, like Goliath. He was a shade over nine feet tall, but it only added up to a bigger dent in the pavement once he fell. The bigger they come, the harder they fall.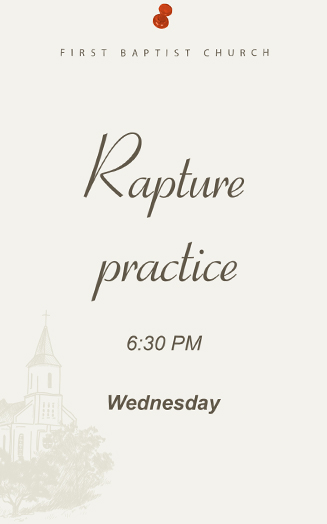 Can you imagine...
walking into church one Sunday and seeing this announcement posted on the bulletin board?
Can you imagine...
walking into church one Sunday and seeing this announcement posted on the bulletin board?
oh, I know it might seem silly
...to think about attending a rehearsal for the Rapture—but here's the amazing reality:
God's Word outlines ten ways we should be preparing for Christ's return!
And when you think about it, it only makes sense...rehearsal just means getting ready for something—it's preparation for a future event. And that is exactly what we should be doing in light of Christ's return.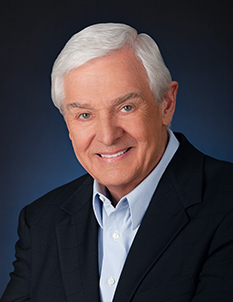 David Jeremiah
Pastor, Author, Founder of
Turning Point Ministries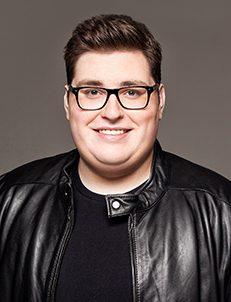 Jordan Smith
Winner of The Voice, Season 9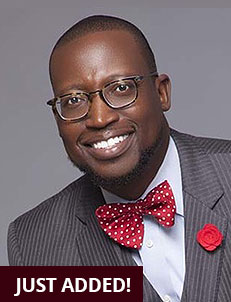 Mike Goodwin
Christian Comedian
Join David Jeremiah & his special guests on December 12 at the Beacon Theatre in New York City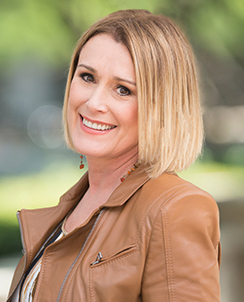 Sheila Walsh
Speaker, Author, Television Host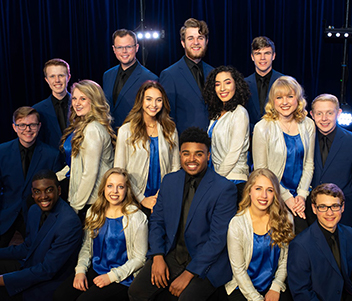 The Voices of Lee
A capella ensemble from Lee
University in Cleveland, TN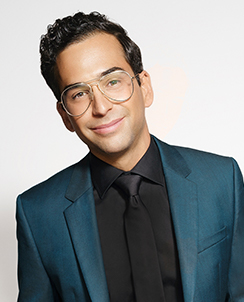 Michael Sanchez
Shadow Mountain Community
Church Worship Leader
Why not light up your Christmas
under the sparkling city skyline, glistening Christmas decorations, and gleaming marquees on Broadway in New York City?
That's right! It's time to make the season brighter than you ever thought possible in the Big Apple.
Disappear into the wonder and magic of the holiday through songs of the season. Be swept away by music and laughter that will evoke memories of the past and create meaningful moments you will remember for a lifetime. Come celebrate the Light of the World as we light up your Christmas this year.
Join David Jeremiah and his special guests Jordan Smith, the Voices of Lee, Michael Sanchez and the Big Band Sounds of Christmas, as well as Sheila Walsh as they appear onstage at the historic Beacon Theatre on Broadway, in New York City, Thursday, December 12, at 7:30 PM.
Taped live for a Turning Point Television Christmas special, Make the Season Bright will be a night to remember as we celebrate the many beautiful facets of Christmas with hilarious comedy and soul-stirring music.
This is a ticketed event, and is now sold out.
In an effort to focus on his spiritual health, John Crist has made the decision to cancel his remaining tour dates and appearances through the end of the year. This cancellation removes him from appearing at Make the Season Bright. We are currently working on securing a replacement for his segment of our Christmas show. Thank you for your understanding and prayerful support as we navigate this unexpected circumstance.